By: Dechen Choedon
According to the international definition, Human Rights are commonly understood as inalienable fundamental rights which are inherent in all human beings, regardless of their age, ethnic origin, location, language, religion, ethnicity, or any other status.
They are applicable everywhere and at every time in the sense of being universal, and they are egalitarian in the sense of being the same for everyone.
In the case of Tibetans, these basic civil and social rights are being denied by Beijing.
The most pressing human rights violations in Tibet includes arbitrary arrest, detention, torture, denial of freedom of speech and expression, religion and belief.
China sees human rights as an existential threat to its very survival and depends on repression to further strengthen its power.
There is no doubt that Tibet is politically a stain on China's success, but Chinese continuation of its atrocious treatment for Tibetans is undeniably the failure of China itself.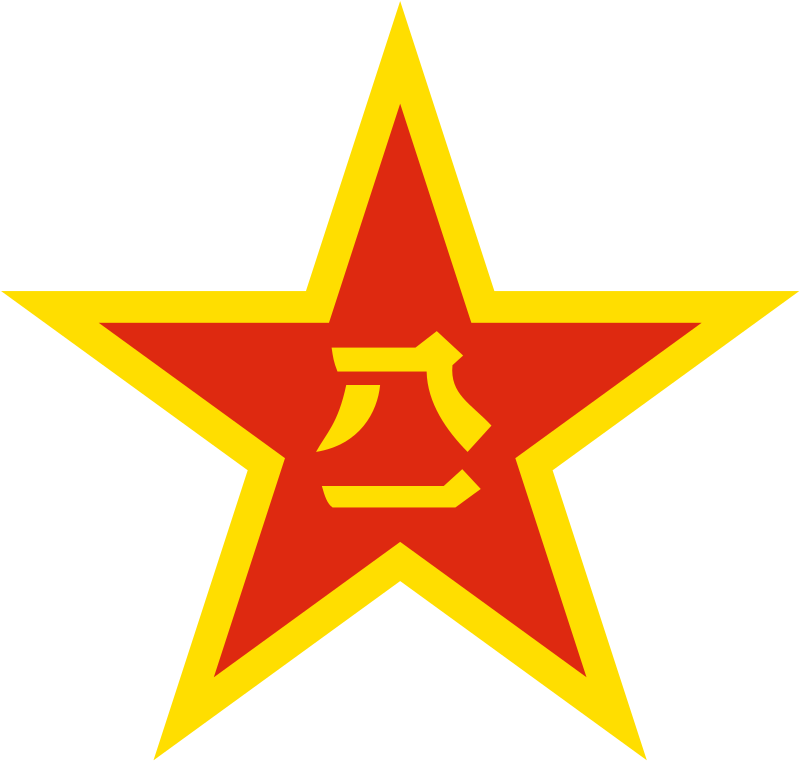 State policies encourage migration of Han Chinese from other parts of China, reducing the ethnic Tibetan share of the population in Tibet.
Chinese Communist Party (CCP) authorities in Tibet are especially rigorous in suppressing any signs of dissent among Tibetans, including manifestations of uniquely Tibetan religious belief and cultural identity.
PRC methods of social and political controls are evolving sophisticated technologies.
The government is developing a "social credit system" that aggregates data on individuals' credit scores, consumer behaviour, internet use, and criminal records, and scores citizens' 'trustworthiness'.
There is cyber police who constantly monitors the content of Tibetan websites and social media. China has deployed tens of millions of surveillance cameras, as well as facial recognition equipment, to track the movements of politically sensitive groups.
The presence of heavy surveillance and police checks everywhere scares Tibetans day and night. Such repressive measures have helped Beijing to tighten its grip within Tibet as well as to curtain its human rights violations from international critics.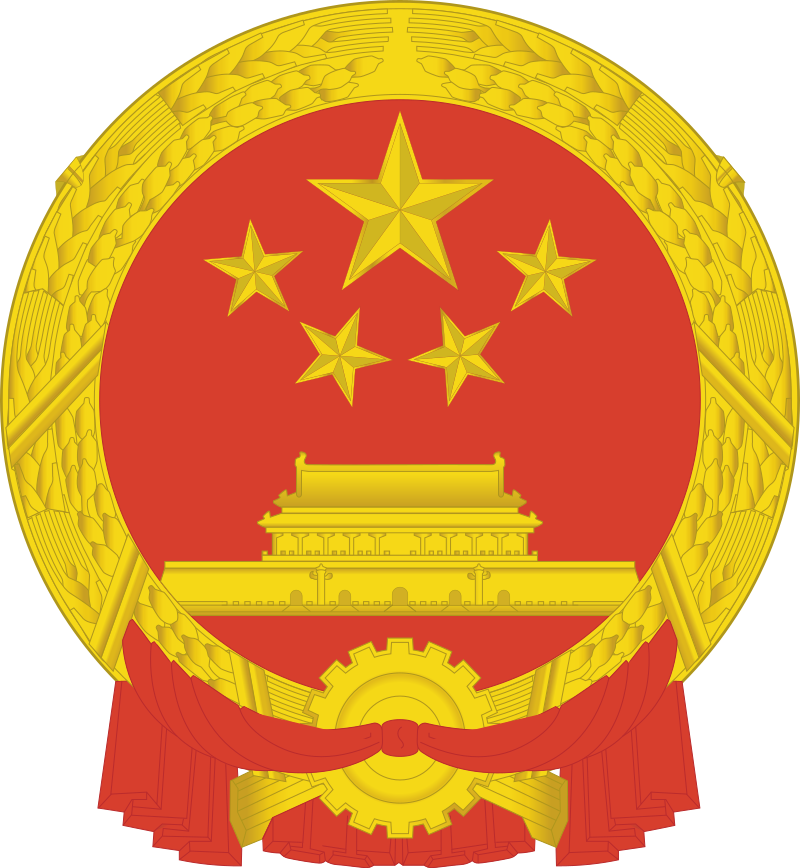 Inside Tibet, Tibetan's right to freely practice and study their religion is unnecessarily restricted to the extreme by Chinese authorities.
Tibetan's rights to religion are deprived in the name of national integrity and people are prohibited from engagement with monasteries for any reason.
Even the monasteries are heavily monitored by Communist officials fearing them as a source of Tibetan nationalist sentiment.
China has even demolished large numbers of Tibetan Buddhist monasteries, and monks and nuns were forcefully returned back to life as a layperson against their will.
Famous historical monasteries have been converted into tourist sites and others dismantled.
The satellite images of the Larung Gar and Yachen Gar Buddhist institutions can be seen as proof of the violation of religious freedoms inside Tibet under Communist China.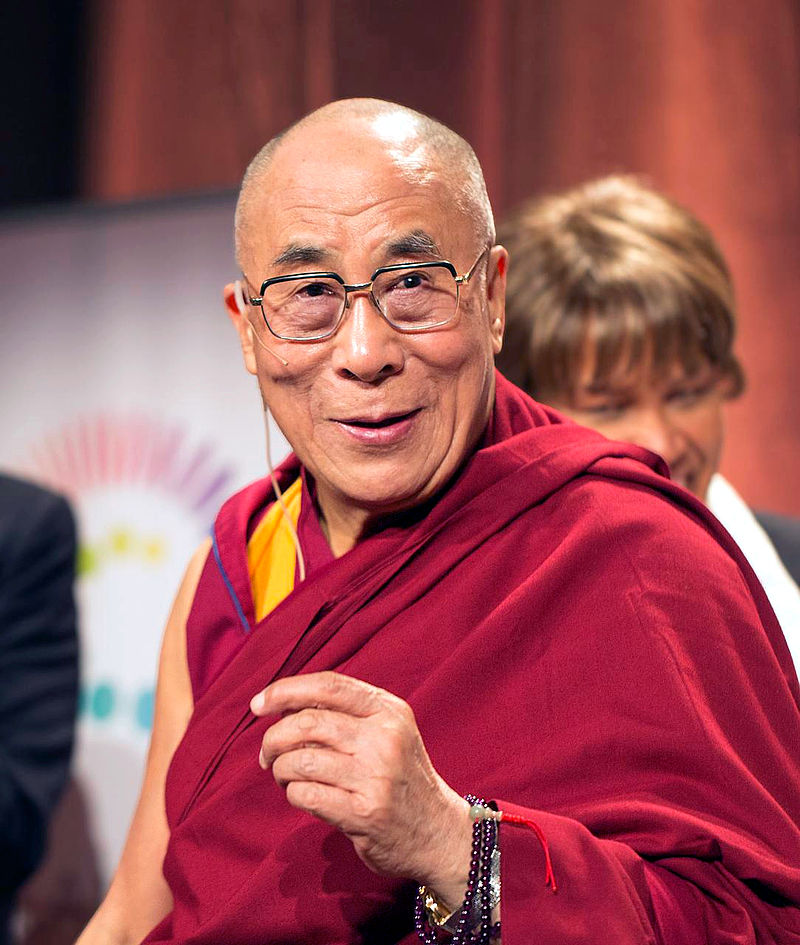 There are other shocking examples of China's growing control over Tibetan Buddhism.
China is holding "re-education" programs for monks and nuns that pressures them into becoming loyal followers of the party, even at the expense of their own religious beliefs.
Along with forcing monks and nuns to denounce the current Dalai Lama, China is claiming authority to appoint his reincarnation.
China has also enacted absurd regulations requiring Tibetan lamas to get government approval before reincarnating.
This shows how Tibetan Buddhism is seen as subservient to the Communist Party's leadership and its core values.
Along with the restrictions imposed over religious freedom, preservation of Tibetan culture and language are limited through various strategies.
Tibetan activists and advocates for linguistic rights were also considered as separatist even when such freedoms existed in China's constitution.
Sonam Palden, a Tibetan monk from Kirti Monastery in Ngaba county was arrested for his We Chat posts about the deplorable state of Tibetan language under Chinese policies in late 2019.
More recently, a popular Tibetan singer named Lhundrub Dakpa was sentenced to six years for releasing a Tibetan song.
One of the most controversial issues regarding China's human right violation in Tibet is the arbitrary detention of political prisoners, activists and individuals for their dissent against Beijing's policies.
They are often detected via security surveillance, cyber policing, and through the method of "social credit system".
Such Tibetans are criminalized as a threat to society and are often abducted by officials without their family knowing.
After arrest, the detained Tibetans are severely punished and eventually sent back to their home after long period of imprisonment, often in poor health having had every human right violated.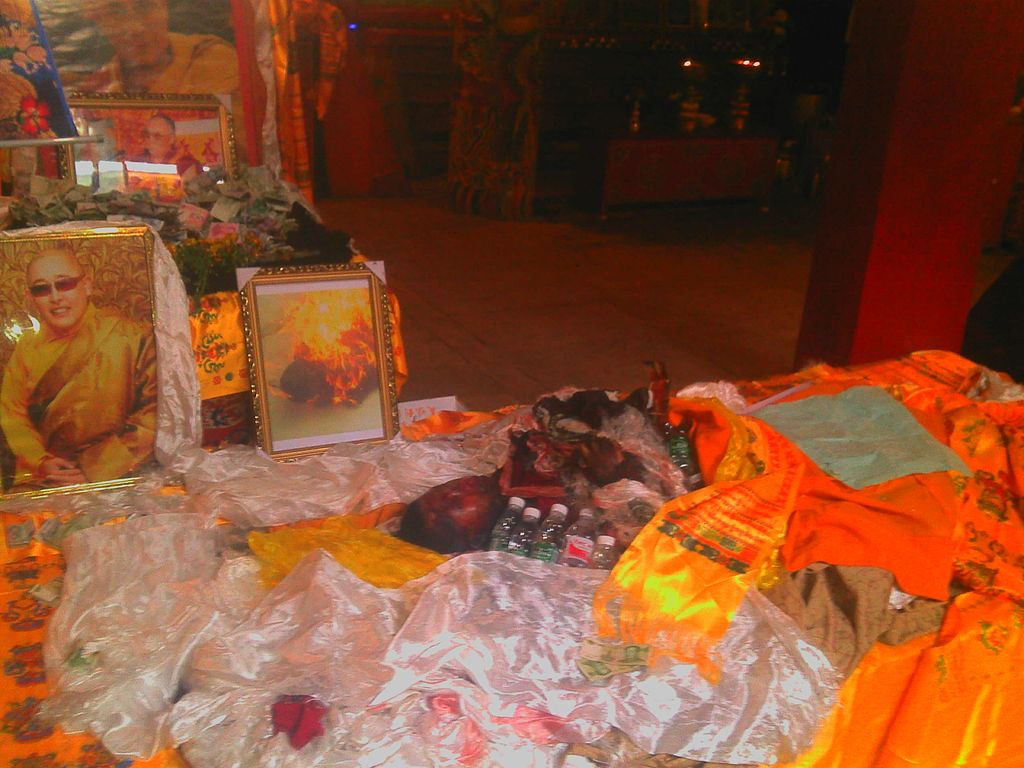 Tibetan political prisoners continue to be tortured and mistreated, often resulting in death just after release.
On 6 February 2021, Kunchok Jinpa, 51, died in hospital in Lhasa, less than three months after being transferred from prison.
There had been no information on his whereabouts since his arrest in November 2013.
In January this year, 19 year old Tenzin Nyima died soon after being released from police custody.
He was arrested for protesting peacefully.
Former prisoners have regularly reported being beaten with electric batons, butts of guns and other heavy objects.
Similar activists from Tibet who protest against the State's mining activities, rehabilitation policies, influx of Han Chinese into Tibet and all other demonstrations of dissent, apart from political motive, displayed towards authorities are also treated as political separatists, and are always detained and hit with heavy penalties.
In Tibet, evidence suggests that women are still being forced to abide by the 'One Child policy', sometimes through forced abortions or sterilization.
Failure to adhere to the policy can result in punishments such as withdrawal of child support benefits, employment-related penalties or denial of medical treatment.
Babies born to mothers who are not 'certified to bear children' or already have a child may be killed at birth by injection.
Thus, violations of human rights in Tibet are at the moment a concern for Tibetans and supporters of the Tibet issue.
Most Recently, during the ongoing 46th session of the UN Human Rights Council (UNHRC) in Geneva, Special Appointee for Human Rights based in Tibet Bureau Geneva Thinlay Chukki urged the Council to establish an independent mechanism to monitor, analyze and report on the human rights situation in Tibet.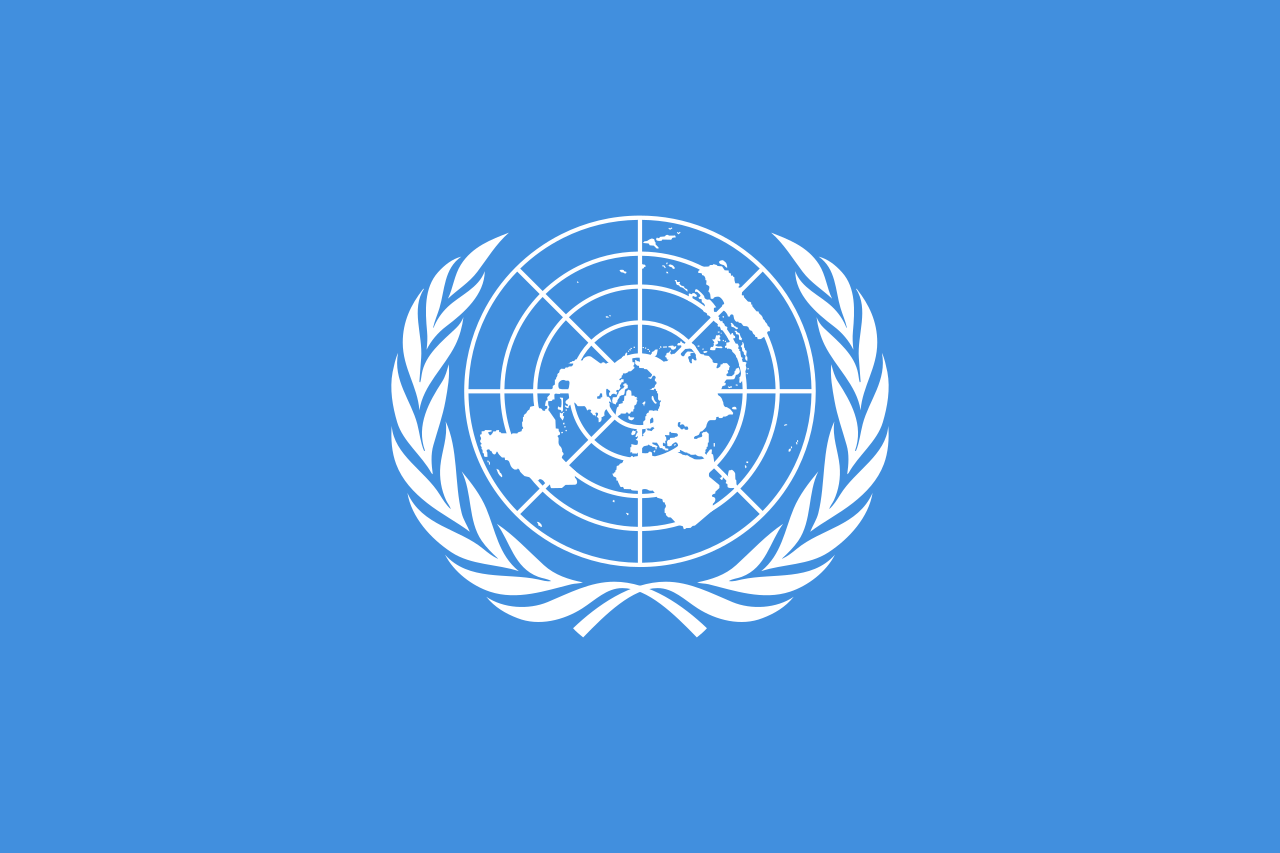 Chukki further noted the numerous violations faced by Tibetans and highlighted that due to high-tech surveillance and firewalls, it has become very difficult to get the whole picture of the situation in Tibet and therefore called for the establishment of an independent mechanism to report on the ground realities inside Tibet.
Meanwhile, Kai Mueller on behalf of the Helsinki Foundation for Human Rights submitted (March 9) a statement at the UN Human Rights Council, asking it to hold China accountable for the pattern of deaths of Tibetans after torture and mistreatment in detention.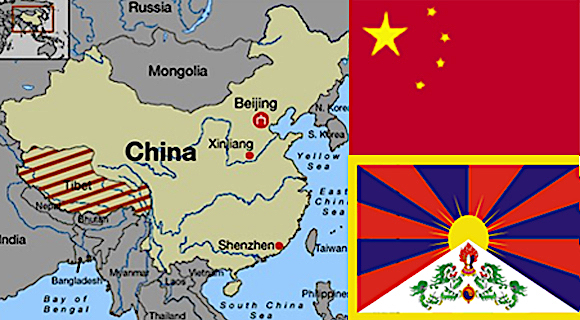 On 3rd March 2021, Tibet was listed as the least free country in the world by the US organization Freedom House.
There is a growing scepticism on the part of Human Rights Council Member States as well as Governments worldwide about the role the Chinese government and the way it is dealing with the human rights situation.
The policy of the CCP has always been condemned and criticised by the world Community as these are full of human rights exploitation.
Experts and human rights activists have come down hard against Beijing for gross human rights violations in Tibet.
But the international community should muster enough courage and commitment to further register their protest against high handed Chinese atrocities against the Tibetans and help Tibetans in preserving their identity.