Once the golden child of the global anti-COVID campaign, New Zealand's Prime Minister Jacinda Ardern yesterday was forced to extend a COVID-19 lockdown on Auckland, the country's largest city.
The lockdown will last until at least the end of this week and may go into next week if no improvement is seen.
"We want both confidence, and certainty for everyone," the prime minister said as part of a televised media conference regarding her decision.
The lockdown in Auckland was first imposed on August 11th on the back of health officials confirming the nation's first locally acquired cases of COVID-19 in three months. That lockdown was scheduled to end this Wednesday before the extension came into play.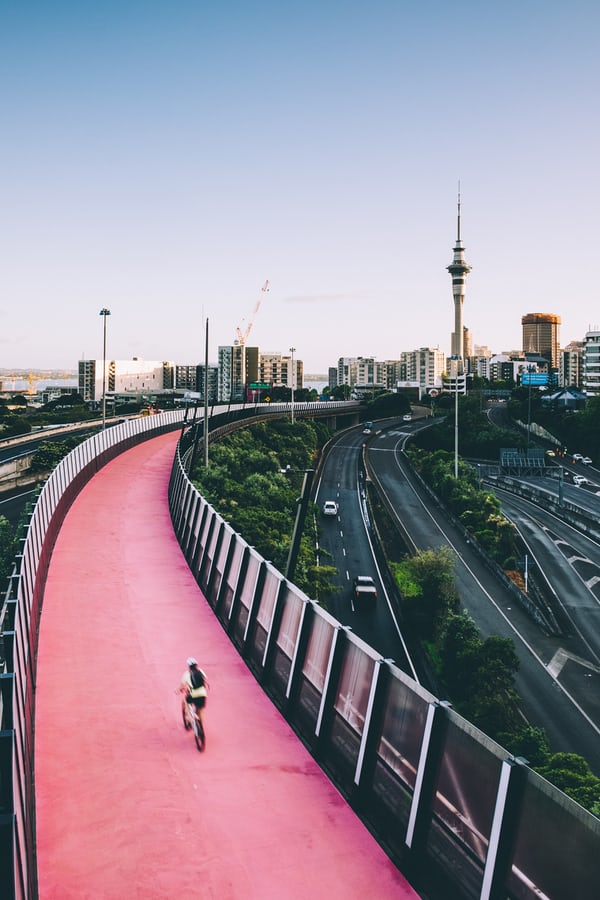 So far, reports from New Zealand indicate that over 150 people have thus far been diagnosed with coronavirus in relation to the recently discovered cluster, and whilst the numbers continue to go up, they are now doing so in single digit increases it is understood.
"This is a contained cluster. But it is our biggest one. And that means the tail will be long, and the cases will keep coming for a while to come," the prime minister said in Wellington.
Of a population of around 5 million, New Zealand has now seen 1,683 people infected with the virus leading to a total of 22 deaths.
Over the Tasman Sea in Australia meanwhile, after a month of increased cases, particularly in the south eastern corner of the country near Melbourne, authorities have just reported the lowest single day rise in new coronavirus infections in almost two months.
Across the states of Victoria, New South Wales, Queensland and Western Australia, a combined total of 121 new cases were confirmed in the past 24 hours. No information was forthcoming from South Australia, Tasmania, and the Northern Territories.
"It's a light at the end of the tunnel," said Australia's Deputy Chief Medical Officer Nick Coatsworth in the capital Canberra. "It's a substantial reassurance that the overall trend is down."
Australia so far has recorded almost 25,000 coronavirus infections, with 517 deaths.