Following a week of increasing tensions between Indian and Chinese forces in a disputed Himalayan border region, India's Prime Minister Narendra Modi has said no Chinese troops are currently within Indian borders, and that no territory belonging to India has been lost.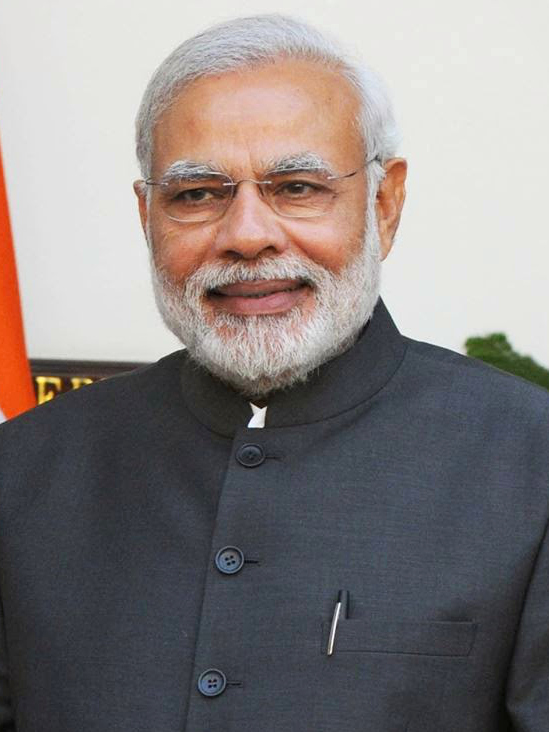 Earlier in the week reports from north India indicated that 20 of its troops had been killed in clashes with Chinese forces.
Beijing has made no public reference to losses of Chinese troops in the demarcated border region.
Both nations are nuclear capable.
Speaking on Indian television on Friday, Prime Minister Modi said India's armed forces have been "given a free hand to take all necessary steps" in order to protect Indian territory.
"The entire country is hurt and angry at the steps taken by China," Mr. Modi added, continuing "India wants peace and friendship, but upholding sovereignty is foremost."
The clashes on the border that took place on Monday were fought without automatic weapons or sidearms, although crude homemade devices were reportedly used by both sides.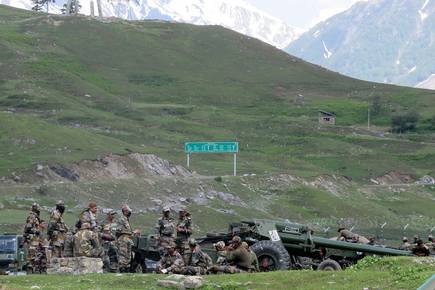 An agreement forbidding firearms in the region dating to 1996 led to another 76 Indian soldiers being injured in the hand to hand battle.
The agreement in question reads: "neither side shall open fire….. conduct blast operations or hunt with guns or explosives within two kilometres of the Line of Actual Control" (LAC).
The LAC separating India and China is a 2,100 mile long belt of land through which the Galwan River valley flows, and whilst it has long been the site of frequent clashes, no shots have been fired in the area since the mid-1970s.