New Zealand has ended all COVID-19 restrictions outside the city of Auckland.
In making the announcement yesterday from Auckland, Prime Minister Jacinda Ardern said "Our actions collectively have managed to get the virus under control. This was the center of the outbreak and that's why that caution is needed here."
A limited number of localised restrictions were also lifted in Auckland, primarily to allow gatherings numbering up to 100, although the prime minister said more time was needed to fully relax limits on the city.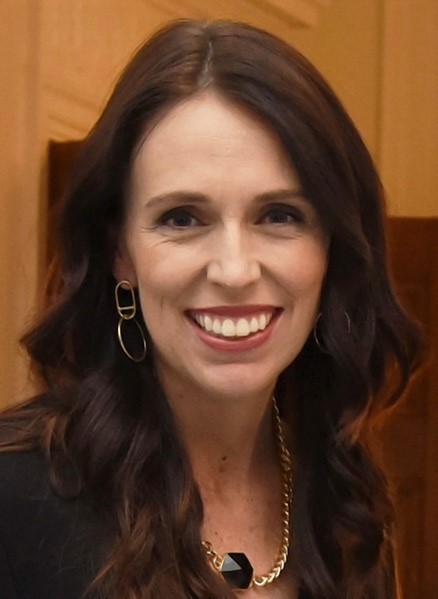 Although there have been no new cases of the virus in the past 24 hours, New Zealand has still seen 1,464 cases and 25 deaths in the nation of five million, and it didn't take long before some attributed the lifting of the lockdown across the rest of the country to  an attempt to curry favour with voters ahead of next month's general election.
Prime Minister Ardern currently has a commanding lead over her nearest political rivals – in large part as a result of her moves in battling the pandemic to date – but was openly attacked by Judith Collins of the National Party for ignoring government recommendations on social distancing and taking a selfie with supporters in the very city she has imposed restrictions on others.
The prime minister immediately addressed her slip saying "I should have stepped further forward, I should have asked them to step apart from each other, and I acknowledge that."