The Mayor of New York – Bill de Blasio – has tweeted that his city is facing its "LAST chance to stop a second wave" of coronavirus as a range of new restrictions are issued citywide to help curtail the spread of the virus.
Continuing "(W)e can do it, but we have to act NOW" de Blasio also warned residents that it was New York's very "last chance" to beat the spread.
In the wake of the November 3rd elections which saw millions across America gather at polling stations, the U.S. is now seeing a huge increase in the numbers of virus infections.
To date, 10,689,231 Americans have had or have COVID. Of those, 247,169 have died.
Almost 1,000 American are now dying on an average day, with 1,250 losing their lives from the effects of COVID-19 in the past 24 hours alone.
One report indicates that over 60,000 Americans were currently in-patients at hospitals receiving treatment because of the virus.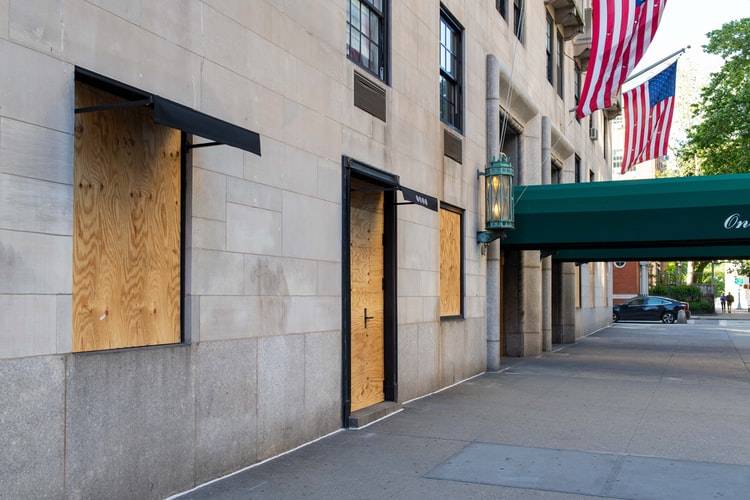 Under the news measures to be imposed on New York, bars and restaurants will be forced to close by 10pm, and groups can not amount to more than 10 individuals in one place at one time.
The mayor has also indicated that if the rate of infection does not decrease soon, schools would be forced to close, with students then needing to take online classes.
Speaking of the situation in New York and the wider U.S., state Governor Andrew Cuomo said yesterday that "We're seeing a national and global COVID surge, and New York is a ship on the COVID tide."