After being warned it might happen a week ago, authorities in New York have made the decision to close the city's public schools as the ongoing COVID-19 pandemic continues to ravage the city and the wider U.S..
The New York school system is the biggest in the United States.
The move was reportedly taken after the infection rate in the city surpassed 3%, with New York City Schools Chancellor Richard Carranza informing the parents of around 300,000 children who go to school in the city by letter on Wednesday morning.
The decision comes into effect immediately, meaning that there will be no school from Thursday morning.
To date, almost 35,000 residents of the city have died of the coronavirus, almost 14% of the nationwide total of 256,254 deaths to date.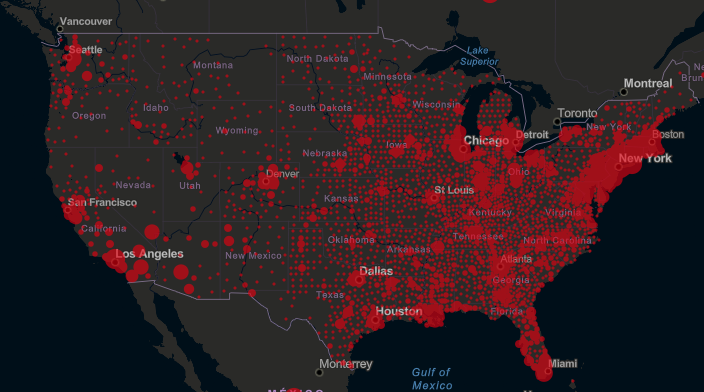 In his letter, Mr. Carranza said the schools would immediately move to providing education through online classes "until further notice".
He continued "You will hear from your principal shortly about next steps for you and your student. Please note that this is a temporary closure, and school buildings will reopen as soon as it is safe to do so."
Across the wider United States, the number of those infected by the virus is now approaching 12 million, standing at 11,873,727 at time of typing, and with winter approaching, spikes elsewhere are being anticipated as immune systems weaken over the colder months.