Despite the rainy weather, several hundred people showed up at London's iconic Tower Bridge Sunday in support of 12 Hong Kong youngsters currently being held by Chinese authorities.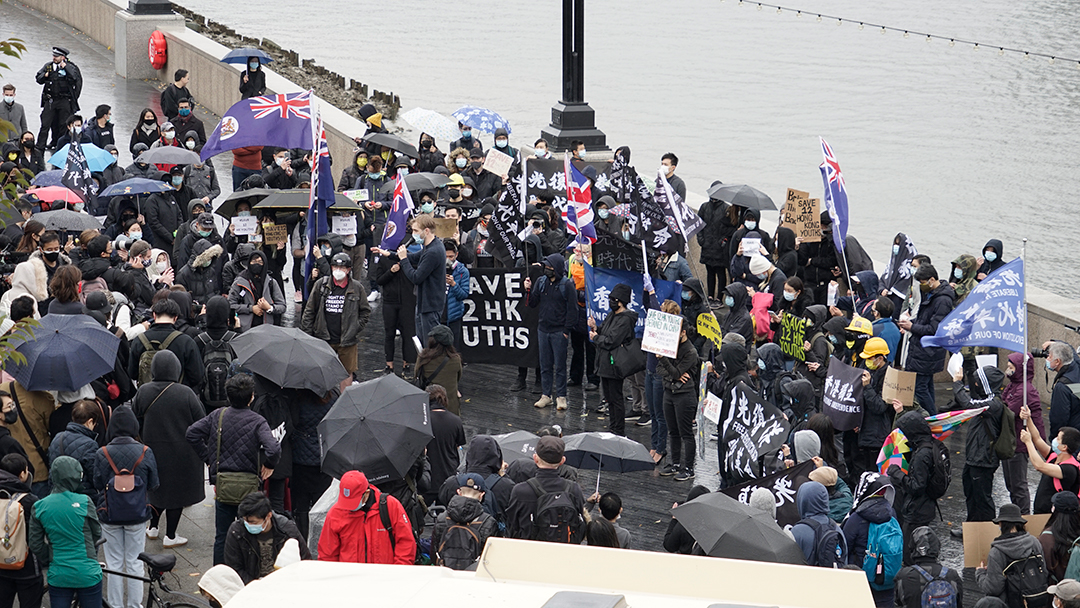 The youngsters in question have been detained in China now for more than two months after being intercepted by the Chinese coastguards when on their way to Taiwan.
Democracy for Hong Kong (D4HK), a UK based democracy advocacy group, held the event, joined by the well known democratic activist Nathan Law, who fled to the UK for fear of his own personal safety after the notorious《National Security Law》was passed by pro-China authorities in Hong Kong earlier in the year.
In his first public speech since July, Mr. Law urged overseas Hong Kongers to share more responsibility in fighting against the draconian regime.
"From this stage, unity is the only way to protect our democracy from deterioration," he said.
Benedict Rogers, co-founder of the advocacy group Hong Kong Watch, pled with the crowd to help 'snowball' the request of releasing the '12' on social media.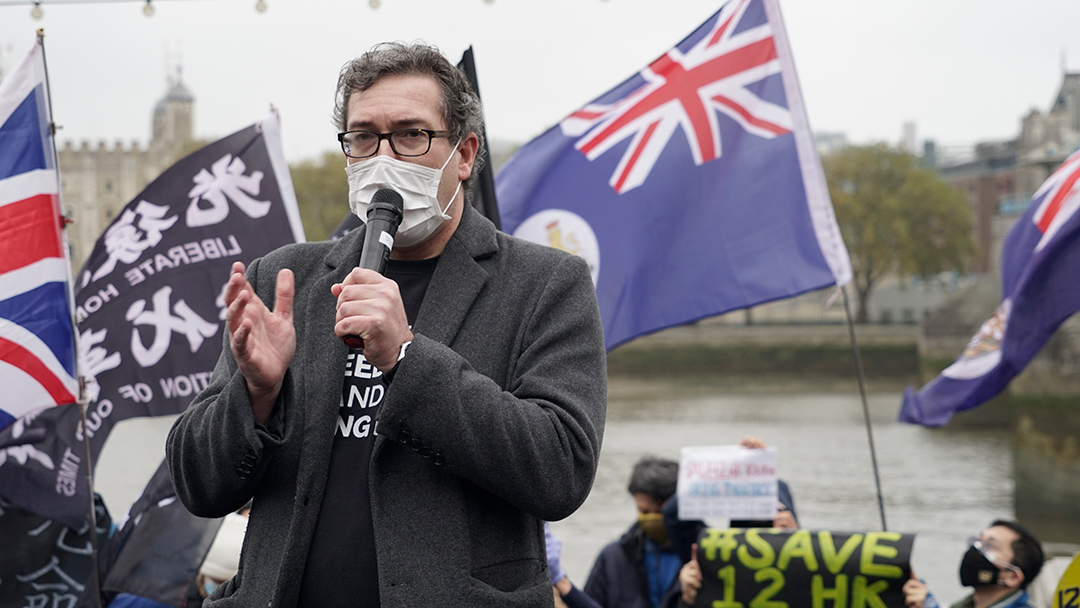 Prominent figures including US Senator and former presidential candidate Mitt Romney, as well as environmental activist Greta Thunberg have already echoed his call on Twitter.
Furthermore, in the UK, more than 60 MPs have jointly signed a letter to British Foreign Secretary Dominic Raab asking him for a stronger demonstration of the UK's actions in support of the detainees, else the UK faces a profound chilling effect on human rights issues.
"The action is not only morally right or an act of compassion, but also an act of self-interest to speak out for the 12" Benedict said at the end of his speech, adding "we are the 12."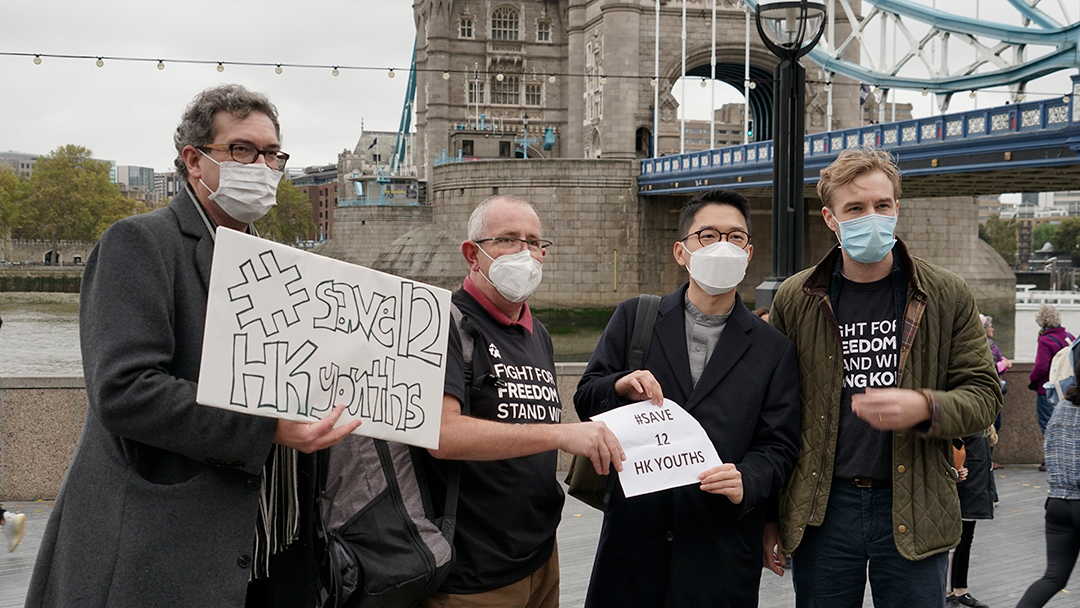 all images supplied by the author