Mumabi: A steady depreciation in the Indian currency and rising import costs have increased the operational costs of Mercedes Benz, triggering a price adjustment to offset losses.
As such the ex-showroom price of Mercedes-Benz's model range will be increased by 5% w.e.f. 15th January, 2021.
India's largest luxury carmaker Mercedes-Benz India announced an upward revision of the price of its model range late last week to cover costs borne by the company investing in new technologies and features such as the 'Mercedes me connect' across its product portfolio and introduced certain product enrichments.
Mercedes-Benz India Managing Director & CEO Martin Schwenk said Mercedes-Benz offers an enriched product portfolio with the latest features like Mmc technology and keeps introducing new product enhancements in specific models.
"We have been operating a sustainable and future ready business; however, a necessary price correction is required to offset the continuous rise in input and operational costs. The new price range of our select vehicles will ensure the brand's premium price positioning, assuring a sustainable growth both for the brand and our dealer partners, enabling continuation of the best-in-segment customer ownership experiences, equated with Mercedes-Benz," he said.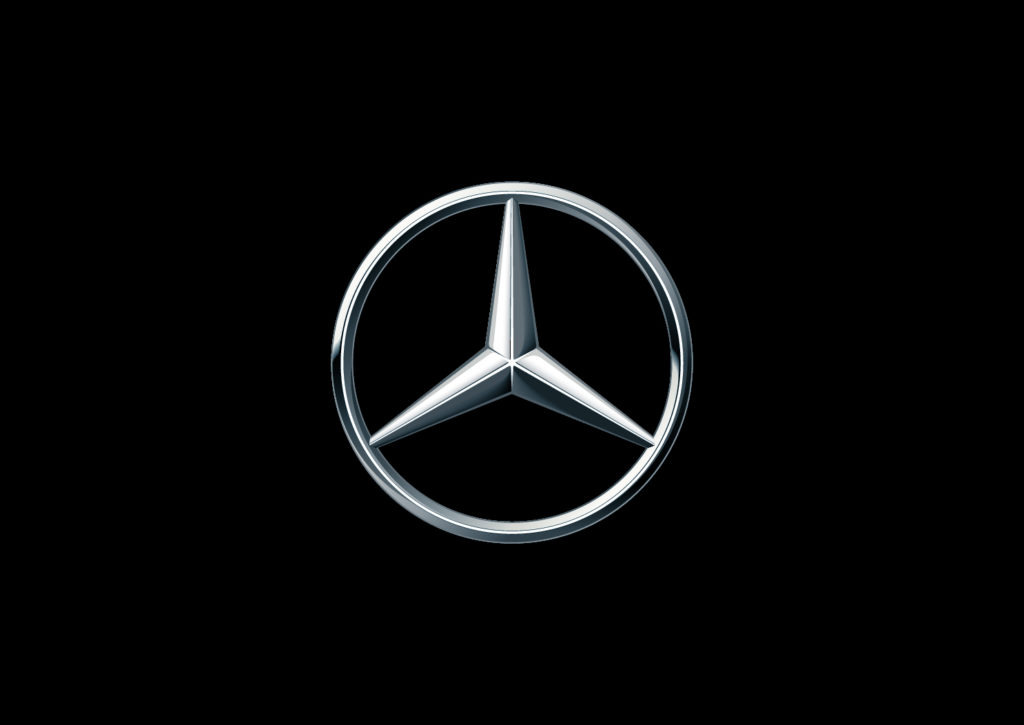 The models affected include:
C 200 | C 220d / E 200 | E 220 / GLC 200 | GLC 220 d / GLE 450 4M LWB | GLE 300 d /
GLS 450 4M | GLS 400 d / AMG GLE 53 Coupe / AMG C 63 Coupe / AMG GT 4 Door Coupe.
Mercedes-Benz India, which celebrated its 25th anniversary in India in 2019, pioneered the luxury car market in the country.
Set up in 2009, Mercedes-Benz India's world-class production facility is spread over 100 acres in Chakan near Pune, and since June 2015, Mercedes-Benz India also commenced production from its new expanded production facility located in the same premises.
Mercedes-Benz India is part of Mercedes-Benz's Global Production Network and plays an important role in the CKD/MVP production network in Brazil, Indonesia, Malaysia, Thailand and Vietnam.
Through its exclusive Performance Centres located in six cities including New Delhi, Mumbai, Hyderabad, Bangalore, Kochi, and Pune, the AMG performance sub-brand of Mercedes-Benz also boasts a strong retail network presence in the country.
This article first appeared in the NFA Post and is republished with permission.