Meghan Markle, wife of Britain's Prince Harry is set to once again cash-in on her husband's name by publishing a book about father-son relationships according to reports from both the UK and US.
Called 'The Bench' the book is to appear in early June and, according to a statement released by Markle "started as a poem I wrote for my husband on Father's Day, the month after Archie was born."
"That poem became this story" she continued, adding "My hope is that The Bench resonates with every family, no matter the make-up, as much as it does with mine."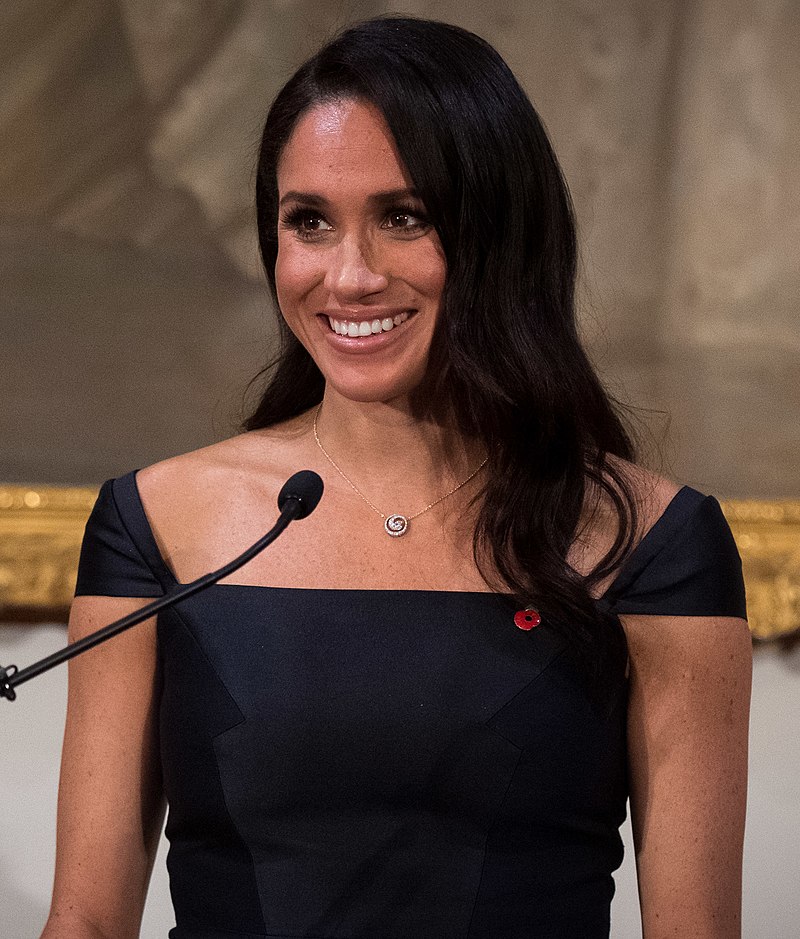 It is understood she is also planning an audio version of the book.
Initial reaction to the 39-year-old's move into writing coming so soon after appearing on a controversial Oprah Winfrey interview in which she claimed inherent racism in Britain's Royal Family, but then offered no evidence, has not been kind.
Markle's publishers Penguin Random House, are, however, looking to boost sales whilst the woman so famously estranged from her own father and family is still making headlines, claiming the publication is intended to "a deep sense of warmth, connection, and compassion" and that it will give "readers a window into shared and enduring moments between a diverse group of fathers and sons – moments of peace and reflection, trust and belief, discovery and learning, and lasting comfort."
Prince Harry was most recently in the UK for the funeral of his grandfather, Prince Philip, husband of Queen Elizabeth II.
His wife, wisely many thought, chose to stay in the US.