Formula 1 giant, McLaren is set to join the world of Formula E – the electric form of supercar racing taking the world of motor sports by storm.
Long seen as one of the leading teams in the globally popular Formula 1 discipline, it has been announced that McLaren will join Season 9 of Formula E in 2022-23, with the aim of adding this most futuristic form of racing to their multiple honours across the world of racing in IndyCar, Can-Am, and the WEC series.
The brand does already have a toehold in Forumla E by way of its Gen2 battery supply business but for contractual reasons that prevented a McLaren car from taking part in the sport.

This all changed after the 2021/22 season, however, something the sport's Chief Executive Officer, Jamie Reigle is more than a little happy about.
"We are delighted that McLaren Racing, one of the most iconic names in motorsport, has secured an option to join Formula E," he said in a recent statement, adding "We now look forward to working with McLaren Racing to demonstrate the sporting and commercial potential of Formula E and devise ways to elevate the series to a new level, as part of their evaluation."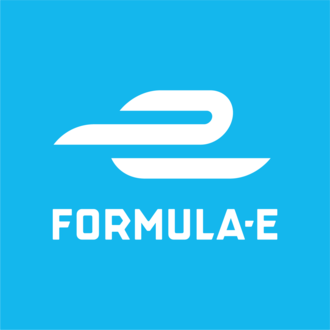 "Ferrari feels a lot of social responsibility towards its employees and we want to be sure that for each of them there will be a workspace in the future," the Ferrari F1 team boss Mattia Binotto was quoted as saying in early 2020.
"For this reason we have started to evaluate alternative programs and I confirm that we are looking at IndyCar, which is currently a very different category from (Formula 1)."
Whether or not this means Ferrari will one day by vying for pole on the Formula E grid with McLaren remains to be seen – but don't be surprised if it comes to pass.
Electric is the future.