Authorities in northern Europe have reportedly seized in excess of 23 tons of the Class A drug cocaine, in what is the largest ever drugs haul on the continent.
Discovered and impounded at ports in Belgium and Germany, the haul was reportedly headed for the huge underground drugs market in the Netherlands.
The origin of the majority of the cocaine is understood to have been Paraguay in South America with a total of 16 tons of cocaine first being seized in Hamburg, Germany where it was hidden in five shipping containers that originated in the landlocked South American nation.
An additional 7.2 tons of the drug was also found in Antwerp, in Belgium. The drugs shipped into Belgium are believed to have originated in Panama.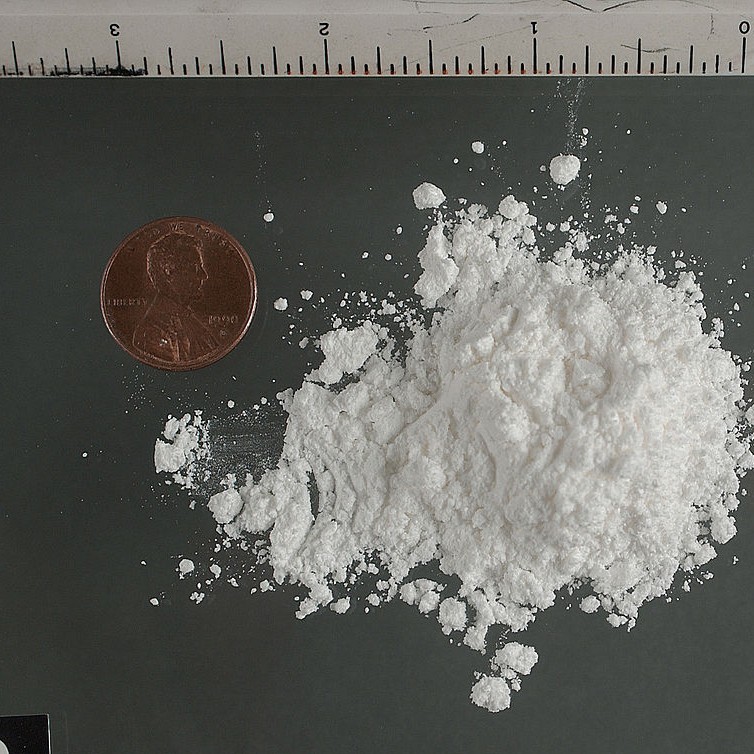 At least one arrest has been made in the Netherlands in connection to the haul with more arrests expected in the coming days and weeks.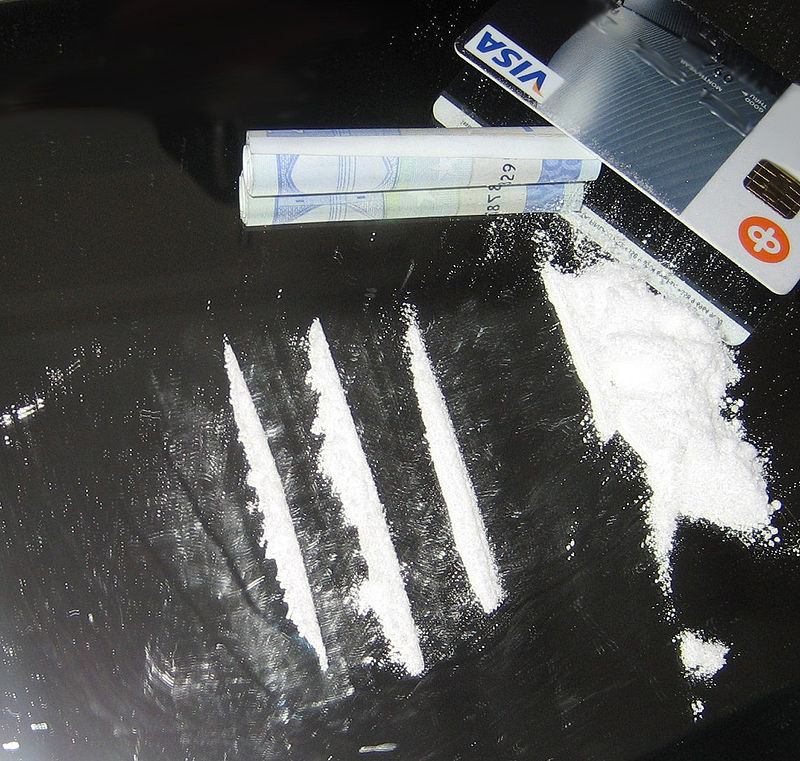 Officials in Germany said that "(B)eyond a layer of genuine goods, packed just behind the container door, numerous tin cans were in fact filled with other goods," which ultimately proved to be over 1,700 tins full of cocaine.
"This is the largest amount of cocaine ever seized in Europe and one of the largest single seizures worldwide," the German authorities later added, with Hamburg customs official Rene Matschke telling the AFP news agency that "We are estimating a street sales value of between €1.5bn and €3.5bn ($1.8bn and $4.2bn) for the 16 tons,"
Paraguay, an ally of Taiwan, has long been the origin of drugs shipped worldwide although no immediate information was available on which seaport, if any, had been used in South America; Paraguay is largely landlocked although it does connect to the Atlantic Ocean via the Paraguay River.