WASHINGTON: March 23, 2021 – In an internationally coordinated campaign, the US, UK, and Canada joined the European Union in slapping sanctions on Chinese officials involved in the crackdown and mass internment of Uyghurs and other Turkic peoples in East Turkistan.
The East Turkistan Government in Exile has urged international community to uphold their commitments to 'Never Again' by taking strong, swift action against China's genocide in East Turkistan while acknowledging East Turkistan as an Occupied Country.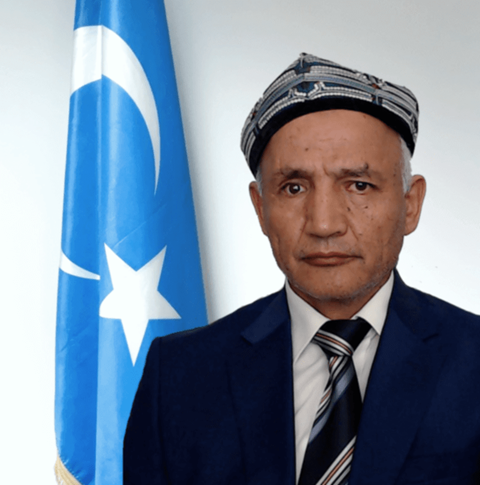 "While we are thankful for these actions, sanctions alone are not enough," said President Gulam Osman Yaghma.
"We urge Canada, the EU, UK, and the US to boycott the Beijing 2022 Olympics, grant priority refugee status for Uyghurs and others fleeing the genocide, and bring the plight of East Turkistan to the agenda of the UN Security Council."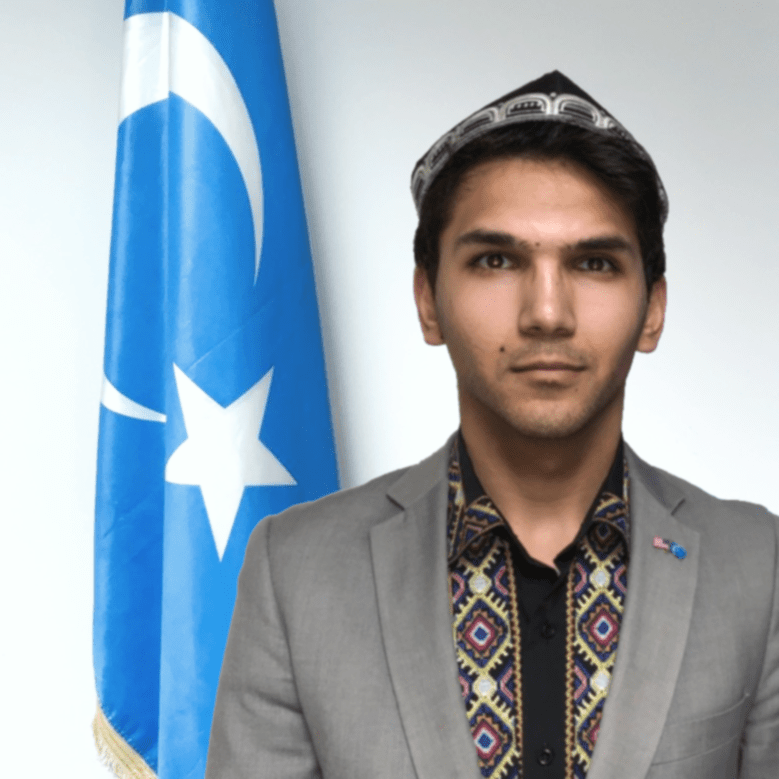 "We urge EU Council, the UK, and Canadian Governments to formally recognize the genocide in East Turkistan and take actions to end it," added Prime Minister Salih Hudayar.
The EU and Britain's joint action with the US and Canada to impose parallel sanctions is the first western measure against Beijing since President Joe Biden took office.
It is also the first time in three decades that the UK or the EU had punished China for human rights abuses.
Both will now be working hard to contain the potential political and economic fallout.
In response, China hit back immediately, blacklisting MEPs, European diplomats, and thinktanks, according to British media reports.