Taiwan's same-sex marriage law will mark its second anniversary in May of this year.
At present, over 53% of Taiwanese support the law – an increase of 15.1% compared to  2018.
As a result, the premier of Taiwan's Executive Yuan, Su Tseng-chang was reportedly delighted to announce that Taiwan has moved forward recently.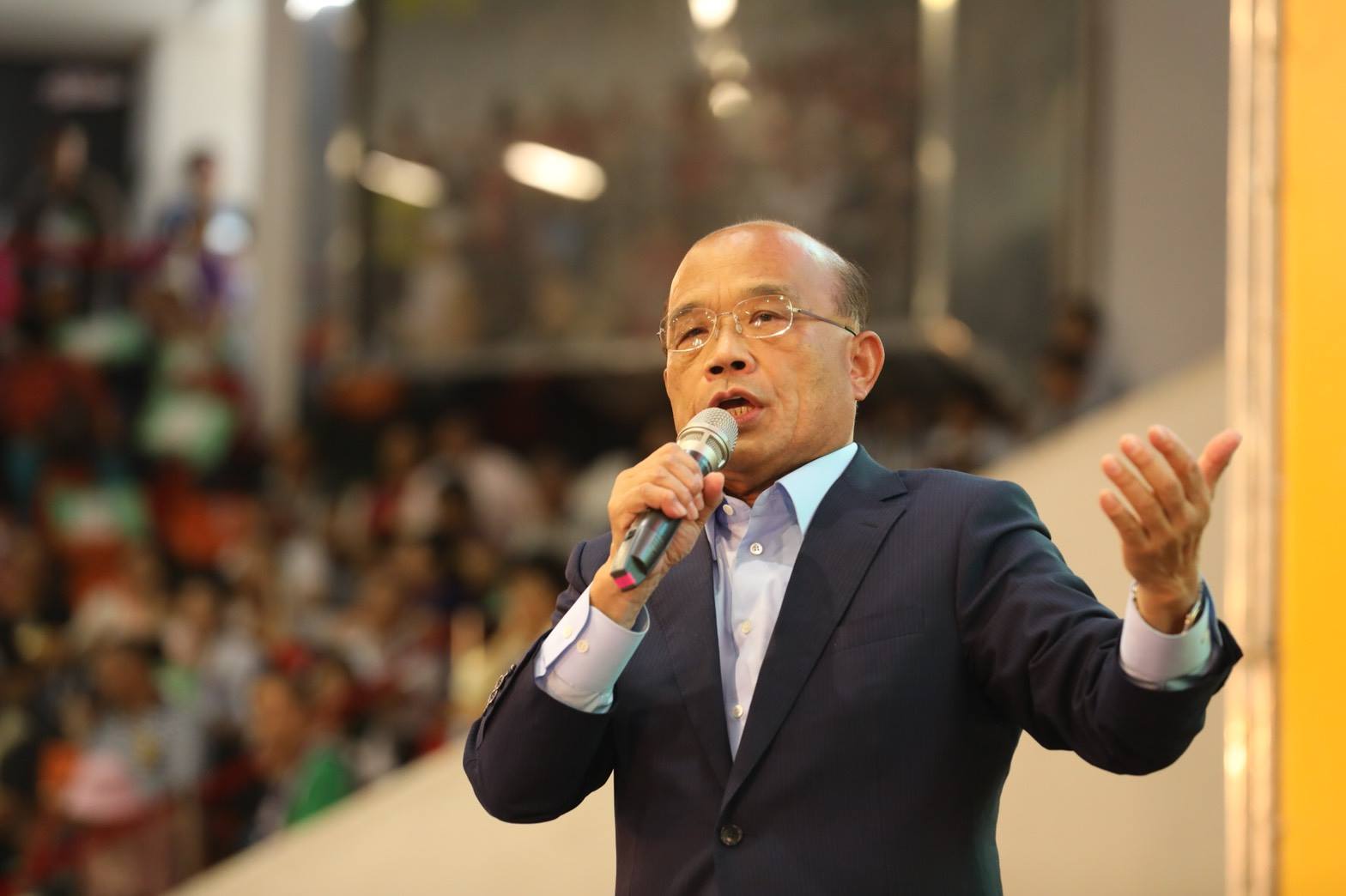 After Taiwan became the first country in Asia to pass the law to allow same-sex marriage to take place between two of its nationals, a number of other Asian nations have followed in its footsteps working to secure the rights of their own LGBTQ+ nationals.
Two examples are Japan and Thailand.
Japan's government has sent a bill on marriage equality to its House of Representatives. The Thai cabinet passed a draft in 2020, on paper allowing same-sex marriage that awaits a vote in the nation's government.
Yet, while many countries are taking practical steps to improve and create friendlier environments for LGBTQ+ communities, Malaysia recently started to oppress the LGBTQ+ community by passing stricter punishments for being gay.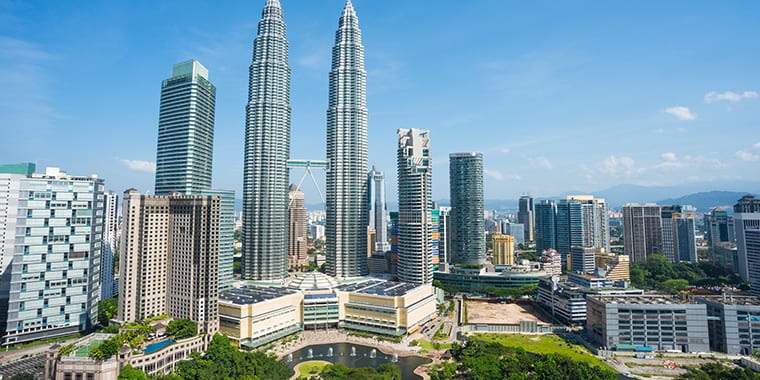 Malaysia is a country which clearly states that being homosexual is illegal in its constitution, and is now moving to implement stricter punishments, requesting citizens report homosexual-related activities to the government.
Homosexual activities will now see those convicted of taking part imprisoned for up to three years along with a whipping, and a fine of up to RM 5000 (around NTD $35,000).
However, a prominent Deputy Minister, Ahmad Marzuk Shaary, is aiming to work towards even harsher laws because of his religious beliefs and main-stream opinion in the country.
Although his move was eventually knocked back the minister's effort to distract the public's attention from the failure of COVID-19 policies highlights the intent of Malaysia's government.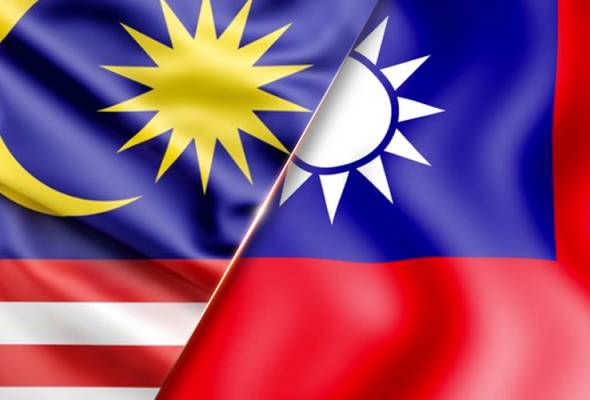 People worldwide have started to wonder why the Deputy Minister of Religious Affairs was intending to pass stricter punishments that violate simple human rights.
First and foremost this is down to religious beliefs.
In Malaysia it is illegal for men and women to engage in homosexual activities.
Individual states in Malaysia can legislate their own Islamic laws aimed at their Muslim populations , and in all states same-sex acts intercourse of any form is illegal.
After many years of protests and arguments, the government has promised to reduce the discrimination against the LGBTQ+ community. Nonetheless, this itself must be under the premise of not violating "Islamic values", which still doesn't admit LGBTQ+ rights as a basic human right.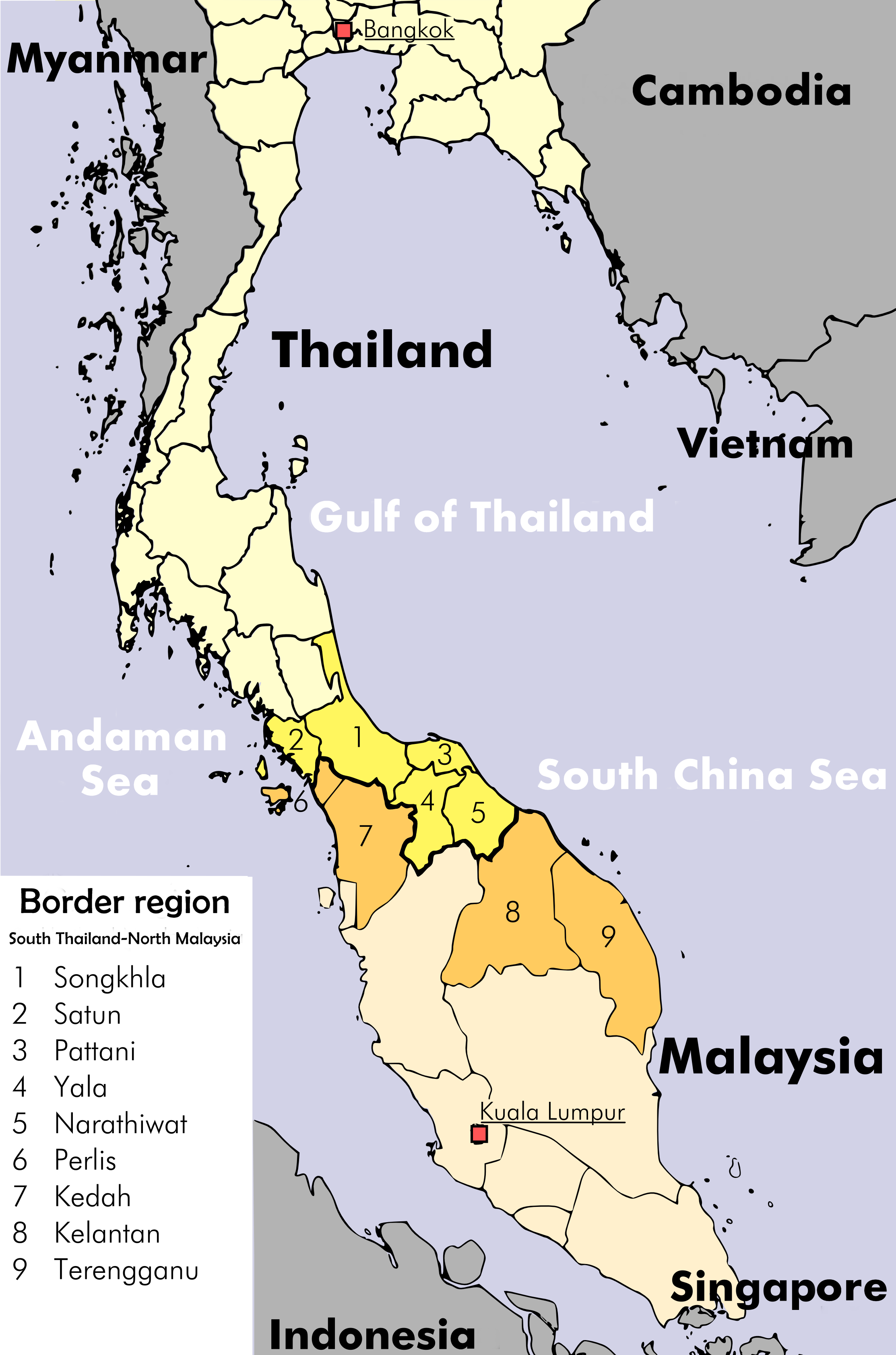 Main-stream opinions in Malaysia are also a crucial factor the Minister needs to consider.
Even though Malaysia's constitution protects citizens' rights regarding freedom of speech and publication, and that is why some supporters' of LGBTQ+ people can be heard and seen on TV and in magazines, these voices are just a minority.
According to research from the Pew Research Center in 2013, most Malaysians believe homosexuality should not be accepted by society; up to 86% saying so, with only 9% of Malaysians thinking it should be accepted.
And of course the government's attitude towards LGBTQ+ rights has a great impact on society as well.
Former prime minister of Malaysia, Mahathir Mohamad claimed several times in public that LGBTQ+ rights are "western" concepts, and are not suitable to Malaysia. That the nation as is preserves the traditional values of marriage and family.
Meanwhile the Film Censorship Board of Malaysia has allowed homosexual characters to appear in movies. But, they should "repent" or die at the end of the movie.
Malaysia, without a doubt, is a country that has developed rapidly in recent years, and the economy is economically powerful as well so we should not ignore it.
But in spite of this, Malaysia still has a long way to go regarding LGBTQ+ rights and same sex equality.