Weather officials in the Philippines are the latest in the south east Asian region to announce that the strengthening La Niña weather phenomena extending across the Pacific Ocean from the western side of South America is expected to bring long periods of wet weather to the region over the comings months.
Just days after their counterparts in Indonesia warned of extended downpours for much of the Indonesian islands over the new year and into early 2021, the Philippine Atmospheric, Geophysical and Astronomical Services Administration (PAGASA) yesterday said essentially the same thing.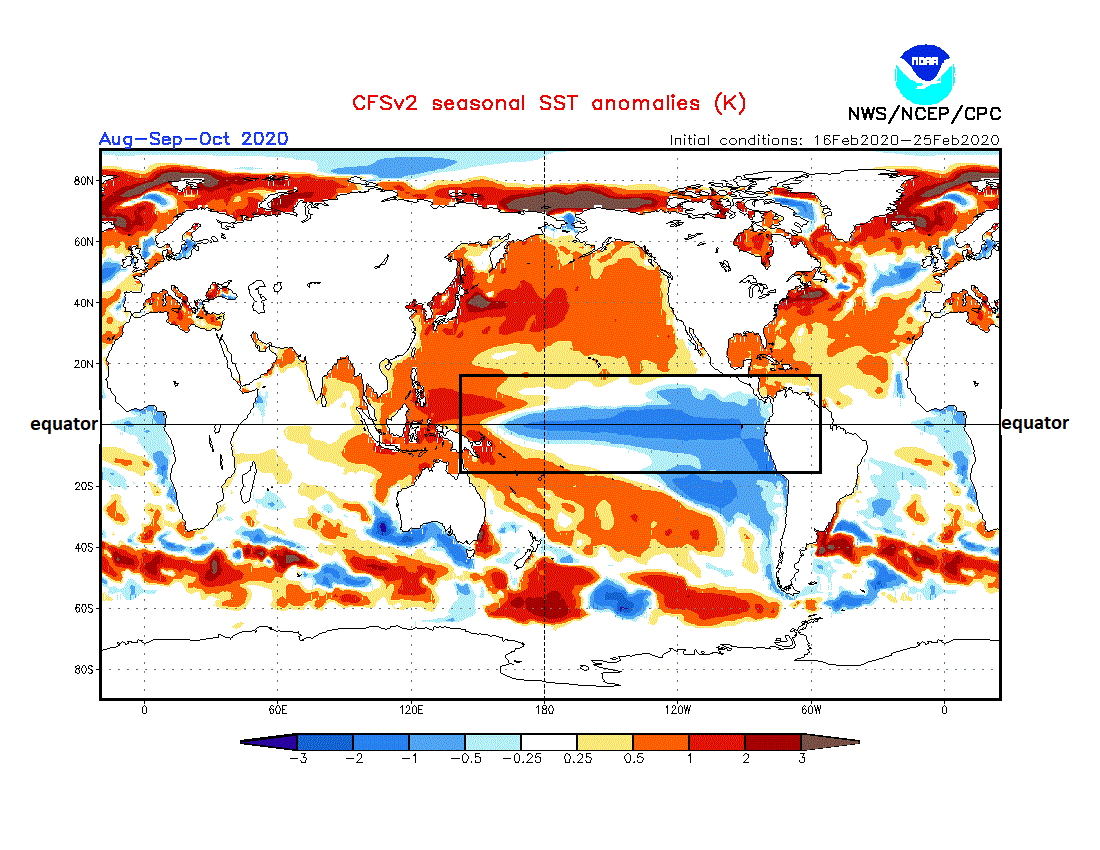 PAGASA climate monitoring and prediction section chief, Ms. Ana Liza Solis announced that the nation is already being affected by increased rainfall as a direct result of this year's La Niña.
Ms. Solis did say the same as Indonesian officials in that the main impact of La Niña will be felt over the November to December timeframe, although she extended from February until April the time she expected the phenomena to be active.
Localised "cyclones that affect the country during La Niña are stronger in terms of rainfall," Solis said referring to initial weather issues the people of the Philippines can expect to see in the coming months, with landslides a persistent worry in mountainous areas away from the big cities.