In news now making headlines around the world, Ri Sol-ju late Tuesday accompanied her husband Kim Jong-un, to an official concert to commemorate the birth of Kim Jong-il – the father of the current leader of North Korea.
She was last seen in public in January of 2020 – something intelligence services in the South Korean capital Seoul were attributing to worries over appearing at a time COVID-19 was ravaging much of the world.
To date, however, no cases of coronavirus have been reported by authorities in Pyongyang to global bodies monitoring the spread of the pandemic.
The same sources claim Kim and Ri Sol-ju have been married since 2009, and are the parents of three children.
Ms. Ri was a former singer with the Unhasu Orchestra reports suggest.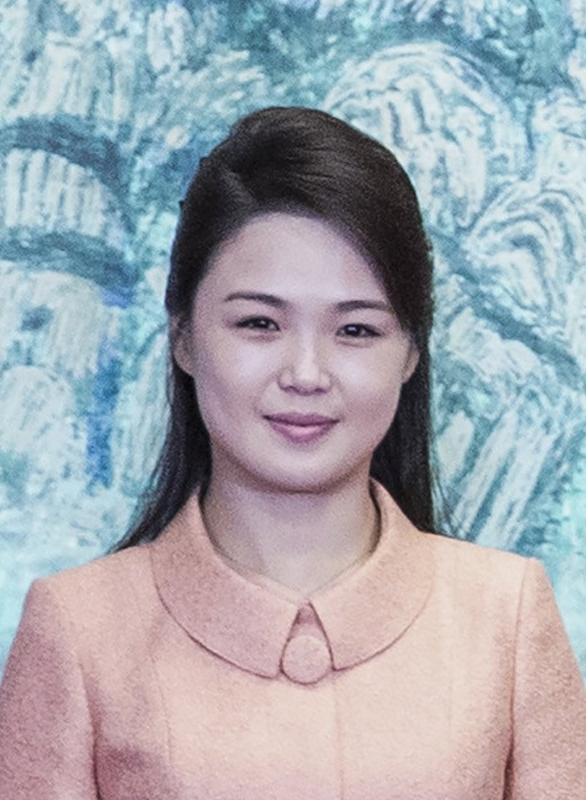 Sitting in a packed Mansudae Art Theatre in the capital and surrounded by North Korean dignitaries and military officials, the pair were seen enjoying themselves as any couple on a night out might, although attention in reports following the appearance is now being drawn to the couple, and all those near them without face masks.
Whether the appearance is intended as an indication of political stability in North Korea at a time the rest of the world, including the South continues to battle the pandemic remains to be seen.