French luxury brand Louis Vuitton has partnered with China's popular website JD.com as it looks to expand its horizons in the e-commerce luxury segment.
The partnership is a unique model where JD.com does not directly sell Vuitton's products, but leads the consumer to WeChat where the transaction is finally concluded.
JD.com's role is limited to being a search portal for Vuitton which would assist in increasing overall foothold as people shop for products online on JD.

What this means for the online retail luxury space in China is that there is serious competition emerging in the Chinese e-commerce space for a sector that so far was controlled by Alibaba's Tmall.
For Vuitton, it's simply a great deal and a chance to improve their Vogue Business Index luxury brand ranking.
Traditionally Vuitton has sold its products via direct access or physical stores, so amid a pandemic that has forced businesses to make unusual collaborations, a partnership with JD is a boon.
JD's widely increasing reach among Chinese consumers spells more business opportunities for Louis Vuitton.
Besides partnering with JD, Louis Vuitton pandered to the Chinese consumer base last year by hosting a live event on Xiaohongshu, a Chinese e-commerce and social networking platform, becoming one of the first western luxury brands to do so.
The event was also broadcasted widely on other platforms such as Weibo, Tencent, Douyin and OHH, garnering 95 million views.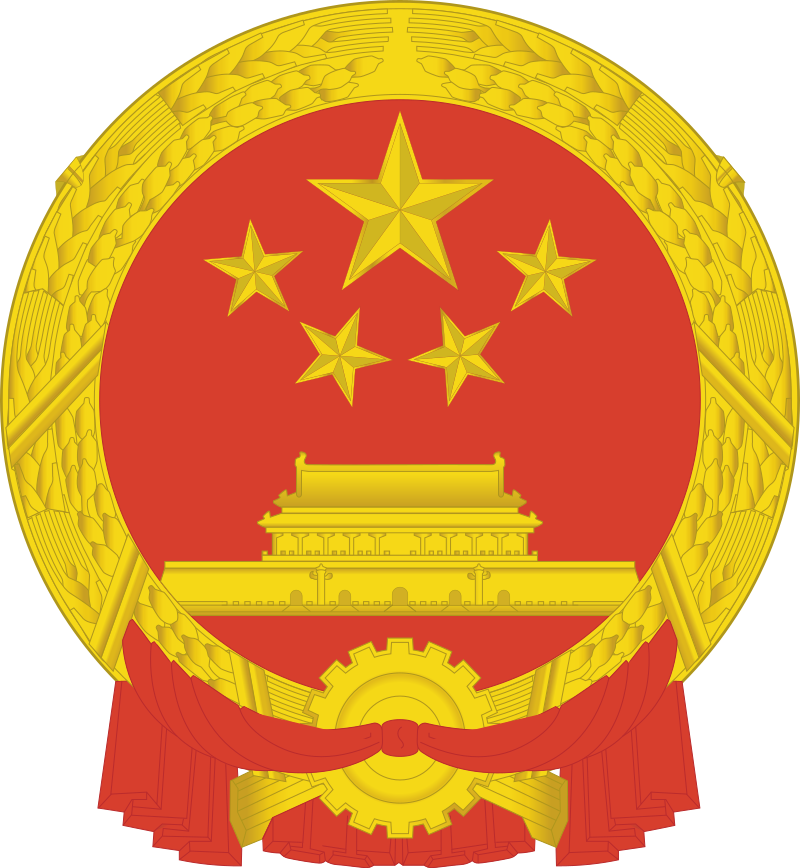 The collaboration has occurred at an important time for both JD.com and Tencent's WeChat, allies against Jack Ma's Alibaba, that is facing an antitrust enquiry by the CCP and a sizeable penalty of US$2.8 billion from China's State Administration for Market Regulation.
Partnering with Louis Vuitton gives JD a highly competitive edge over Alibaba's Tmall, which seems to be losing the online luxury market battle to JD. JD has expanded quickly and partnered with close to 200 luxury brands, including some widely known ones such as Giorgio Armani, Prada and Salvatore Ferragamo.
The deal with JD is equally lucrative for Louis Vuitton as it gets access to JD.com's 471.9 million customer accounts that are annually active.
For Vuitton it's a creative way to expand into China's large and ever growing online consumer base without losing control despite listing on a third party platform.
The partnership is also significant amid the global luxury brand space as LV has usually shirked away from third-party platforms and prefers controlling all activities from marketing to the final process for its much desired products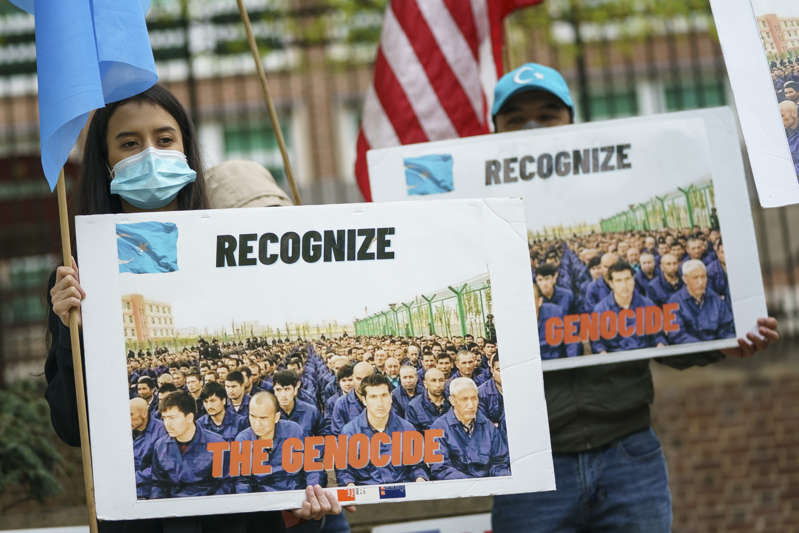 Louis Vuitton will also be under the radar of global agencies that have recently raised the glaring issue concerning the employment of forced Chinese labour of Uyghur Muslims by foreign luxury brands such as Gucci, Balenciaga, and Yves Saint Laurent.
Companies such as H&M, Nike also came under fire for allegedly using Uyghur minority groups as forced labour to manufacture their products cheaply.
As per European Parliament and US government observations of late, these problems are especially rampant where the fashion industry is concerned.
Many online Chinese buyers who actively sponsor human rights in China and advocate for protecting those rights would question such foreign brands entering the market by unconventional channels and whether forced labour was used to manufacture the products.
China has so far not satisfactorily dispelled any such allegations against use of forced labour, and provides laissez-faire access to foreign luxury brands to enter the Chinese market, especially when e-commerce is booming.