The Japanese government will work alongside the United Kingdom and United States in developing its next generation fighter jet, with the resulting aircraft ultimately serving as a replacement for its ageing F-2 fighter.
Initial plans had been for the Japanese Self Defence Forces to work alongside just one foreign government, prior to the decision to work with both in the developmental stages of the new aircraft's production.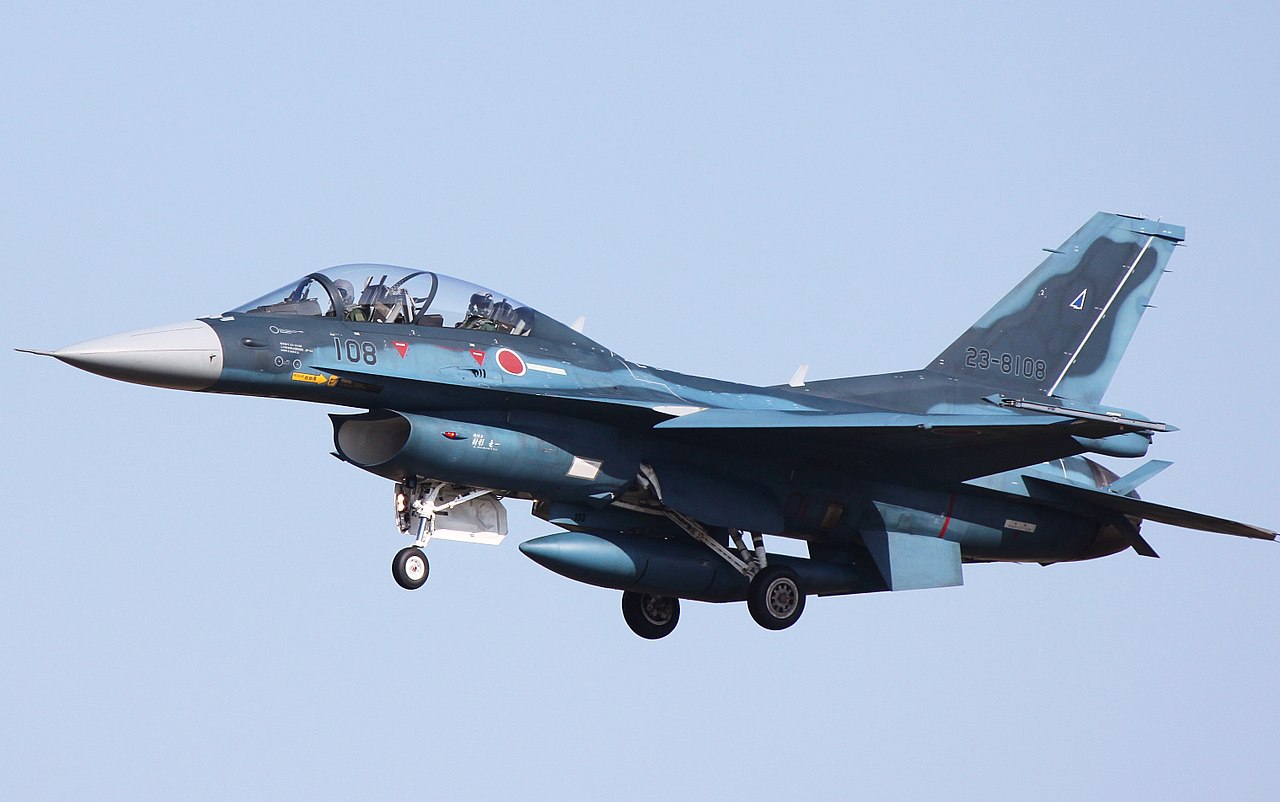 Sources in Japan indicate the primary reasoning behind the decision to work with both nations is to limit the influence on future parts and technology sales to Japan one single nation may have.
The F-2 was first brought into service in 2000, and at a cost of around US$ 130 million per airframe, in the 20 years since, it is understood a total of 98 have been produced.
At present the F-2 is primarily deployed near Fukuoka on the northern tip of the island of Kyushu near the Sea of Japan and southern approaches to Japan, as well as in the extreme north of Japan's main island of Honshu; both strategic points to counter any airborne intrusions from the Asian mainland to the west of the Japanese archipelago.
Similar in design and form to the iconic U.S. F-16 fighter, the current version of the F-2 is built by Lockheed Martin Corp. of the U.S. and Japan's domestic engineering heavyweight Mitsubishi Heavy Industries Ltd.
Development of the new aircraft is planned to start in 2024, with the successor to the F-2 set for deployment just over a decade later in 2035, when the F-2's effective lifespan is starting to come to an end.