When Kanae Tanaka was born in 1903, the Titanic had not even hit the drawing board, the First World War was still over a decade away, and in the land of her birth, Japan, the Meiji Emperor was still ruling over a nation still shaking off the shackles of feudalism.
History now tells us what happened to the Titanic, that WWI would be a pointless bloodbath, and that the Meiji Emperor would eventually die in 1912.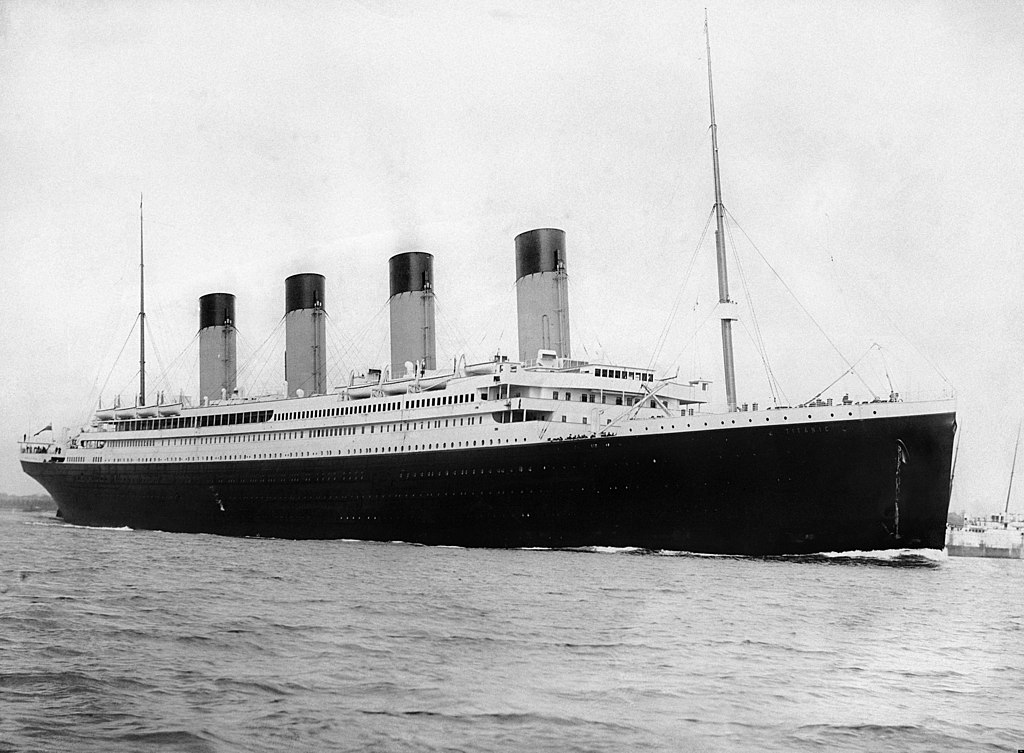 But yesterday Kanae, made history herself, as she does every day she wakes up – as both the  the world's oldest living person, as recognized by Guinness World Records, and also as the holder of the all-time Japanese age at 117 years and 262 days.
The record had previously been help by fellow Japanese Nabi Tajima, of Kikai Island in Kagoshima Prefecture, who passed away in April 2018, according to the nation's Ministry of Health, Labor and Welfare.
Kanae also lives in western Japan's Fukuoka City, and was the seventh child of nine siblings when born on January 2nd in 1903.
She has been the world's oldest living person since March of last year.
"Even amid the novel coronavirus pandemic, my grandmother is well and looks to be enjoying her life every day. As a family, we are happy and proud of the new record," her grandson Eiji, a sprightly 60-year-old said to the local media as his grandmother sat enjoying a coke, supposedly her favorite drink, while wearing a T-shirt depicting her own face.