A group of Japanese politicians from the conservative leaning ruling LDP has put forward a proposal that Japan's energy mix should be made up primarily of non-fossil fuels by 2030.
The proposal refers to renewable energy sources such as wind and solar, in addition to nuclear power as  being the energy sources the nation should be relying on by the end of the decade.
The proposal will, sources indicate, be pushed through early stage government channels in the coming weeks.
Japanese energy policy released two years ago did initially earmark energy derived from coal and gas as contributing 56% of domestic energy needs by 2030.
The ruling party lawmakers, in proposing the reduction are in part also backing an October statement by new Prime Minister Yoshihide Suga that the nation would attempt to reduce its greenhouse gas emissions to net zero by 2050.
The news from Tokyo comes just a week after a Canadian report announced that Ottawa would, contrary to efforts being made in East Asia, still be reliant on fossil fuels for over 60% of its energy mix as late as 2050.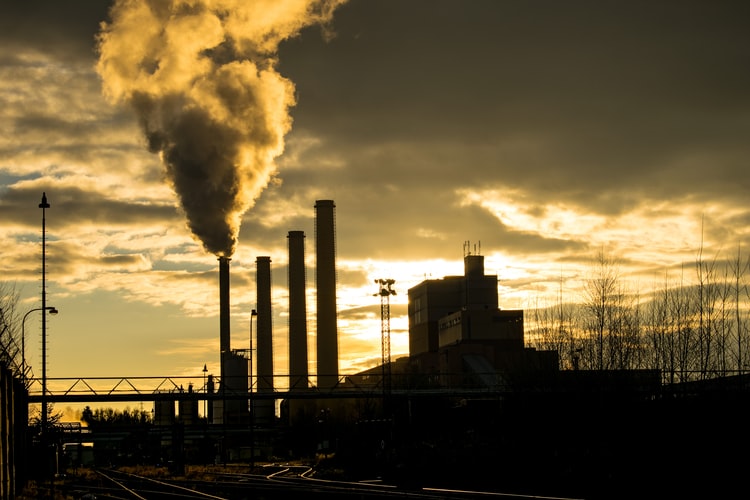 The report by Canada's Energy Regulator (CER), saw CER Chief Economist Darren Christie saying "Canada's Energy Future 2020 marks an important inflection point, as Canada's energy system is being shaped by COVID‑19, and ongoing innovations in energy technology and climate policy."
In related news, another report released this week – the 2020 Production Gap Report – put together by the Stockholm Environment Institute (SEI), the International Institute for Sustainable Development (IISD), the Overseas Development Institute, E3G, and the UNEP claims that the annual production of fossil fuels must be reduced by as much as 6% annually to limit global warming to just 1.5 degrees Celsius.
Seemingly pre-empting the report, China, Japan and South Korea, have all in recent months pledged to reach net-zero emission in the next 20 years.
Following the release of the report, lead author and Director of the SEI's U.S. Centre Michael Lazarus said "The research is abundantly clear that we face severe climate disruption if countries continue to produce fossil fuels at current levels, let alone at their planned increases."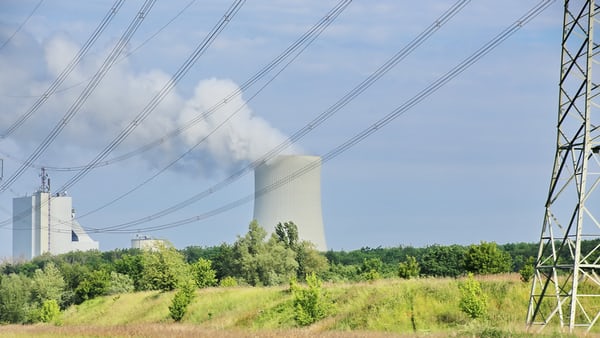 "The research is similarly clear on the solution: government policies that decrease both the demand and supply for fossil fuels and support communities currently dependent on them. This report offers steps that governments can take today for a just and equitable transition away from fossil fuels," Mr. Lazarus added.