At a time some might say he should be more focused on an upcoming election – in February 2020 – Ugandan President Yoweri Museveni late last week announced a three nation road development project involving neighboring South Sudan to the north, and the Democratic Republic of the Congo to the west.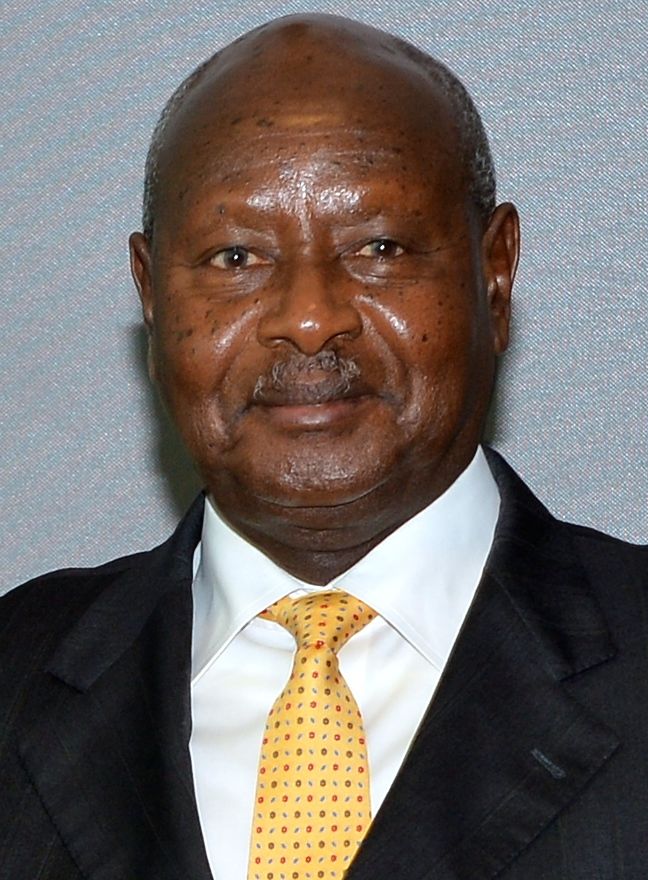 Speaking during celebrations to mark his nation's 58th Independence Day anniversary, Mr. Museveni said the countries had agreed to jointly construct a number of routes aimed at improving trade across the region.
"We have poor infrastructure connecting our trade partners in the region. We have reached an agreement to develop infrastructure with our trade partners in the region like Congo," the president said.
Mr. Museveni went on to say that Uganda earns in the region of US$500 million from the neighboring DRC but that Uganda "needs trade with Congo and South Sudan."
It is understood electricity generated in Uganda will soon be sold across the border to the DRC and the announcement comes just a month after Uganda gave the green light to another road construction project in the eastern part of the DRC, also said aimed at boosting trade.
Not everyone is happy with the Ugandan government's efforts to lead regional road construction projects, however.
Boney Kross, a Ugandan political analyst and musician now based near Taipei, Taiwan, and one of very few Ugandan nationals in the country said "It's totally illogical for Uganda to justify it's funding of roads outside its borders with the reason of a trade boost.
"This almost looks like a deliberate move to embezzle funds as has often been the case with most of the funding of different projects on record. With a long history of corruption, underdeveloped infrastructure, mismanagement of funds, to mention but a few, this project is bound to yield no results and if anything, will cause more harm than good."
Addressing the upcoming elections, Mr. Kross added "Heading into a critical time of elections, there is uncertainty of what the future holds for the nation due to the fact that the regime has done very little to develop new infrastructure or even maintain existing infrastructure.
"People surely want change, and most young Ugandans now have hope in Mr. Kyagulanyi Ssentamu – a.k.a. Bobi Wine to replace Museveni in next year's elections.
"All these policies and development programs leave the local population wondering how directly they will benefit from such. If anything, this is adding salt to a wound that has failed to heal in one of the most economically struggling countries in the region, with a huge debt deficit."