In a report released by the Fars news agency, the head of the Atomic Energy Organisation of Iran (AEOI), Mr. Ali Akbar Salehi announced on January 1st that "(Based) on a new law passed by the Parliament, we are planning to start 20% uranium enrichment at the Fordow facility,"
He also said that the AEOI has notified the International Atomic Energy Agency of Iran's intent to enrich uranium to a level of purity five times higher than was previously agreed under a Joint Comprehensive Plan of Action (JCPoA) with the West.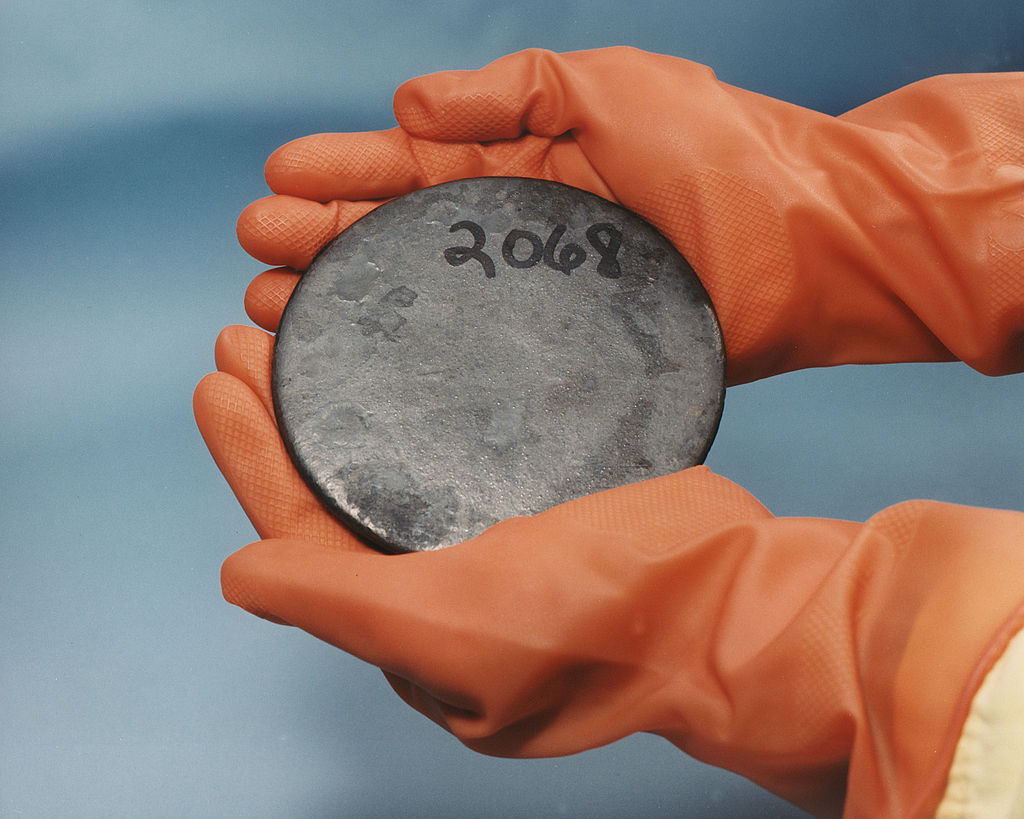 The current legislation approved by the Iranian parliament requires scientists to produce 120kg of said form of uranium at one location in the country, and to build up to the production of a minimum of 500kg per month at another.
The administration of President Hassan Rouhani is using the enrichment as a bargaining chip with Europe with the report stating that "if Iran's banking relations in Europe and the amount of oil purchases by them from Iran is not back to normal and to satisfactory conditions, the government is required to stop the voluntary implementation of the Additional Protocol", related to increasing the levels of production.
Adding that should parties in the JCPoA "return to fulfill their undertakings", within three months, the Iranian government will seek "reciprocal action" to themselves return to the JCPoA, the intent from Tehran is clear.
How the European Union under the watchful eye of Washington responds, remains to be seen.