Sources indicate that Taiwan is in the process of banning iQiyi and Tencent from offering their streaming services throughout the East Asian nation in what is the latest in a series of such moves by nations around the world against Chinese tech firms in recent months.
IQiyi and Tencent Video have never operated openly in Taiwan, instead preferring to link with local broadcast firms and distributors the government in Taipei announced earlier in the week.
Taiwanese authorities have now had enough, however, with the National Communications Commission effectively blocking Taiwanese companies from serving as Chinese proxies to offer streaming services.
A 14 day period in which the Taiwanese public can offer their comments on the move will now follow, with the de-facto ban to come into force in early September.
It is understood the provision also applies to individuals as well as companies.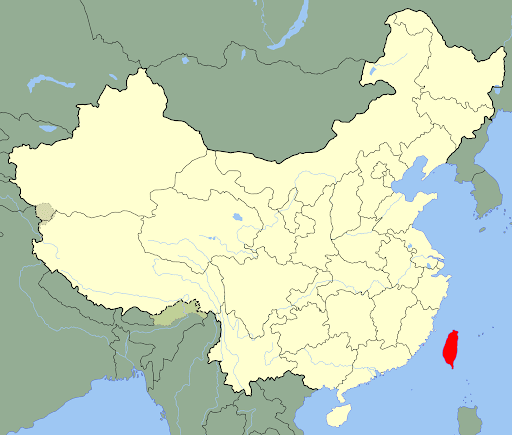 Tencent Video and iQiyi both operate in similar form to Netflix, but are arguably more popular in Taiwan on the back of their services streaming Mandarin language shows.
The move by Taiwan is the latest in a long list of recent moves, mainly by western nations in either putting heavy restrictions on Chinese base tech companies, or just banning them altogether.
U.S. President Donald Trump had a recent spat with Chinese based apps in recent weeks as did the Indian government; TikTok and ByteDance, its parent company the latest to come under the microscope along with the hugely popular messaging app, WeChat.

At present Tencent claims that its video service has 114 million subscribers, with iQiyi not far behind reporting almost 105 million.