Mumbai: AEON, the fastest growing global digital content & tech company in India, with services ranging from online & mobile multi-platform options is bringing forth India's first large scale entertainment one-stop-platform – iDragon app.
IDragon is an online streaming platform where one can find all Hollywood, (wider) Asian, and Indian movies dubbed in Hindi, Tamil and other regional languages including video sharing options to give it an edge, making the iDragon app tough competition for other digital players.
And just 3 months after its launch it has already seen 2 million downloads.
Besides being vocal for locals it also promotes and supports the government's 'Atmanirbhar Bharat' concept, ('self reliance' in English) by taking care of security issues prioritizing Indian users by way of quick monetizing approval – unlike other platforms.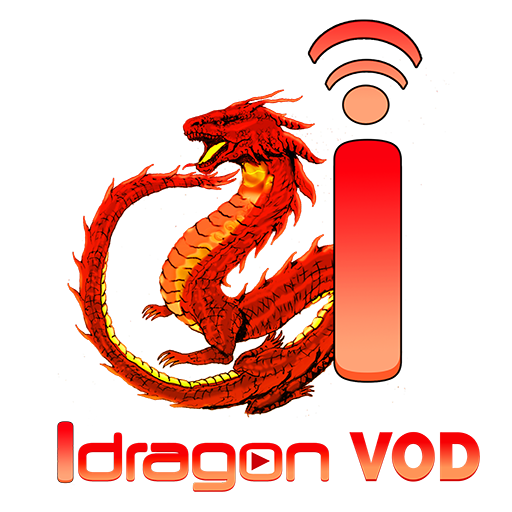 Brand franchise
Producing its own content, the app is already on track to edge out Hollywood Marvel movies and set its own trends, with its largest brand franchisee to date, THE MONKEY KING already numbering 200+ million viewers and followers in India.
The 'Made in India by Indians' movement has also been boosted by the news that Mumbai based telecom giant Reliance Jio is said to be raising US$15 billion from foreign investors. Interest is so high that its YouTube growth in 12 months has added 3.3 Million subscribers with 60 million unique viewers in just three months.
Digital India
This tie up along with others such as phone and internet companies like Vodafone, and Airtel are boosting online  growth with exponential growth in India and on global markets – all helping to increase the " DIGITAL INDIA " ecosystem.
So with AEON's planning to create a parallel ecosystem to rival US companies like Google from 'base-India' to enable the subcontinent to compete across international software, social media and online app companies, the future is looking brighter and brighter.
This post first appeared in the NFA Post and was edited for clarity.