An Indian lawyer who believed she was in a long distance online relationship with the second son of Prince Charles, has had her legal case against him thrown out of court after it was deemed "nothing but a daydreamer's fantasy about marrying Prince Harry" by a local judge.
Palwinder Kaur had in fact been duped by a fellow Indian in the state of Punjab in the country's north, but was seemingly so lovelorn that she actually believed Prince Harry had promised to marry her according to reports in India on Tuesday.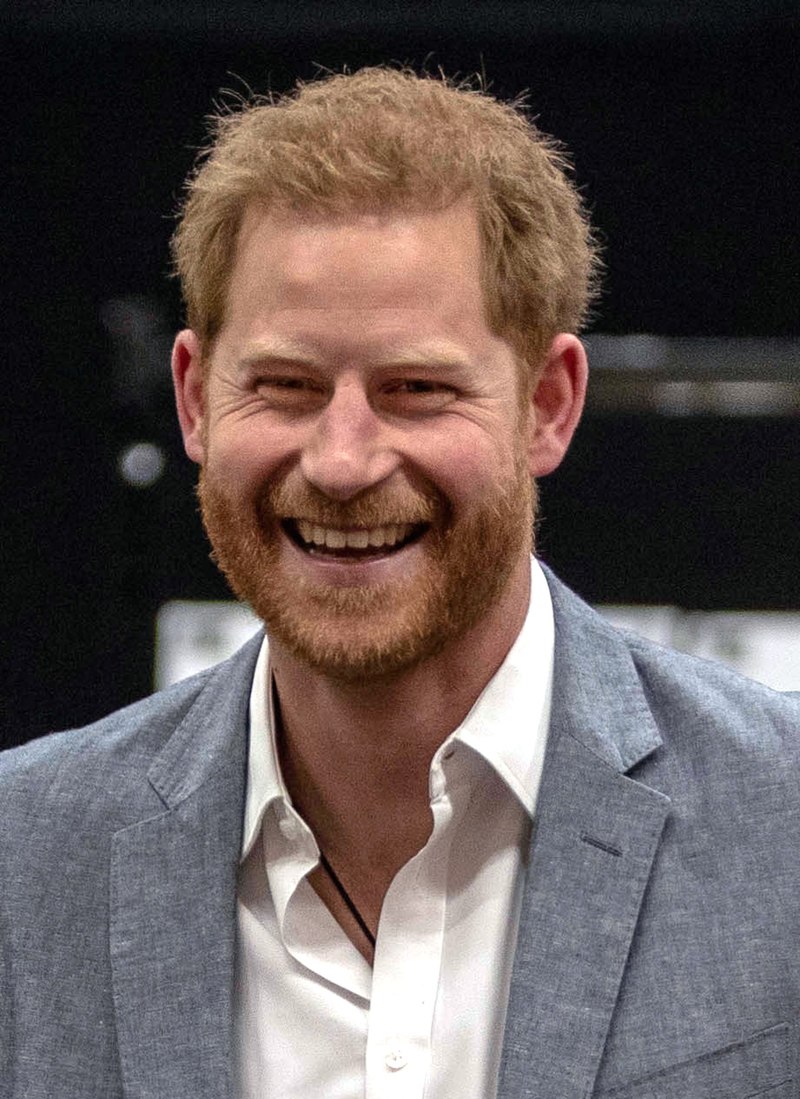 Harry, officially the Duke of Sussex has been at the centre of a maelstrom of controversy in recent months after appearing in a much publicized interview with his former actress wife on US television, and appearing to spill the beans about racism in Britain's royal family.
No evidence of said racism was forthcoming during the interview, or since, with most now writing it off as a publicity stunt put in place by his wife.
In India meanwhile, the woman he was supposedly betrothed to had even sent letters to Harry's father, Prince Charles, the first-in-line to Britain's throne, informing  him of their upcoming marriage.
When the marriage failed to materialise, Kaur took action in the Haryana High Court near new Delhi asking Indian police to arrest the prince.
Upon further investigation, Indian authorities discovered 'Harry', hiding away in a nondescript Internet cafe in a small village north of the Indian capital.
The real Prince, 36, and now sixth in line to Britain's throne, after a successful military career has in fact been married former actress Meghan Markle, 39, for almost three years and lives largely in the US.