TTT New Delhi: The 'brilliance' of Chinese spy in India, Luo Sang, hit something of a roadblock after almost half a decade in the country when he came under the scrutiny of the Central Board of Direct Taxes (CBDT- an Indian government department charged with looking into money laundering and tax evasion) which found his impressive finances more than a little suspicious, leading to him being picked up for questioning a week ago; a move that subsequently threw China's State Security Ministry off guard to sat the least.
Believed to forever be in possession of a blank face, unreadable and impenetrable, Luo exploded under the pressure put on him by his CBDT interrogators and confessed to having stacked his funds in over three dozen banks including one offshore to help escape the eyes of the taxation department.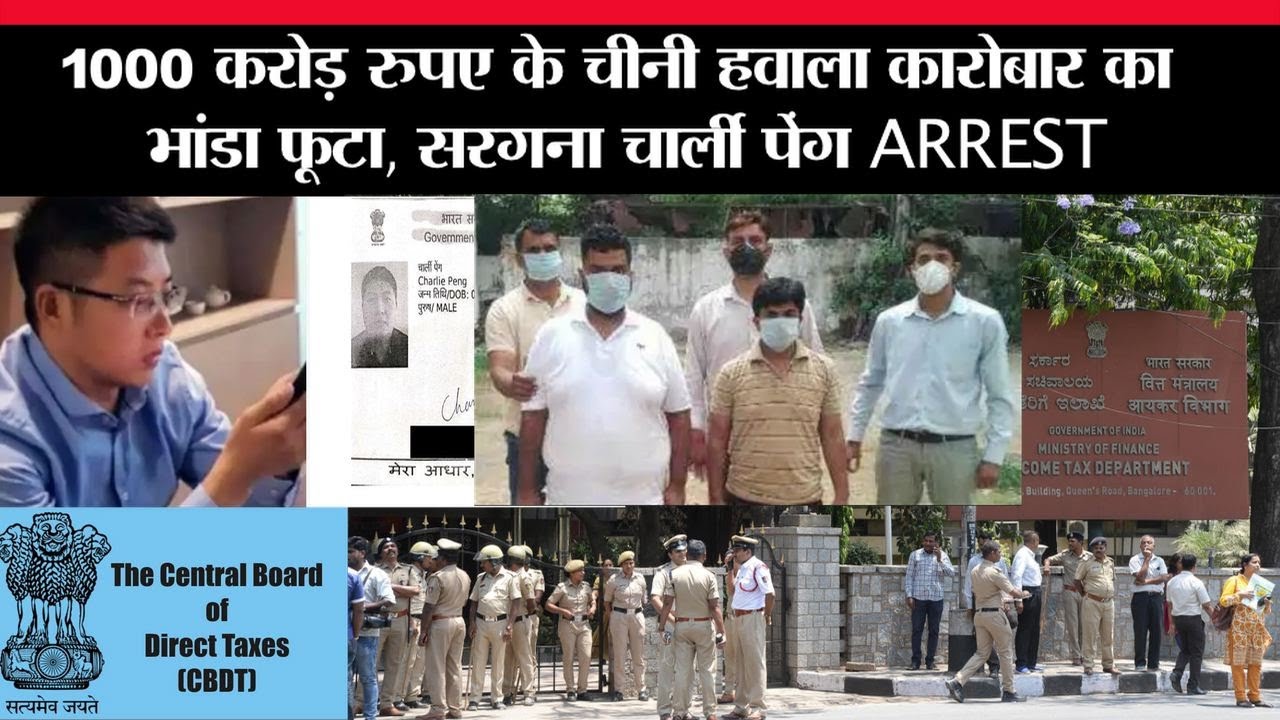 The Chinese agent also said he was 'illegally' siphoning money off the business interests of China's government in other countries around the Asia-Pacific region.
A certain amount, he said, had been reserved for paying bribes to secure investment
leads of different countries, but unlike in the thrilling fictional novels of spies, and undercover agents Luo Sang's operation was devoid of any sensationalism or macabre elements.
Instead, he was the Mr Cool of China's overseas agents sent to India.
Beijing, as is the norm when a spy is uncovered, has already disowned Luo Sang
who now claims that he is an Indian citizen.
He did so by attaching proof of his citizenship to an Indian passport that he is known to have procured after submitting fake documents.
Luo Sang who in his time in India rebranded himself as Charlie Peng, is fully conversant in Hindi, English and Chinese and is known to have sneaked into India in 2014, via Nepal – an earlier residence between 2010 and 2013.
Is it understood that his 'operation Lama' included hiring people to obtain information on the movement of Tibetan spiritual leader the Dalai Lama whilst also monitoring pro-Tibetan people in Delhi and the north-east States of India.
Peng also took trips to Malana (a self-administrated township in the Indian
State of Himachal Pradesh) and Dharamshala, where the Dalai Lama lives, to cultivate other Lamas into giving information on the Dalai Lama.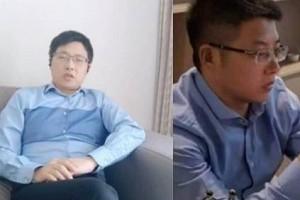 One high ranking CBDT official, Mrs Surbhi Aluwhalia, told The Taiwan Times that his
grilling was underway to track the 'funding-sources' and to break open his entire network. "Soon we will unearth all his financial transactions," she added.
Peng's disclosures have already led to a well-organised chain of 'workers' including financial experts, bank employees, couriers and a few low-rung helpers including gardeners who had been roped in by monetary gains to keep an eye on the movements of the exiled Tibetan spiritual leader or to help transfer money into Nepal, Indonesia, and Hong Kong to Chinese backed companies operating under fake names.
And it turns out Peng has been in the dock before – in 2018 – on grounds of espionage and money laundering and, representing a number of 'fake' Chinese companies.
He was freed that time for lack of evidence, but sources in the police said
that he was 'deliberately let to go' to have him followed thereafter.
In the time since. the police feel, sources say, that Peng was also in touch with undercover agents belonging to Winnti group, specialising in cyber espionage. His WeChat account has already been seized, and is being deciphered for the coded language that he used to carry out financial-transactions.
And as a result, India has beefed up its security at the Dalai Lama's residence and a vigil has been mounted by Lamas at the various monasteries, particularly in the north east of
the country including the State of Sikkim.