Editor's note: this is a piece by friend of The Taiwan Times, Dr, Punit Saurabh, an Assistant Professor (Strategy Area) at Nirma University in India.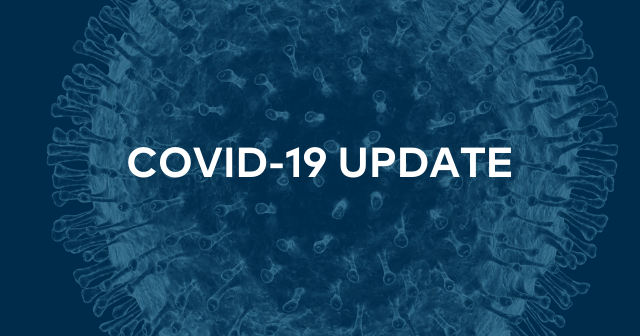 Close on the heels of China forcing a beleaguered South American nation Paraguay, to withdraw its recognition of Taiwan in return for Chinese made vaccines against the coronavirus, The Times of India reported that India has already fulfilled emergency shipments of 100,000 Covaxin vaccines to Paraguay, despite a blanket ban on vaccine exports under Operation Vaccine Maitri to first serve domestic demand.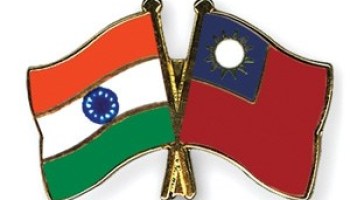 It needs to be said that Paraguay is one of the 15 countries that officially recognizes Taipei over Beijing, which claims self-ruled Taiwan as part of its territory.                          
Another shipment of 100,000 vaccines will be made available to Paraguay in the coming days to ensure that the Latin American country doesn't fall prey to the blackmail tactics of Chinese authorities. 
Reacting to the shipments being made, on Wednesday (April 7th), Taiwan's Foreign Minister Joseph Wu expressed his appreciation to India for coming to the aid of Paraguay by reiterating the commitment of Taiwan to work with other democracies to help Paraguay to receive COVID-19 vaccines after China put pressure on the South American country to ditch Taipei in exchange for vaccines from Beijing.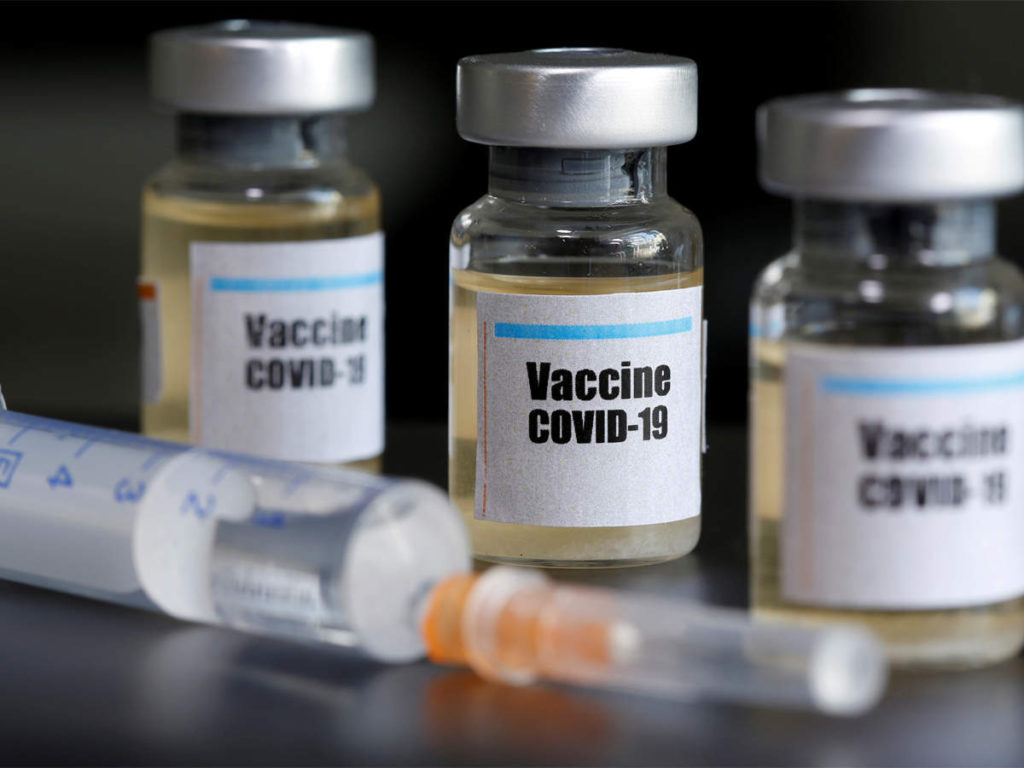 China had publicly stated that Paraguay would be able to receive COVID-19 vaccines, if it severed ties with Taiwan, Foreign Minister Joseph Wu claimed.
To support Paraguay in its battle against the pandemic, Taiwan had also reached out to countries including Japan, and the United States.
"In the last few weeks, we have been speaking to like-minded countries, including Japan, the United States, India etcetera, and India fortunately has been able to provide some COVAXIN vaccines to Paraguay," he said, referring to a shot developed by India's Bharat Biotech and state research institute (ICMR).
The pressure emanating from Beijing on Paraguay was recently reported by Bloomberg which highlighted the discussion of US Secretary of State Anthony Blinken with the Paraguayan president on March 14th, in which he had asked Paraguay to resist temptation.
The US did not provide reasons nor the vaccines to aid the Paraguay resistance. 
"Mr. Blinken has been very firm, telling Marito Abdo: 'Look, your allies are Taiwan and us'," Foreign Minister Euclides Acevedo said on TV, according to Bloomberg. "But we ask these strategic allies for proof of their love. Before holding hands, you have to at least take us to the movies."
A US state department spokesperson told Bloomberg that the US was working with "Paraguay and like-minded partners to support pandemic response efforts".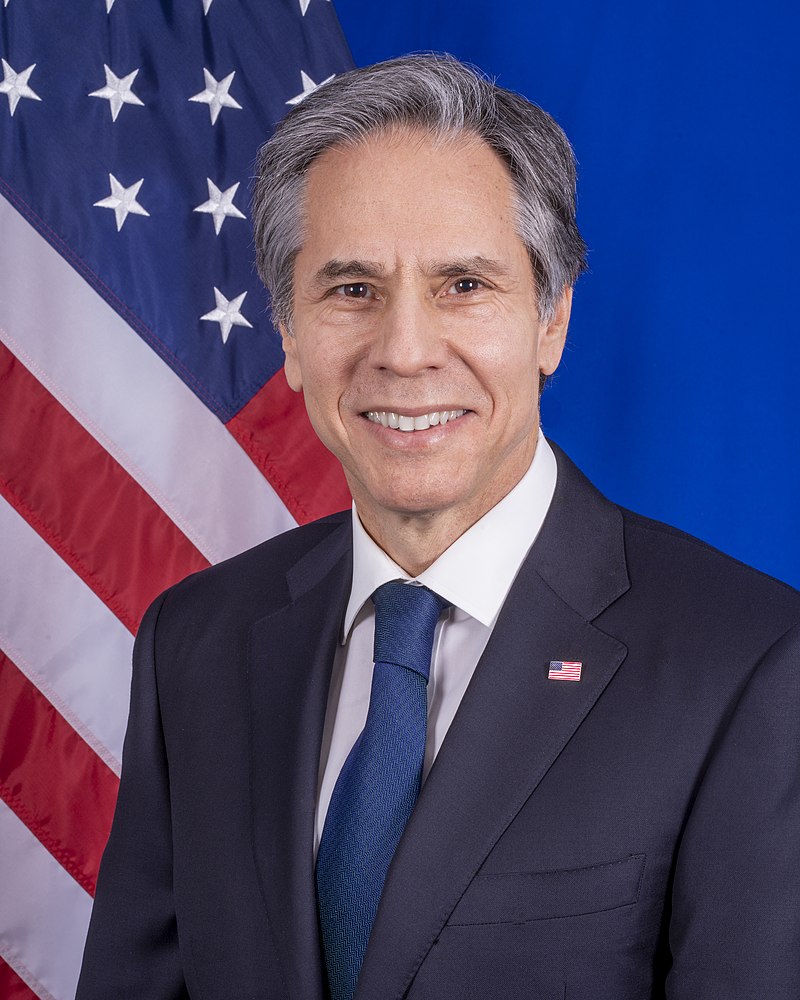 On March 22nd, Paraguay's Foreign Ministry issued a statement that the country had been offered vaccines with the condition of breaking ties with Taiwan.
But, it also added that these "bidders" were "not official in nature and legitimacy or connection with the government of the People's Republic of China are not proven". 
Fortunately the call for support was heard by distant friends in India which was able to ship the vaccines in a matter of hours ending the trauma for Paraguay. 
 Notably the Indian vaccines were shipped at 'no cost' and without any strings attached unlike the Chinese methodology employed.
This was, despite apprehensions expressed by the international community as to its effectiveness.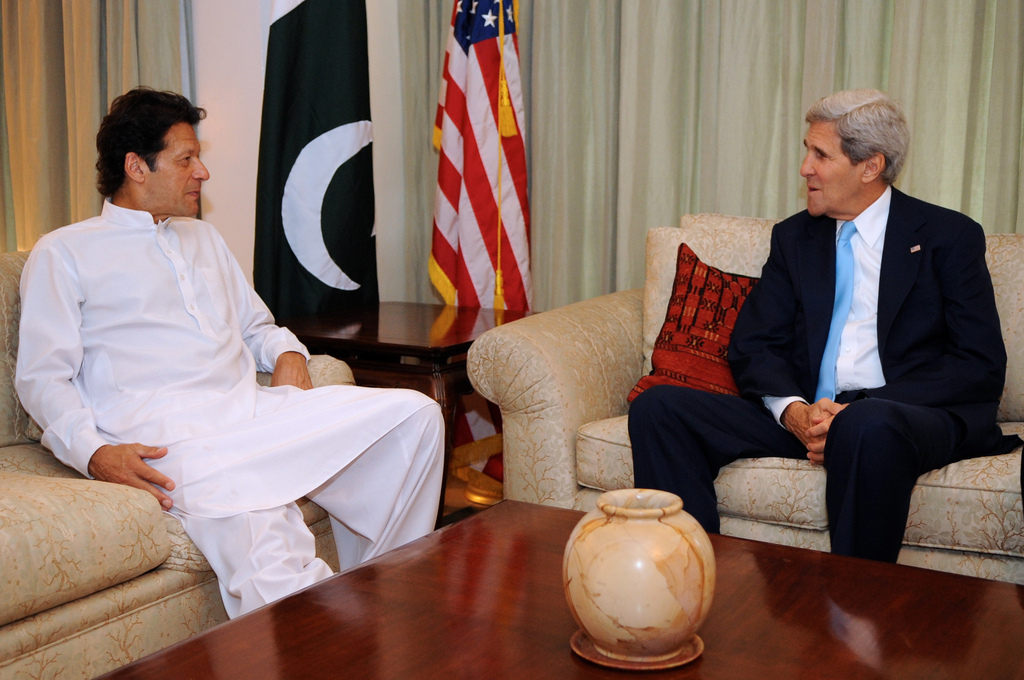 Recently, another story linked to the Chinese vaccine made headlines after Pakistani Prime Minister Imran khan tested positive days after receiving the vaccine, and casting doubt on its efficacy.
Unlike Chinese vaccines, the Indian government initiated Operation Vaccine Maitri has already exported 64 million vaccines to 85 nations at low cost, subsidized or even at no cost.