The UK's biggest bank, HSBC, has seen its half-year profits nosedive as a direct result of the ongoing COVID-19 pandemic.
With profits down 65% year-on-year, the bank reported profits of US$4.3 billion for the first six months of 2020 – down from US$12.4 billion over the same period in 2019.
The bank has suggested that the numbers could reach US$13 billion by the end of the year.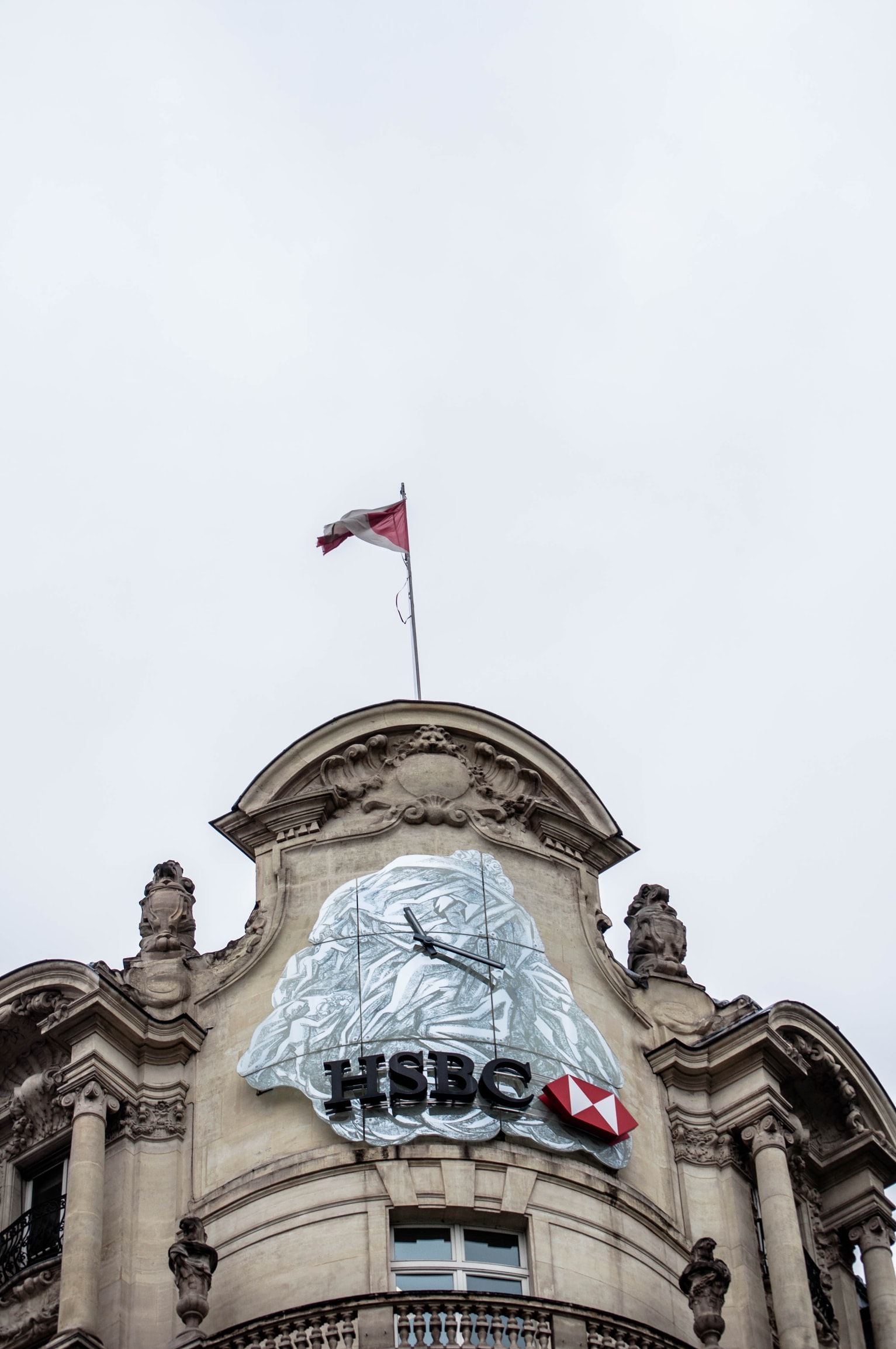 The dip in profits, whilst much higher than forecast by industry analysts is expected to be covered, with the London based bank having set aside between US$8 and 13 billion according to reports – solely for the purpose of covering bad loans.
It is understood that many of the defaulting loans the bank is now faced with covering are based in Asia, with the majority of the bank's profits routinely coming from their Hong Kong operations.
Low interest rates through much of the pandemic have also worked to reduce the bank's profits from existing loans, whilst the political tensions brought about by Beijing's introduction of a controversial new security law in Hong Kong have also played their part.
The bank has openly sided with Chinese authorities over the introduction of the new law, and in June this drew criticism from U.S. Secretary of State Mike Pompeo who accused the bank of helping China's "coercive bully tactics" against the U.K.
Responding to criticisms HSBC's group chief executive Noel Quinn said "We will face any political challenges that arise with a focus on the long-term needs of our customers and the best interests of our investors," adding "(c)urrent tensions between China and the US inevitably create challenging situations for an organisation with HSBC's footprint. However, the need for a bank capable of bridging the economies of east and west is acute, and we are well placed to fulfill this role."