Beijing has warned the UK that it will stop recognising Hong Kong issued British National Overseas (BNO) passports if London goes through with a programme to eventually offer British citizenship to millions of the territory's residents.
Speaking at a Foreign Ministry press conference in Beijing, official spokesperson Wang Wenbin made the announcement on Thursday in the Chinese capital in what has become a week of seemingly tit-for-tat missives between the UK and China.
Up to thee million Hong Kongers, almost half the total population, could benefit from a promise by the British Foreign Secretary, Dominic Raab earlier in the week to eventually"provide a pathway to future citizenship" to BNO passport holders from the former British territory.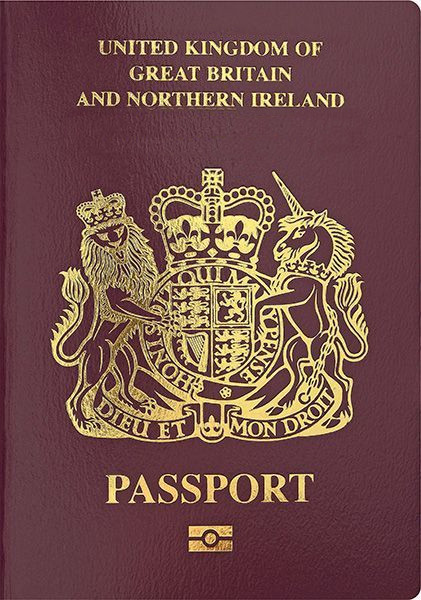 Hong Kong was handed back to China in 1997, but the recent passage of a controversial security law by Beijing has led to sanctions and the suspension of extradition treaties with a number of western nations – most notably, the UK, USA, and Australia.
Mr. Wang has been reported as saying "(B)ecause the UK first violated its promises, China will consider not recognising the BNO passport as a valid travel document, and will reserve the right to take further countermeasures," drawing a brief statement in response by British authorities in Downing Street announcing that "It's a fact that BNO passports are issued by the British government and they are legitimate international travel documents."