The president of one of Taiwan's 15 remaining diplomatic allies has contracted coronavirus.
Honduras, a nation in Central America with diplomatic ties to Taiwan is currently one of a number of Central American nations hit hard by the virus with almost 10,000 cases in a population of 9.9 million.
The Honduras' Ministry of Health initially issued a warning about the virus and declared a nationwide lockdown until April 12th.
Across the wider region over 70,000 people have died from over 1.5 million infected by the virus according to WHO figures.
Earlier this week the country's leader, Juan Orlando Hernández and his wife, Mrs Ana García Carías were both confirmed as having been diagnosed with COVID-19.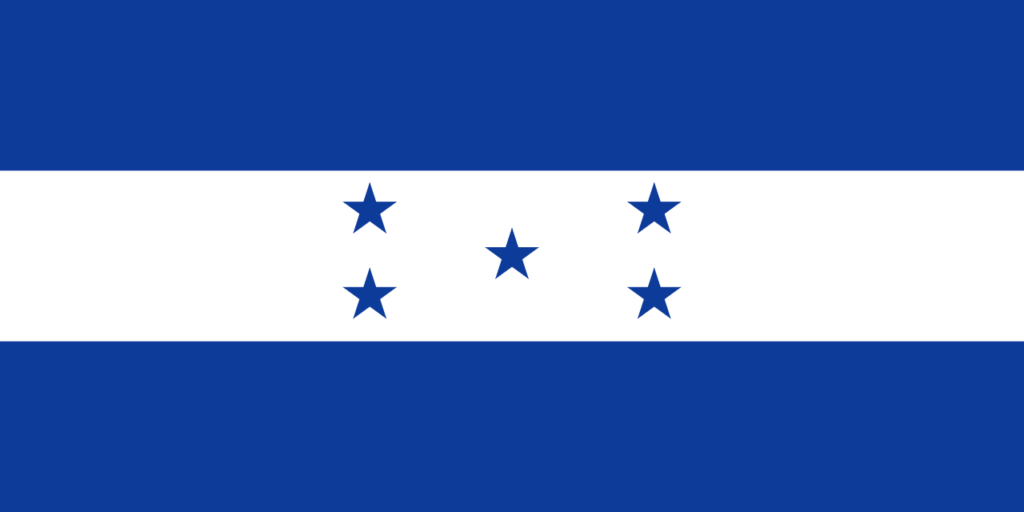 The president announced the news in the national TV broadcast, saying:  "As a leader and responsible citizen of this country, I have to tell you that I didn't feel well this weekend and was diagnosed with COVID-19 today (June 17th)."
During the broadcast, Hernández also mentioned the fact that his wife is now infected with COVID-19, though she is an asymptomatic patient.
Despite the illness, the president promised he will still fulfill his duties during his treatment at the military hospital in Tegucigalpa, the capital of Honduras.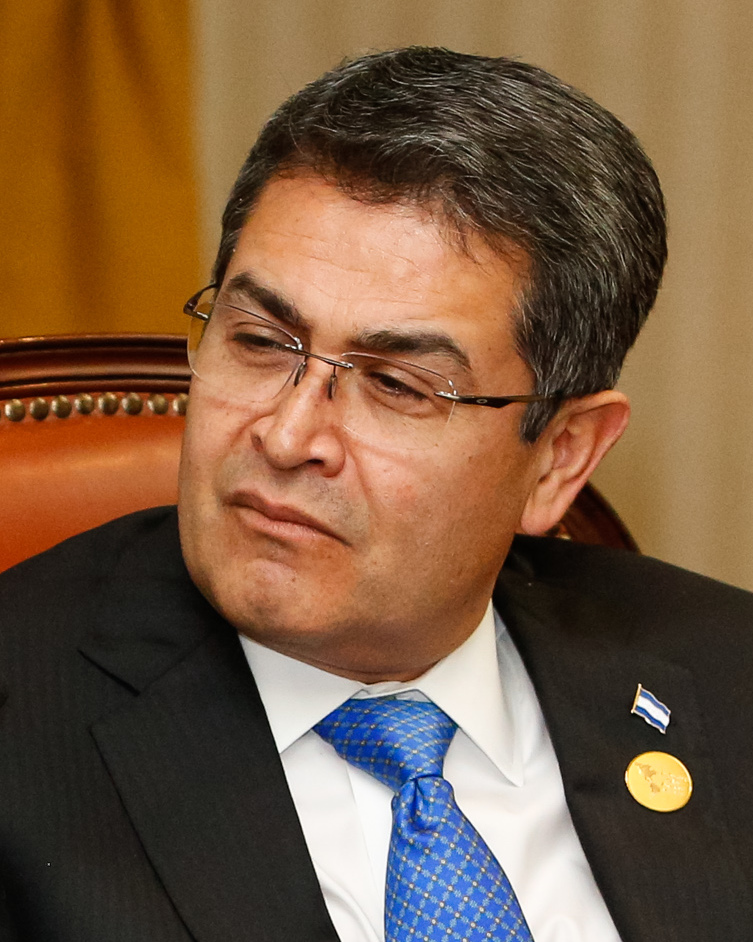 Following Hernández's statement, Taiwan's Ministry of Foreign Affairs took to Twitter and wrote:
"My thoughts & prayers are with @JuanOrlandoH & @anagarciacarias at this testing time. My good friend the President of #Honduras is a fighter & will come through this with flying colors. Be strong!"
The tweet was initialed JW – meaning that the tweet was produced by Taiwan's Foreign Minister Jaushieh Joseph Wu himself.
The spokesperson for Taiwan's Ministry of Foreign Affairs, Joanne Ou, also stated that Taiwan has donated a series of virus prevention materials to Honduras, such as medical and N95 masks, protective clothing, hydroxychloroquine, and forehead thermometers.
The spokesperson went on to add that, "Taiwan is willing to share our own experience concerning virus prevention and has done it via video calls with Honduras' officials. We certainly hope the Honduran people will come through the virus as soon as possible."