The U.S. Ambassador to the United Nations, Kelly Craft, will visit Taiwan from Wednesday to Friday next week in what is being touted as one of the most important visits by a foreign government representative in decades.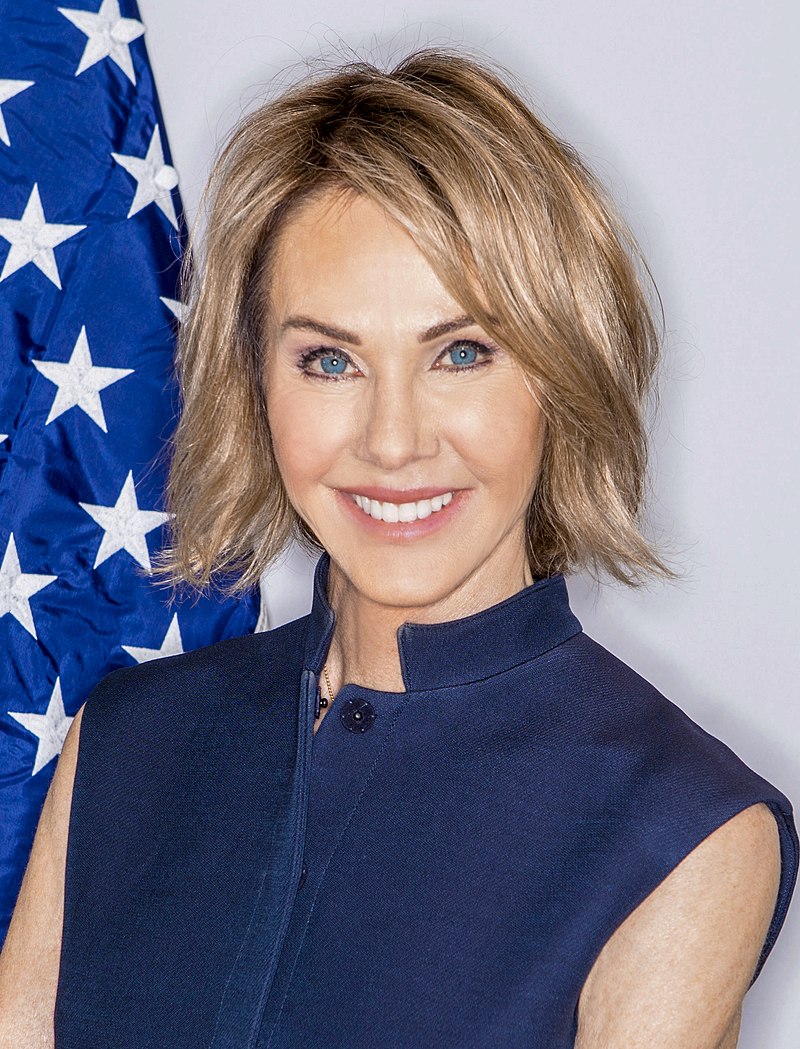 According to sources, Ms. Craft's visit will again demonstrate the continued support for Taiwan as a member of the international community with a speech expected to be given on Thursday, January 14th at the Ministry of Foreign Affairs' 'Institute of Diplomacy and International Affairs' (IDIA) to refer to Taiwan's "impressive contributions to the global community and the importance of Taiwan's meaningful and expanded participation in international organizations."
Ms. Craft's only previous diplomatic experience prior to her role at the United Nations since September, 2019, was as ambassador to Canada for 22 months between late 2017 and her appointment to the UN.
The visit was initially announced by U.S. Secretary of State Mike Pompeo earlier in the week, and has already seen Beijing object with the U.S. now said to in line to pay a "heavy price for its wrongdoings" according to China's Foreign Ministry spokesperson Hua Chunying.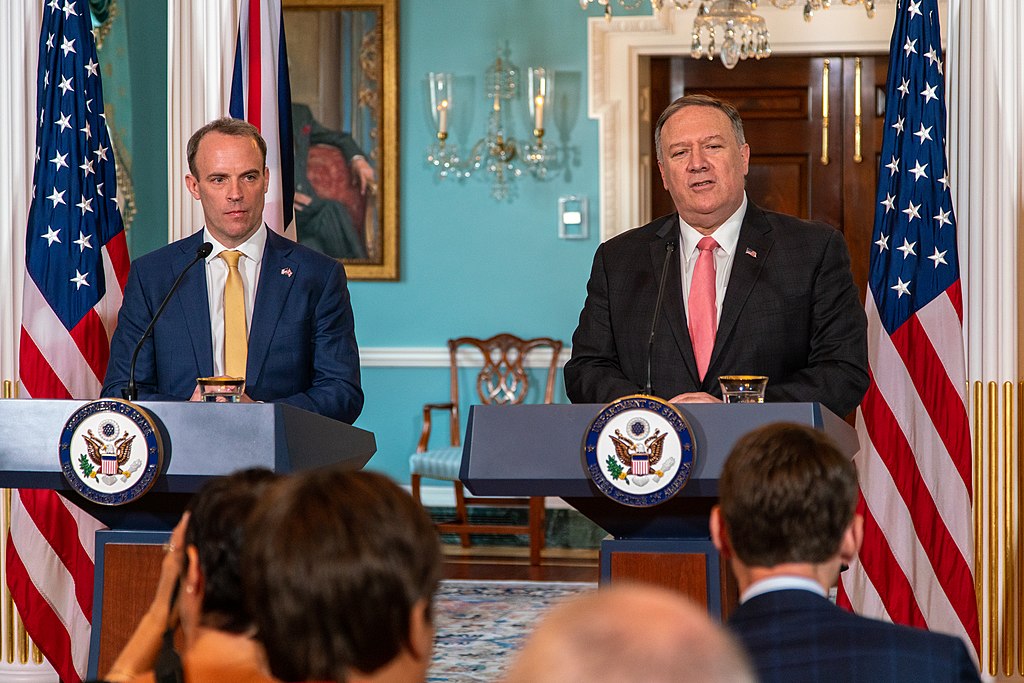 Meanwhile, Taiwan's President Tsai of the ruling Democratic Progressive Party (DPP) took to Twitter on Saturday morning to say she "look(s) forward to welcoming" Ms. Craft on a "visit (that) marks an important milestone in the US-Taiwan partnership"
with the main opposition party in Taiwan, the Kuomintang, headed by Chiang Chi-chen,  soon thereafter releasing a statement saying the Party "welcomes Ambassador Craft's visit to Taiwan as the people of Taiwan have always desired normalization of the diplomatic relations between the Republic of China and the United States" adding that "(A)ny high-level exchange of officials is expected to contribute substantially to the Taiwan-US relations, rather than to be formality."
The KMT went on to congratulate the incoming U.S. President after days of civil unrest across the United States, but made a point of warning the ruling DPP to make efforts to be careful in its handling of the upcoming visit by Ms. Craft, saying "(As) President-elect Biden is inaugurated in days, we call on the DPP government to deal with the visit prudently so as to ensure the promising bilateral relations."