Japan has released a document in German to address a recently erected statue representing a 'comfort woman' – the oft-used euphemism for wartime sex slaves – in the German capital Berlin.
The group behind the statue are a known pro-Seoul radical 'civic group'.
The document, released on the ministry's homepage is now available in German and English, and counters the group's claims about how the comfort women were rounded up.
The group in question claims the women were "forcefully taken away" and were in effect 'sex slaves' – a term Japanese authorities says "contradicts the facts" understood by and confirmed with the government of South Korea five years ago.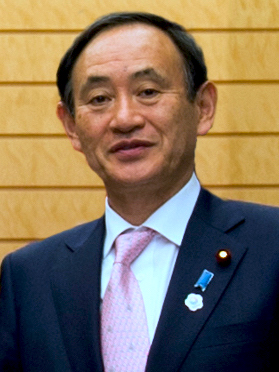 Installed in the Mitte District in the city, it is the latest example of South Korean groups pursuing a long-standing anti-Japanese agenda.
Many similar examples of statue raising or anti-Japanese demonstrations have blighted relations between the two nations in recent years, often arising at times of political strife on the domestic front for the South Korean government; likely as a way to distract from more pressing issues at home.
Each time Japan is forced to refer to reparations agreements made with South Korea in the decades since Tokyo's brutal 35 year occupation of the peninsula ended in 1945.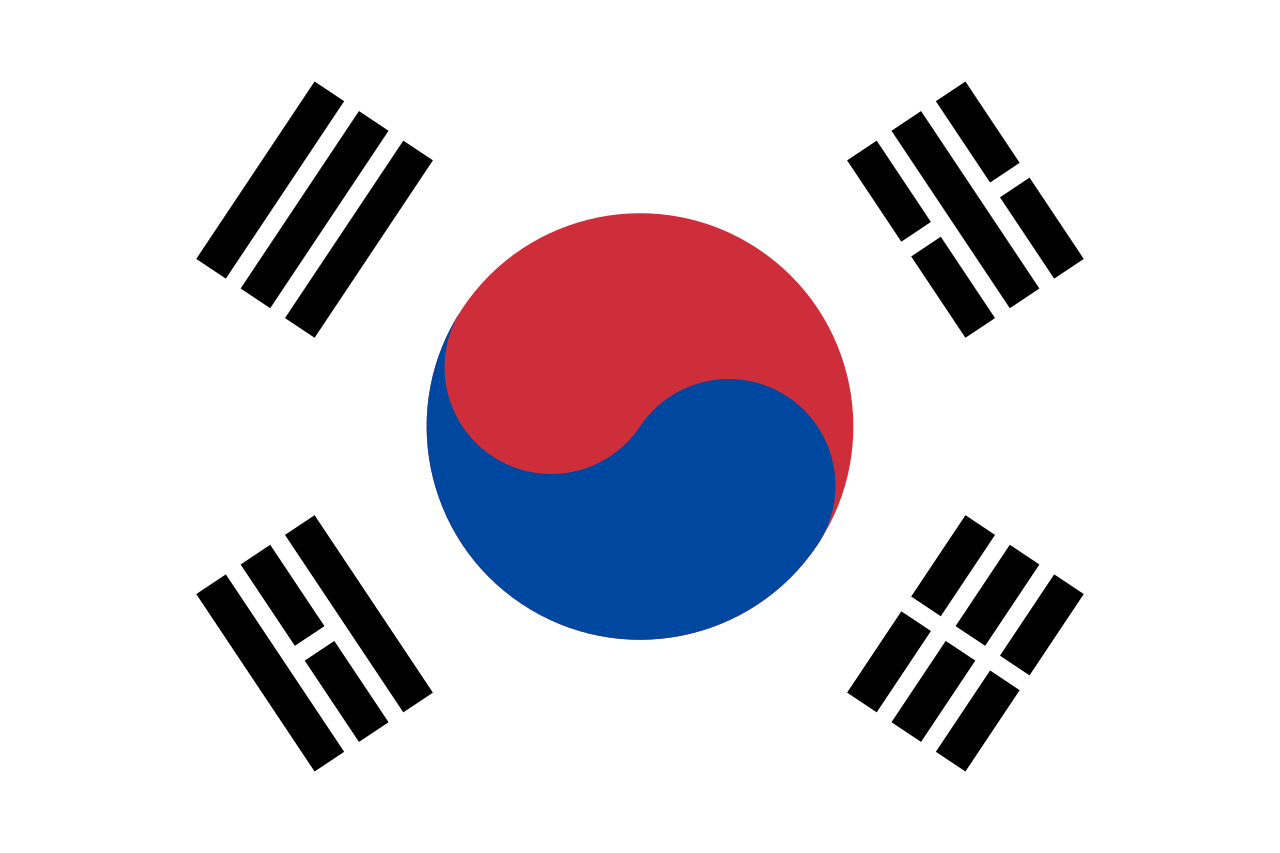 As such, Tokyo frequently points to a 1965 bilateral agreement which saw South Korea provided with financial aid with the understanding the compensation issue was settled "completely and finally."
At the time Japan provided the South Korean government with a US$300 million grant in economic aid in addition to US$200 million in loans, and a further US$300 million in loans for private trust as "economic cooperation".
The 1965 Treaty, Article II, subsequently signed by both nations reads:
1. The High Contracting Parties confirm that the problems concerning property, rights, and interests of the two High Contracting Parties and their peoples (including juridical persons) and the claims between the High Contracting Parties and between their peoples, including those stipulated in Article IV(a) of the Peace Treaty with Japan signed at the city of San Francisco on September 8, 1951, have been settled completely and finally.
Neither the grants, or loans were ever used to compensate South Korean citizens by their government of the day, or subsequent governments in Seoul.