The new Tsai cabinet includes just four female members.
This is the lowest female to male ratio in the since its foundation in modern form.
Such a dramatic difference in the male-female participation ratio has thus attracted great criticism.
The most vocal comments are querying whether or not President Tsai Ing-wen failed to carry out promises made four years ago, and if she is now tolerating a much more retrogressive performance regarding female representation in government.
Having more women engage in politics is seen as a basic index in evaluating gender equality in societies around the world.
Some do contend that appointments should be made purely on merit instead of being based on their sex or other biological factors.
However, is this the real cause for such abysmally low numbers of women in the new Tsai cabinet?
President Tsai succeeded in bid for a second term as president on the back of an unprecedented vote tally, and with 47 female councilors elected to the legislature earlier this year – 41 percent of the total.
So, if women are inferior to men in public service areas, why do we see more and female representation at each administrative level of government – except the Cabinet?
"Is this phenomenon about a problem that there (aren't enough) qualified woman in our society, or that we are too blind to see those suitable candidates?", New Power Party legislator Wang Wan-Yu asked.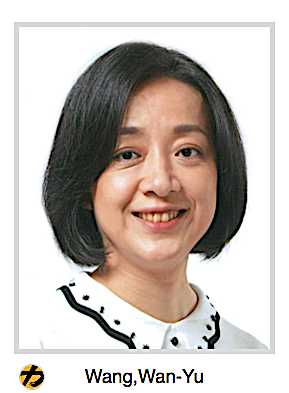 Wang also said that still today women are faced with obstacles when entering the workplace, especially married women who have to choose between a family and a career most of the time; support from spouses being the first requirement to access the political world.
Accomplishments by the authorities
In the pursuit of gender mainstreaming, our government has not only entitled women to run for office under the Constitution, but has also set up seats specially reserved for female appointees since the 1980s, to ensure opinions from different genders become the norm.
In addition, an Executive Yuan Gender Equality Committee was established, enforcing the Convention on the Elimination of All Forms of Discrimination against Women in 2012, in order to help implement real equality in every aspect.
With all the above efforts, Taiwanese women can participate in politics in Taiwan like never before.
Remaining dilemmas
However, the gender imbalance in the nation's top legislative body is the outcome of long-standing structural issues.
Just because we have a female president it does not necessarily mean that we have already achieved gender equality.
Taiwanese authorities need to take on more responsibility to rectify a male-dominated political climate, and to convey an image of an unbiased society in which all genders are equal.
Things to work on
For those who boil this issue down to a woman's inability to outperform her male counterparts, they need to consider why women are still unrepresented in higher governmental positions.
"Gender stereotypes and the social pressures we put on women give rise to the low inclination for females to devote themselves to politics. Even if they are willing to do so, women often confront more challenges, whether from the workplace or their family" said Lai Pin-Yu, herself a high profile elected representative in the ruling DPP.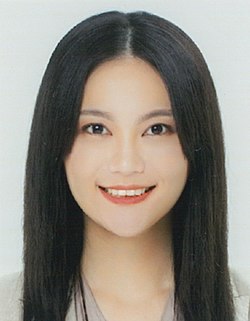 Social expectations and the gender role society demands of women limits them. As a result, we are more reluctant to train women and to promote them to executive positions –  issues that we urgently need to address.