Taiwan made headlines around the world last night when baseball fans were allowed back into games for the first time this season – the first fans anywhere in the world attending a game in 2020.
The hosts of the two CPBL games last night were the Fubon Guardians, and the CTBC Brothers – hosting the Uni-Lions and Rakuten Monkeys respectively.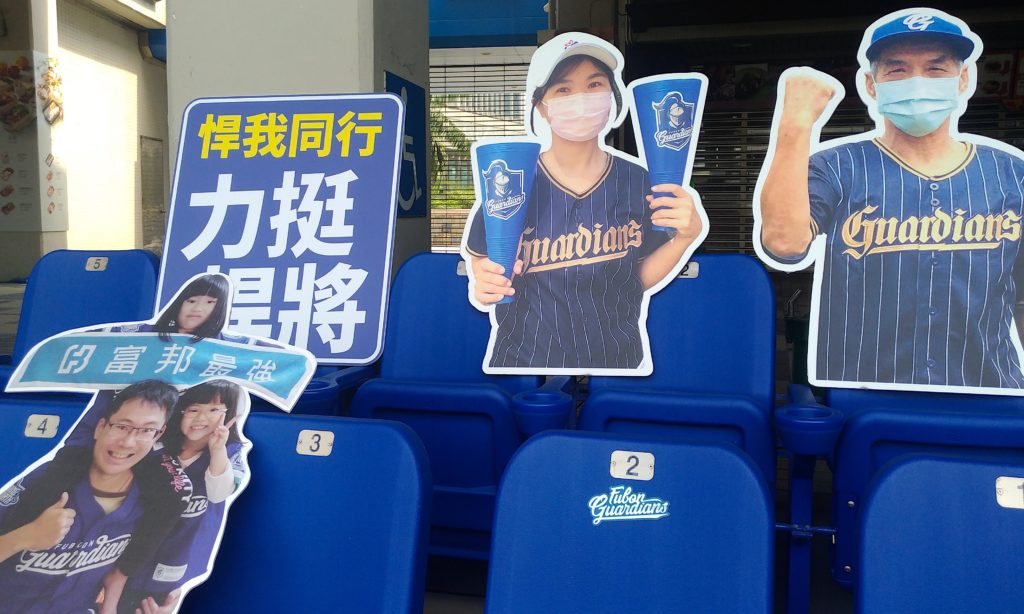 Both home teams duly won their games on a night packed with emotions and pride; emotions on the part of the fans finally allowed back, and pride on the part of all those in the league and at club level who have put in so much effort to keep the games running, and in getting the fans allowed back in to see the games.
The efforts have not stopped, and all involved with baseball in Taiwan are hoping the numbers are increased to 2000 in the near future.
As and when that happens, for all the updates we'll keep you posted.

To see many more of the fan-produced artwork, look at our Twitter account here, or, our Facebook account here for a video.