The Chinese Communist Party (CCP) has made great strides in its overall economic development, but it continues to be an authoritarian party-state resolute in asserting its complete dominance to curb freedom of expression, right to information, association and religion.
The CCP censors the internet and maintains intensive surveillance apparatus in the form of facial recognition technology and Global Positioning System (GPS) coordination in its occupied territories including Tibet, East Turkistan (Ch. Xinjiang), and Southern Mongolian (Inner Mongolia).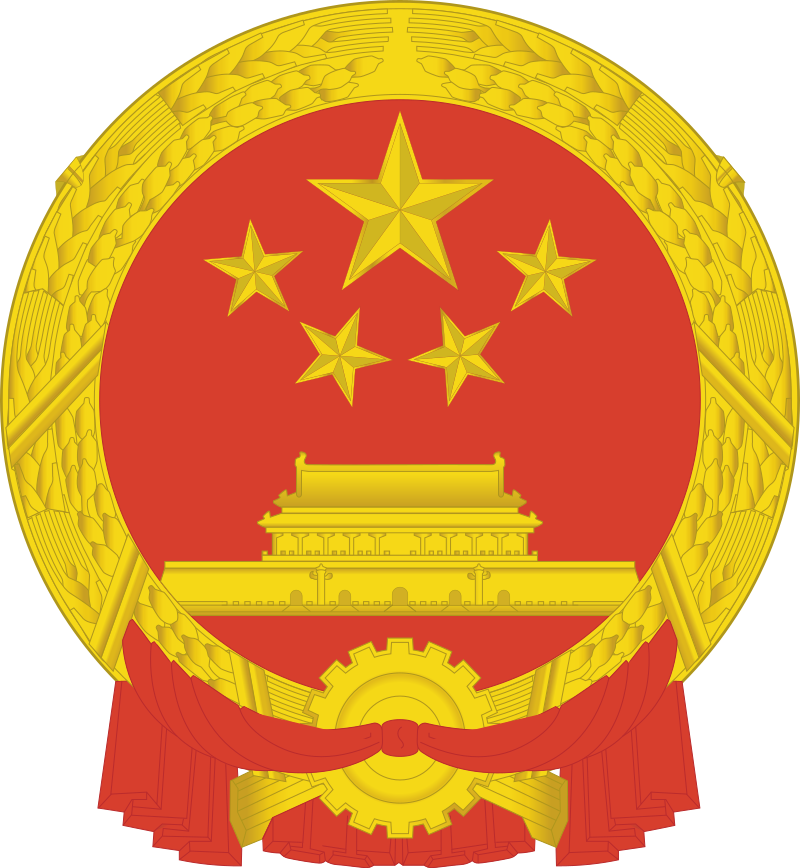 With China's state-sponsored media lacking plurality and regular disseminations of one-sided narrative on incidents that may tarnish the CCP's image, Chinese leadership in the past and present perceives electronic and print media to be the mouthpiece of the party to be used aggressively for propaganda.
An army of bot accounts linked to the Chinese government-backed propaganda campaign is spreading disinformation on social media such as Twitter, Facebook, and YouTube, etc.
They have been used to promote content attacking critics of the Chinese government and to spread conspiracy theories blaming the U.S. for waging a biological war against China.  
The CCP's Great Firewall VS Freedom of Expression
Over the last few decades of marriage with the internet, dramatic changes took place in China with the rise of social media.  
Social media allows a democratic spread of information that has never previously been a phenomenon in China. The two major Chinese social media players are Sina Weibo and WeChat mobile messaging applications. 
In less than a decade, both Weibo and WeChat have grown exponentially.
By the middle of 2020, WeChat has over one billion monthly active users and is declared as the fifth most used social media app in the world. 
Recently, the Government of India's Ministry of Electronics and Information Technology banned 118 apps including WeChat for its espionage activities and thereby threatening India's national security. 
China is considered as having one of the most pervasive online censorship system in the world, the country's infamous "Great Firewall"blocks access and censors numerous websites.
The government continues to block websites run by human rights groups, foreign news outlets, the Google search engine, and social media sites such as Facebook, Twitter, etc.
This is done in order to gain total control over the digital ecosystem. 
The rise of Chinese domestic social media has created a new platform for citizens to express their opinions challenging official narratives despite intense scrutiny and CCP's censorship.
No matter how many attempts China made to curtail the freedom of cyberspace, Chinese and Tibetan people often managed to slip through the cracks.
For instance, series of images and videos of 156 Self Immolators inside Tibet were sent through social media.  In China during the COVID-19 pandemic, information sharing includes personal accounts of life under lockdown.
And also intensive discussions with images and videos exposing high ranking officials of their mismanagement, lack of transparency and accountability.  
There is also veiled criticism of the Chinese government and CCP.
This necessitated regular publication of rumor-busting pieces, opinions and write ups in government-affiliated media such as Xinhua (English) and Global Times.
They even mobilized the "50cent army" (Wumao) to counter online criticism.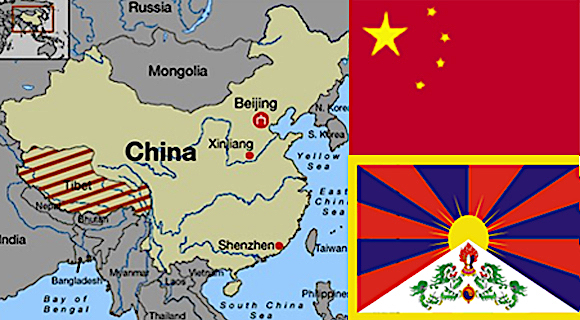 Tibetan resistance against China's Sinicizing policy
Inside Tibet, because of CCP's onslaught on Tibetan language, identity and culture, many Tibetans are actively voicing their concerns on social media.  
However, sharing of materials which CCP perceives as 'politically sensitive information' in the form of text, photo and video over social media platforms is construed as "state subversion" and leaking state secrets".
This could lead to arbitrary detention, arrest, and imprisonment of many Tibetans.
This year, Chinese authorities arrested 10 Tibetans in Lhasa for spreading 'rumors' about the coronavirus outbreak on 12 Marchon WeChat.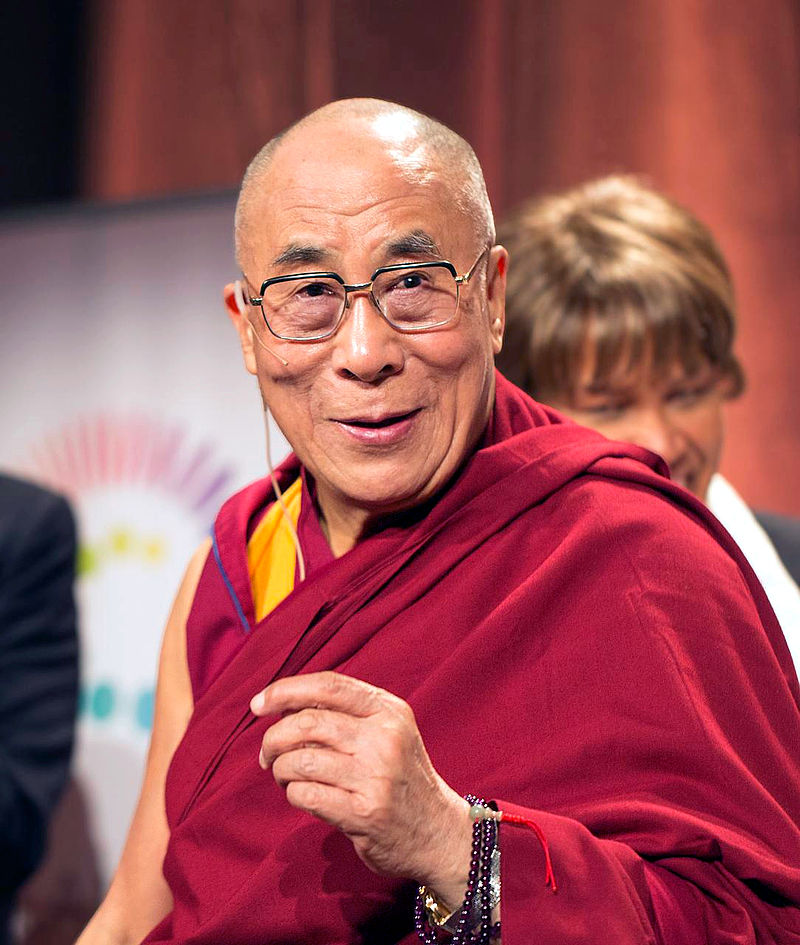 According to Free Tibet website, in July two Tibetan lyricists, Khado Tsetan and singer Tsegao, were sentenced to seven years and three years in prison respectively by a Chinese court in North-Eastern Tibet without a trial after they composed, sang and circulated a song praising Tibetan spiritual leader, H.H. the Dalai Lama.
They have been charged for alleged involvement in "subversion of state law and leaking information to the outside world, which is considered as a "state security crime."
Along with them, an unidentified girl from the same region was also arrested for sharing the song on social media. 
In Chinese prison, detainees face inadequate medical care, insufficient food supply and arduous physical labor.
This is commonly practiced in CCP's gulags across Tibet and East Turkistan (Xinjiang). If complaints were made and voices raised, they are liable to face further punishments.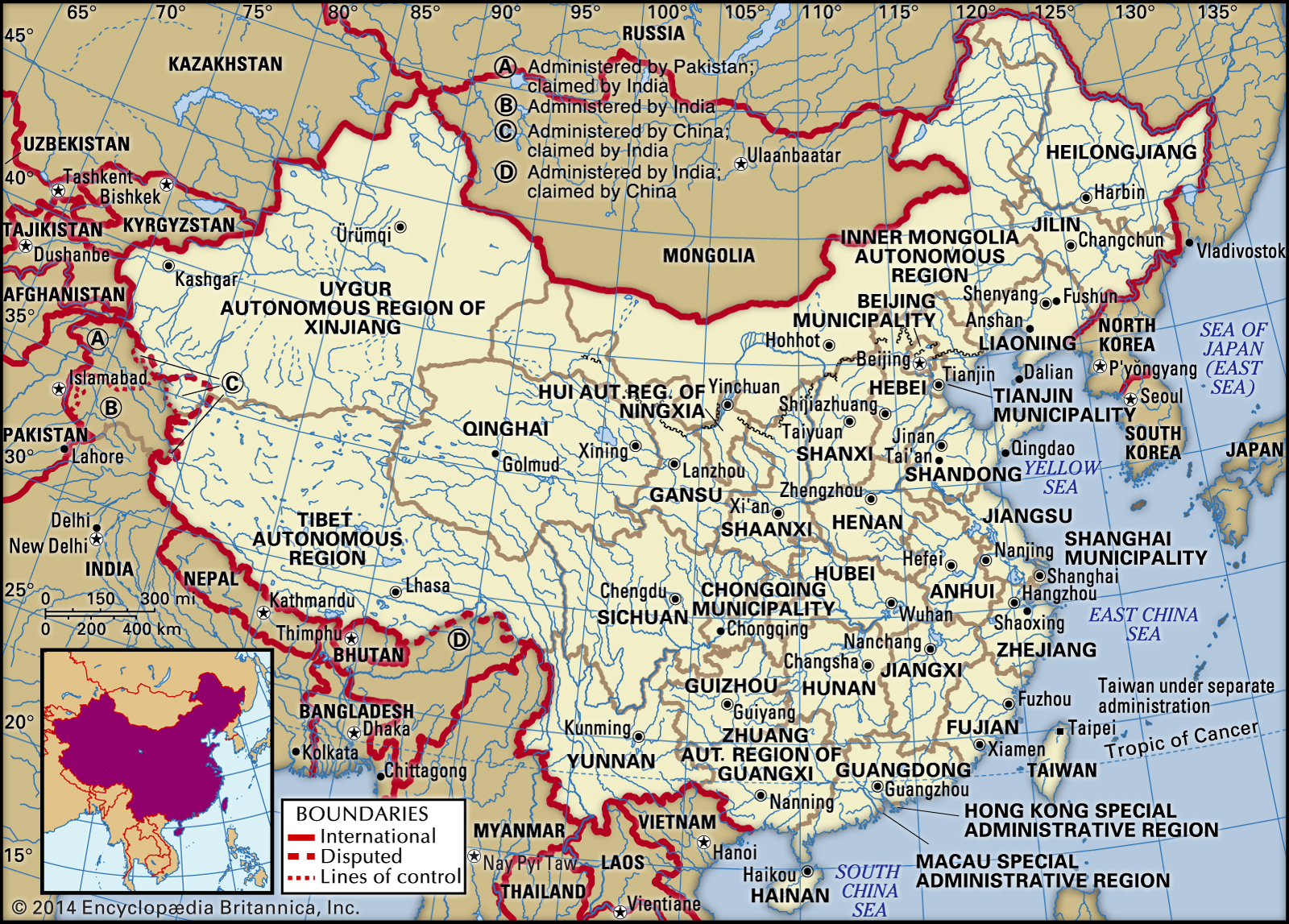 After release from prison, political prisoners are put under strict surveillance where every move is constantly watched. 
Their movements are also curtailed.
All political prisoners are denied access to subsidies, government jobs and restrictions are further extended to the members of their family.
They are kept in a category of 'black list" by the local government. Tibetan political prisoners are rarely provided with a fair judicial hearing.  
Tibetan language rights advocate Mr. Tashi Wangchuk, was sentenced to five years for "inciting separatism" in a closed-door trial by Yushu Intermediate People's Court for voicing concerns in his interview with the New York Times.
Despite widespread international outcry, a Chinese court rejected his appeal and he was also denied access to his lawyer.  
Human Rights Watch's China director, Sophie Richardson said: "Tashi Wangchuk's only 'crime' was to peacefully call for the right of minority peoples to use their own language".  
In the seventh Tibet Work Forum held for two days in Beijing from 28th to 29th August, President Xi Jinping urged and emphasized to intensify and Sinicize Tibetans and their culture through  the "patriotic reeducation".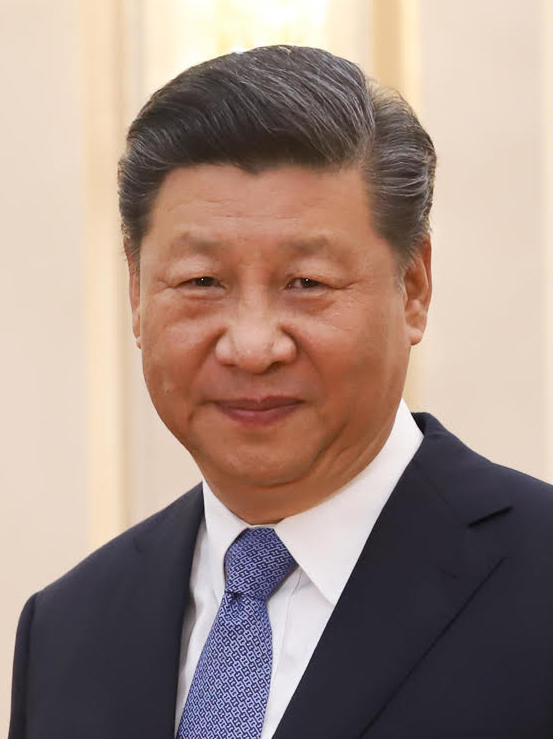 He also emphasized against "anti-Dalai Lama Campaigns in Tibet" with the expansion of mass education to promote "socialism with Chinese Characteristics."
Hence, those who refused to renounce Buddhism could face severe consequences.
China's well-known critic Young Hu said in 2011: "When official lies outpace popular rumors the government and its information control mechanism constitutes the greatest obstruction of the truth".
Securitizing the Tibetan Plateau with advanced electronic surveillance, censorship and artificial intelligence will further isolate China from the rest of the world. 
The CCP with the intent to create a network of misinformation and propaganda, suppression of freedom of expression, restriction to the movement of the people, and censorship of information is not a way forward for a country trying to step into prominence in the global limelight and to portray itself as a world leader.
About the author: Mr Tenzin Dalha, is a Research Fellow of the Tibet Policy Institute, a Dharamshala based Tibetan Think Tank.