A report released by Canada's Energy Regulator (CER), has said that by 2050, the nation's energy mix will still include more than 60% fossil fuels in the total make-up of the various energy sources.
Speaking after the report was released, CER Chief Economist Darren Christie said of the findings that: "Canada's Energy Future 2020 marks an important inflection point, as Canada's energy system is being shaped by COVID‑19, and ongoing innovations in energy technology and climate policy."
It is believed that nationwide, Canadian energy demands will drop by as much as 6% this year on the back of the COVID-19 pandemic.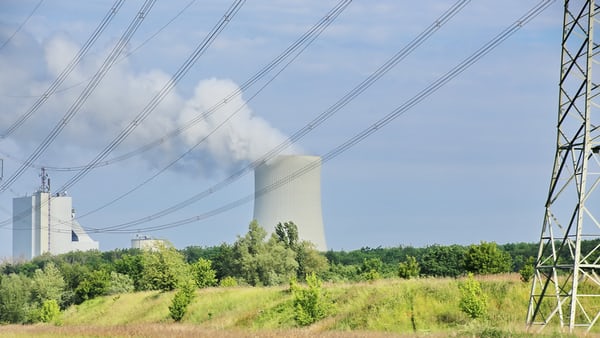 The report does indicate however that Canada's economic recovery is a "significant unknown facing the energy sector for the near-term", an indication of limited foresight regarding the energy sector on the part of the current administration.
On the plus side, albeit 'helped' by COVID, overall fossil fuel dependence is now 12% lower than when it peaked in 2019, in Canada.
By 2050, this number is forecast to drop by around 35% thanks to increased awareness and implementation of renewable energy sources and nuclear power options which are in turn predicted to increase by 31% over the same timeframe.
On the issue of Canada moving towards a significant reduction in greenhouse gas emissions by the middle of the century the CER said "Achieving net-zero greenhouse gases emissions in Canada within the next 30 years will require stronger policies and greater adoption of low-carbon technologies.
"Canadian and international efforts to reduce GHG emissions will be a critical factor in how energy systems evolve in the long term"  CER CEO Gitane De Silva said, adding that "(W)ith the increasing pace of change in Canadian and global energy markets and climate policy, the need for up-to-date analysis on energy trends is greater than ever. Canada's Energy Future series provides Canadians with a key reference point for discussing our country's energy future and identifies key drivers of change that will impact Canada's energy transition."