Thailand's Justice Minister, Somsak Thepsuthin, has done on record saying that the nation's foreign prisoners currently serving custodial sentences could be used to teach fellow inmates English.
Speaking on Monday in Bangkok, Mr. Somsak floated the idea that the nation's Corrections Department could promote the idea as part of each prisoner's period of 'occupational training' prior to release.
The idea first came up as part of moves to increase cooperation between Thailand's Justice Ministry and the Labour Ministry to help counter increasing rates of ex-con unemployment.
For his part, Labour Minister, Mr. M.R. Chatu Mongol Sonakul has said that prisoners completing training courses across a variety of disciplines while detained would receive certification to help them find employment upon release.
According to Thai statistics, last year, of the 8,084 prisoners who received occupational training, between 70 to 80% found employment after they were released.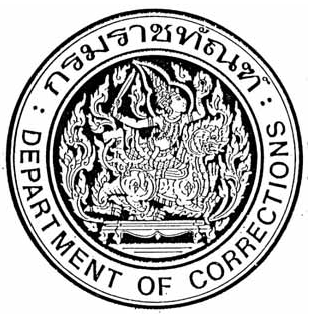 It is understood that around 2,000 non-Thai prisoners are currently incarcerated in the country, although no figure on how many actually use English to the level required to teach the language was readily available.
In 2020, the Corrections Department has selected between 20, and 30,000 inmates for job-specific occupational training in fields largely related to construction work, although at present just 1,840 are now being trained as carpenters, electricians and general construction workers.
It is claimed in reports coming out of Thailand that one reason behind the suggested programme of English language training would help former inmates secure jobs overseas, although no mention was made of criminal records often preventing the issuance of work related visas in many parts of the world.