Few sports stars have garnered as much respect in their chosen sports as Ryan Giggs in recent years.
The former Manchester United superstar and current Wales manager, however, is in danger of seeing his name dragged through the mud by the British tabloids after it was reported earlier on Tuesday that a 46-year-old man had been arrested at Giggs's home on suspicion of ABH – a British legal term meaning actual bodily harm.
Reacting to the allegations, The Football Association of Wales (FAW) has now issued a public comment stating: "The FAW is aware of an alleged incident involving the National Team Manager, Ryan Giggs. The FAW will be making no further comment at this current time."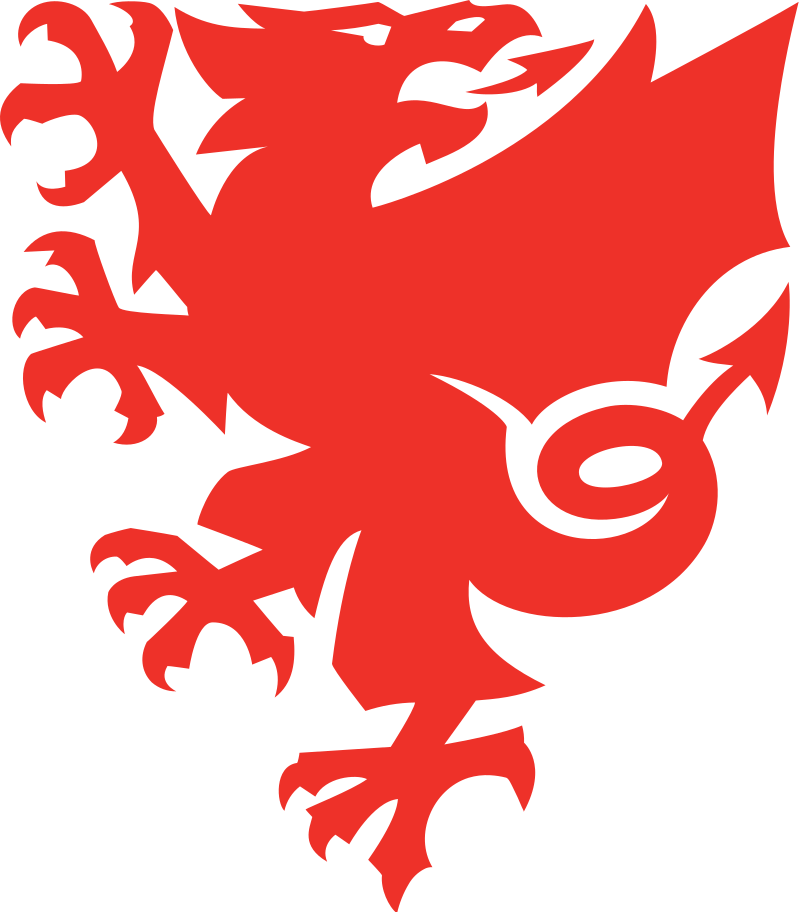 At least one British tabloid ran with reports that police attended an altercation at the Greater Manchester home of Giggs and that he had been arrested and questioned with regards to the ABH claims.
The newspaper also quoted the local Greater Manchester Police who issued a statement saying: "Police were called at 10.05 p.m. on Sunday to reports of a disturbance. A woman in her 30s sustained minor injuries but did not require any treatment. "A 46-year-old man was arrested on suspicion of section 47 assault and section 39 common assault."
Manchester United have not commented at this time.
Ryan Giggs has served as the manager of the Welsh national team since early 2018, and had been due to name his squad for a friendly against the U.S. and subsequent Nations League fixtures against Ireland and Finland later in the month at a press conference later today.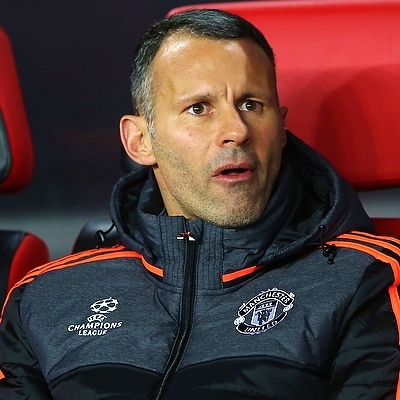 That press conference has now been postponed.
Considered footballing royalty by many in the game, Giggs' career with Manchester United saw him lift the Premier League 13 times, win two Champions League trophies and four FA Cups. He also played 64 times for Wales.