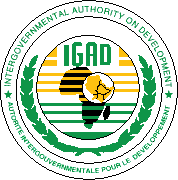 Nairobi (PP News Desk) — The former IGAD (Intergovernmental Authority on Development) Executive Secretary Mahboub Maalim has described the civil war in Ethiopia as a complicated situation born out of "sibling rivalry".
"I know all these people personally. So I don't want to believe that there is anybody among the groups who are now warring that would not talk to any other person. These are colleagues. They worked in the same government for a very long time. They know each other. These are ego issues. And there's no time for ego at this point in time in the history of their country and the history of our region. It's sibling rivalry. And that's why we require an elder brother who, in this case, must be (in a position of) leadership in our region" said Ambassador Mahboub in an interview with the Nairobi-based SpiceFM.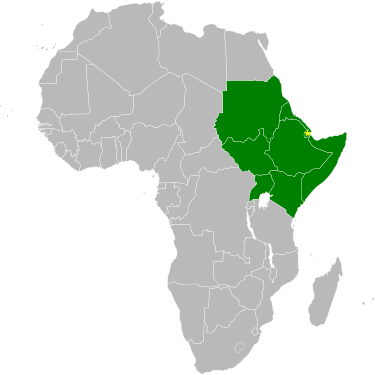 Mr. Mahboub provides an as of yet unvoiced sentiment and view of the ongoing civil war in Ethiopia which is pitching government forces, reportedly with the aid of Eritrean military elements, against the Tigray People's Liberation Front in the north of the country.
Mahboub, a Kenyan by birth, served as IGAD executive Secretary in the region from 2008 – 2019.
Despite calls for peace from around the region, the wider continent of Africa, and increasingly the world, the government Prime Minister Abiy Ahmed in Addis Ababa has thus far rejected all calls for de-escalation and talks with the TPLF.
This article first appeared in the © Puntland Post, 2020 and is republished with permission