A pair of over zealous fans of Count Dracula have been fined for violating COVID regulations in the north of England after stopping off at a sight associated with the mythical character as part of a long distance road trip.
In breaking the UK's strict travel rules, the pair, believed to be Scottish, were travelling from Edinburgh in Scotland to the university city of Cambridge in the east of England when they decided to stop off in the town of Whitby to visit nearby Whitby Abbey – a site that features repeatedly in the original depiction of Dracula in the 1897 Bram Stoker novel of the same name.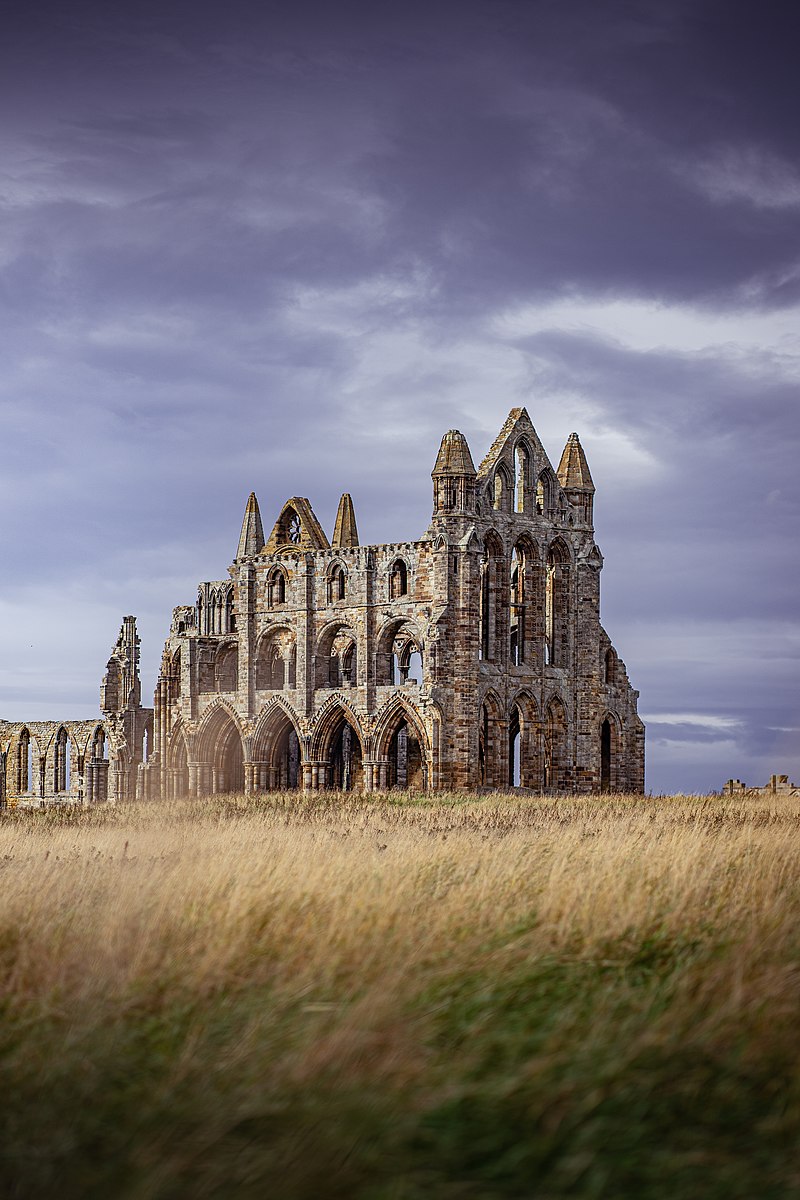 https://commons.wikimedia.org/wiki/User:Clementp1986
In the fictional account, the first victim of the blood sucking Count is in Whitby.
According to reports from the UK, local police have said the couple were not the first to visit Whitby during the pandemic with another group attempting a 225 km round trip from Newcastle in the north east of the country with the sole intent of visiting the long deserted 7th Century Abbey.
Speaking to local media, police superintendent Mike Walker of the North Yorkshire Constabulary said "We had four people from Newcastle claiming to be on the wrong train despite the fact their tickets clearly stated Whitby as the destination."
The four were part of over 100 Fixed Penalty Notices issued to visitors to the area around Whitby Abbey in the last week – the majority of whom are understood to have travelled long distances to reach the Abbey.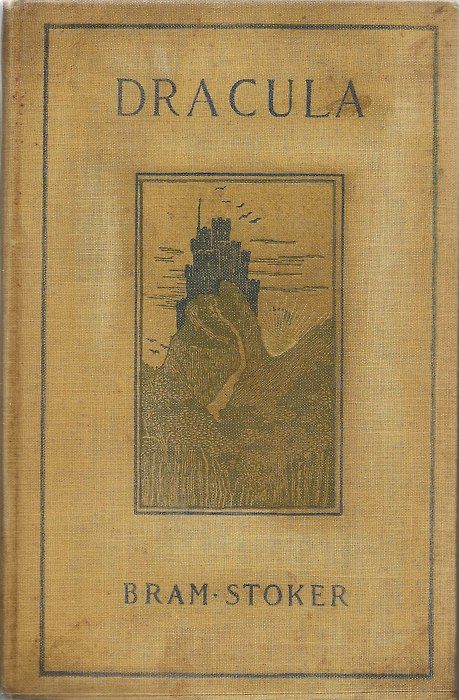 Superintendent Walker said his local officers will "continue to patrol and will continue to enforce the relevant legislation where necessary to protect all our chances of coming out of lockdown in line with the roadmap as quickly and as safely as possible."