Former US President Donald Trump at the weekend 'gatecrashed' a wedding taking place at his prestigious Mar-a-Lago resort in the state of Florida and lost no time in ripping in to current White House occupant Joe Biden, according to onlookers.
Just moments after taking to the mic, Trump was chiding his replacement about policy related to both China and Iran before asking the guests "Do you miss me yet?"
His question was was met with cheers.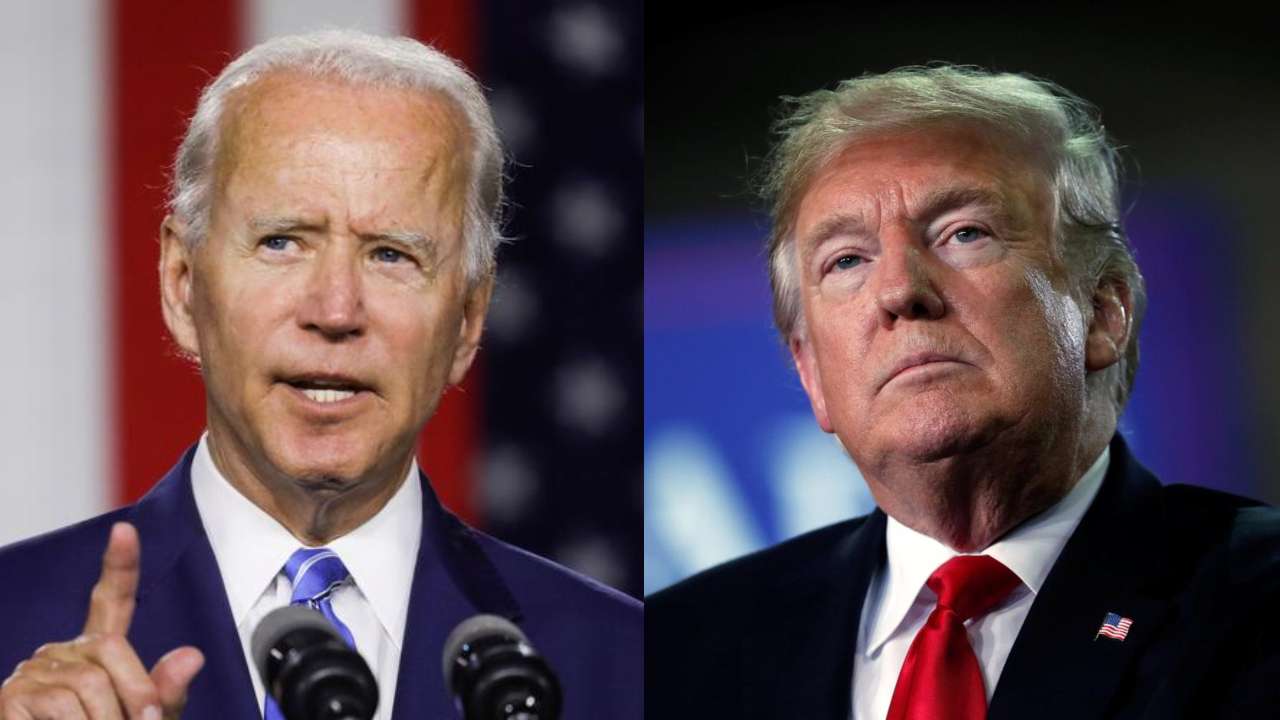 A video of the former Republican president surfaced online and Mr. Trump could be seen saying "We were ready to make a deal, they were ready to do anything, they would have done anything. And this guy [Biden] goes and drops the sanctions and then he says we'd like to negotiate now," in reference to a weakening stance of late by the Biden White House on Iran.
The US border issue with Mexico also made his impromptu speech with Mr. Trump saying of the infamously porous southern US border "The border is not good. It's the worst that it has ever been," before adding "What's happening to the kids, they're living in squalor. They are living like nobody has ever seen. There's never been anything like this."
Before closing, however, Mr. Trump did turn his attention to the couple getting married   – John and Megan Arrigo – calling them a "great and beautiful couple."