Over 35,000 companies in Japan have had to close or go into liquidation in the first eight months of the year – many as a direct result of the COVID-19 pandemic – and there is now speculation in Japanese business circles that the number may move past 53,000 by the end of 2020.
If this happens it will be the highest number of business closures by companies in Japan since 2000, domestic research company / think-tank Tokyo Shoko said this week.
"With the pandemic expected to be prolonged, an increase in companies that discontinue business is unavoidable," the Japanese think tank said.
Numbering exactly 35,816 from January 1st to the end of August, the total number of companies was up 23.9% year on year, with the majority reported as service-sector companies.
Construction companies came in second at 18% of the total, with retailers making up 13%, Tokyo Shoko's report said.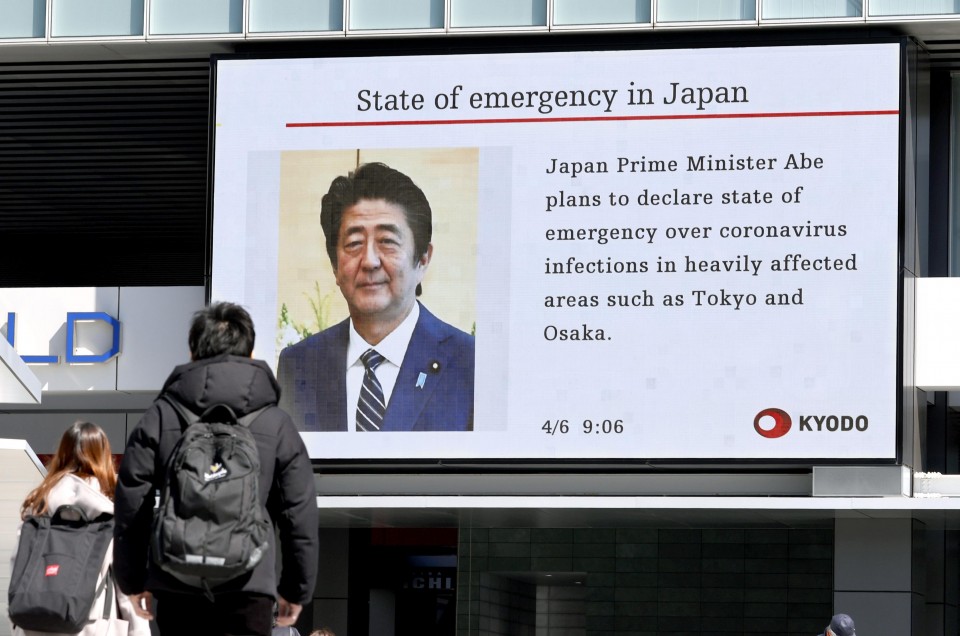 Since emergency measures were declared in March by then Prime Minister Shinzo Abe, Japan's government, in addition to the central bank, have worked to keep the number of companies folding as low as possible.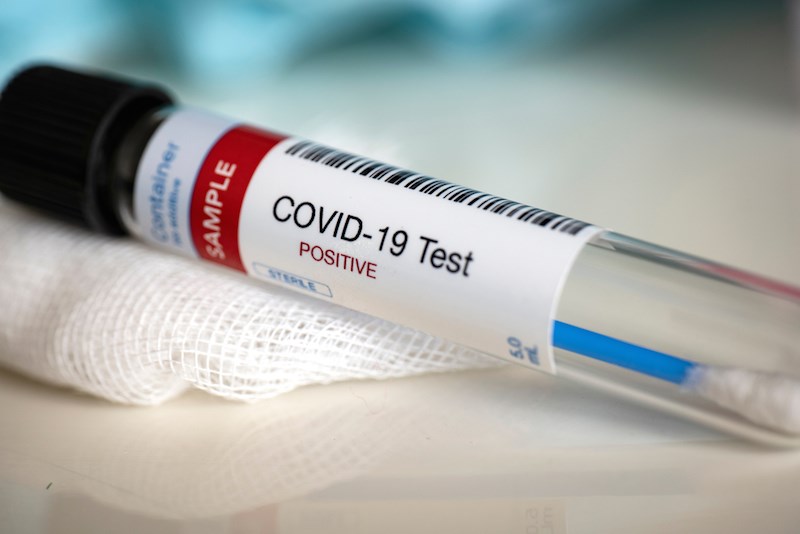 As a nation Japan was hit by its largest ever quarterly slump in the second quarter 2020, on the back of the COVID-19 pandemic first spiking across Japan.
As a result, the third quarter has seem limited growth as Japan's population remains cautious and industries nationwide work to ride out the pandemic with as little material damage as possible.