A number of Chinese Coast Guard vessels were seen again on Monday in waters around the Japanese owned Senkaku Islands in the East China Sea.
The sighting sets a new record for the total number of days in a calendar year that Chinese Coast Guard vessels or others have been acting suspiciously near the islands Japan says.
The four Chinese flagged ships seen this time were in an area beyond the limit of official Japanese waters making it the 283rd day in the past 10 months vessels from China have loitered with no apparent intent in the area.
Each time the Chinese vessels enter the waters near the Senkakus, referred to in Chinese as the Diaoyu Islands, Japanese authorities are sent to investigate.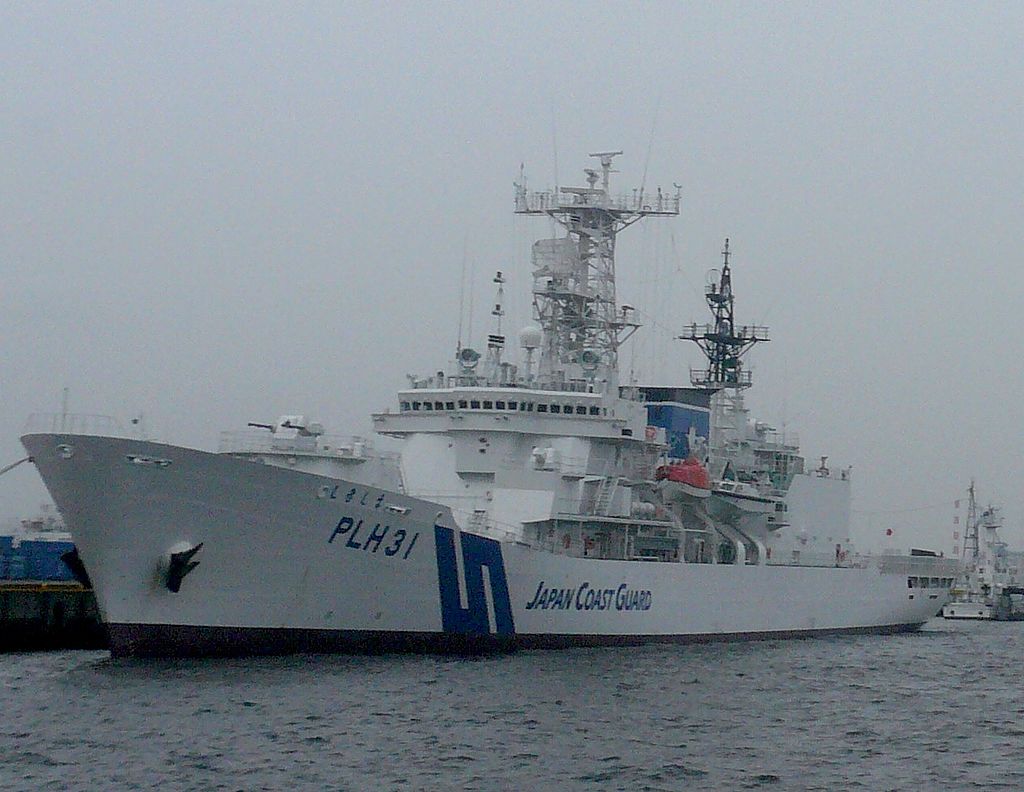 Speaking at a regular daily press conference on Monday, Japan's Chief Cabinet Secretary Katsunobu Katō said "We take the repeated entry into the contiguous zone and intrusions into Japanese territorial waters very seriously, and have issued warnings through our coast guard ships as well as made strong protests through diplomatic channels," adding "We will remain vigilant and, coordinating among the relevant ministries, continue to gather information and maintain surveillance over the Senkaku Islands in order to protect our territory."
The islets, uninhabited for many years after a number of temporary Japanese workers based on the islets departed in the early 1940s, lie in an area known to be rich in sea life and with the possibility of untapped sources of gas or oil in the area according to sources.
Known as the Tiaoyutai islands in Taiwan, they have recently been 'claimed' by the eastern Taiwanese county of Yilan where souvenirs are on sale touting the islands as part of the county.