This piece is the first in a two-part series on Chinese territorial disputes by Brijender Mudgil
China has a border with 14 countries and territories, but territorial disputes with 23 countries in total.
At least 18 countries it has active claims against, Beijing is trying to settle unilaterally.
Some of these claims involve more than one country at the same time.
From 1949, onwards, when China came under the rule of the Communist Party of China the state started mopping up adjoining territories.
The historically independent country of Tibet was the first to come under attack.
At the time Tibet had its own administration and their own capital city of Lhasa.
China promised autonomy to Tibet and guaranteed protection of their religious rights, but the Tibetan administration was apprehensive right from the start.
At a meeting  between the two  sides that took place in New Delhi in India on September 16th, 1950, the ambassador of China in India, Mr.Yuan, said that China would manage the defense, trade, and foreign affairs of Tibet.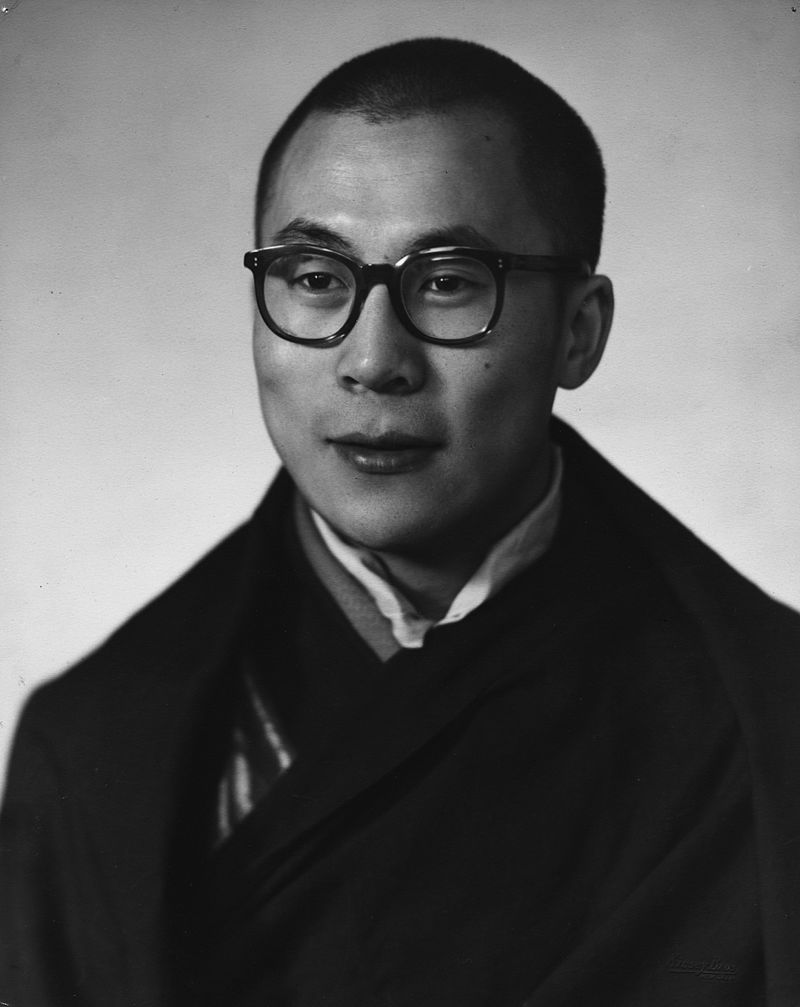 The Tibetan delegation headed by a man named Shakabpa gave a public statement on the 19th of September saying that Tibet had managed its own foreign relations and trade since the 7th century, and as they had no threat from neighbors India and Nepal did not require the presence of Chinese military forces.
However, instead of granting autonomy China then continued to strengthen its stranglehold on Tibet and violently crushed the now infamous Tibetan revolt, in 1959.
The spiritual head of Tibet, the Dalai Lama had to flee to India with his followers and until now Tibet remains under Chinese control.
In another case, in 1960, the Chinese army annexed Xinjiang from the-then Turkistan Islamic Party. Subsequently the entire region was promised autonomous status and religious freedoms, but fast-forward 60 years and there is a complete ban on Islamic practices, and over one million local Muslims have been forced into 'correction centers' to 'unlearn' Islam.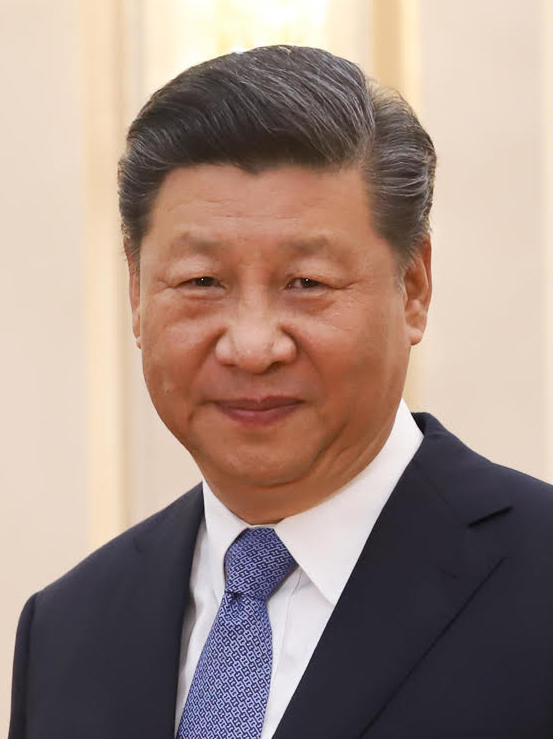 President Xi of China even went so far as to claim that Islam is a mental disease, but such is China's influence that no Islamic nation has responded to these comments as of yet.
And these cases are just the tip of the iceberg in China's story of hunger for territory.
In 1962, China attacked India and annexed 38,000km2 of land in the Aksai Chin region.
This happened because the prime minister of India at the time considered defense expenditure useless and an unnecessary costly affair for poorer nations.
As a result, our army was unprepared in all aspects of war and Prime Minister Nehru seemed to forget that India was then, and is now, located in a dangerous neighborhood.