This is a guest piece by Atul Aneja – former Strategic Affairs Editor of The Hindu newspaper (Jan – July 2020). Atul was previously  Associate Editor (China), in Beijing between Aug 2014 & Jan 2020)
Led by its state secret service, China is executing a systematic plan to become an unrivaled technology superpower, through strategic industry takeovers, shrewd head hunting, and intellectual property theft on an industrial scale.
The Chinese are especially targeting parts of Germany, the United States, and key hi-tech treasure troves in Europe to steel their technological muscle.
China's Ministry of State Security (MSS) –one of the largest intelligence agencies in the world – has been critical in marshaling an international network to siphon in cutting-edge foreign technology, says the June 15th annual report published by the State Office for Protection of the Constitution of Southwest federal state of Baden-Wurttemberg (BW) of Germany.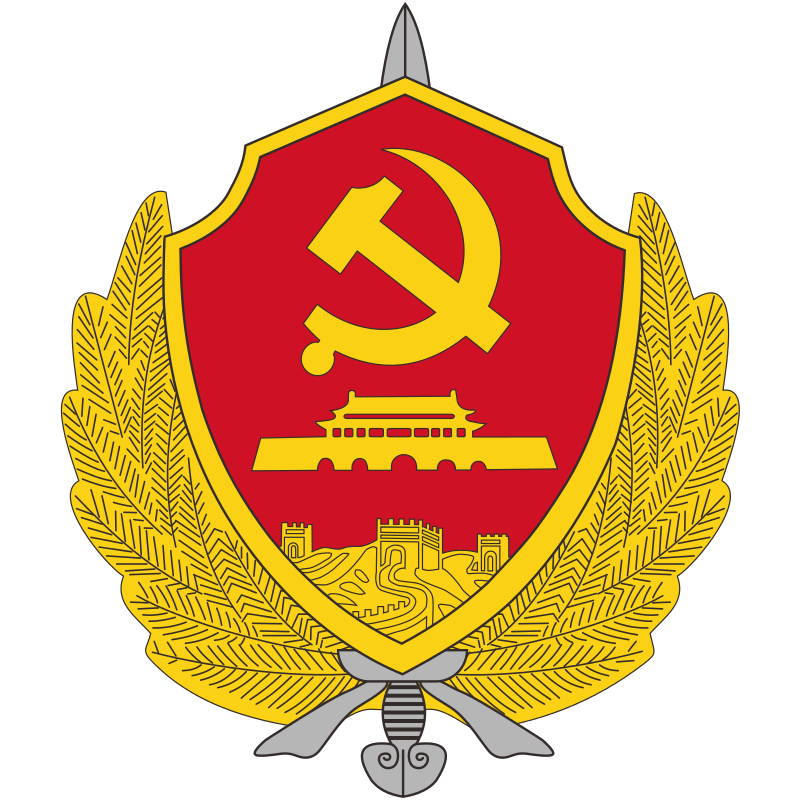 The MSS is following a trend among some foreign intelligence services of head-hunting high value people, including members of diplomatic missions, company representatives, academics and students, especially those residing in Germany for an extended time, says the report.
The Made-in-China 2025 — the blueprint for transitioning Chinese industry to 5G empowered automated manufacturing — is the driving force behind a rogue Chinese programme, which includes seizure of technology by breaking rules for lawful acquisitions with impunity, if required.
China's "thousand talent programme" is at the heart of achieving advanced industrial development, which would leverage the power of big data, cloud computing, 5G and Artificial Intelligence (AI), to turn China into a leading industrial powerhouse, based on Germany's Industry 4.0 model.
"Manufacturing is a key to the real economy, and the core strength of manufacturing is innovation, or the control of core technologies," Chinese President Xi Jinping had emphatically declared during an October 2018, speech in Guangzhou; ground zero of Chinese manufacturing.
The thousand talent programme, which fuses into the Made-in-China 2025 plan, focuses on pooling skills in key areas, which include robotics, bio-medicine, aerospace and aeronautics, new energy vehicles, and new materials.
The programme has focused on the return of well-networked and influential Chinese expatriates including those with doctorates in cutting edge domains from western  universities, as well as some highly skilled foreigners. 
On return, this talent pool has been rehabilitated in China's digitized and emerging industrial eco-system, in hi-tech cities such as Shenzhen, Hangzhou and Beijing.
The German Baden Wurttemberg (BW) annual report points out that the Chinese have shown special interest in 5,200 German companies that have offices in China.
This is not surprising as the province of BW is home to industrial giants such as Daimler AG, Porche and Robert Bosch as well a high value pool of 101,811 personnel engaged in Research and Development.
A pioneer in Industry 4.0, BW hosts several big companies applying industry 4.0 solutions for production systems, such as SAP, Festo, ebm-papst, SEW-Eurodrive, Trumpf, Pilz, Wittenstein, Sick, CAS and Seeburger, according to  the European Union's 2016 Regional Innovation Report of Baden-Württemberg.
The Chinese have especially focused on German experts, scientists and managers from BW universities and research institutes. Chinese diplomatic institutions in Germany are routinely involved in organizing events in which "suitable people" are selected.
The Chinese authorities are also maintaining active surveillance on German talent, which can be inducted in China, through a highly detailed visa application procedure.
The Annual report acknowledged that for German business people, China has been the second most important destination. The MSS has cashed on this movement by making changes in the visa application forms that reveals extensive personal data, which can be used for intelligence purposes.
New China visa requirements which have been in effect since May 2019, contain an exhaustive questionnaire including a  chronological list of an applicant's previous employers, position held within a company as well as contact details of superiors.
Elsewhere in Europe, a May 2020, investigative report published in the EU Observer has revealed that the MSS has targeted Belgian Biological Warfare and vaccine experts.
Belgian Intelligence (VSSE) apprehends that the Chinese are targeting British pharmaceutical giant and vaccine-maker GlaxoSmithKline (GSK) in Belgium and Belgian hi-tech firms.
The MSS appears specially interested in Center de Technologies Moleculaires Appliquees (CTMA)–a Belgian military-private joint venture in bio-weapons research. The facility is located central Belgium on the campus of the Universite Catholique de Lovain (UCL) in Louvain-la-Neuve.
The EU Observer's report spotlights that the CTMA could fall within a much larger and emerging eco-system.
In close proximity to the UCL, housing the bio-weapons research facility, President Xi inaugurated the China Belgium Technology Center (CBTC)  during a visit in 2014. The Chinese-funded facility already houses 23 Chinese and Belgian firms in the life sciences, IT, and high-tech manufacturing sectors, according to l'Awex, the development agency of Wallonia, a Belgian region, as reported by the EU Observer website.
It is to house up to 800 Chinese high-tech specialists and entrepreneurs when it is completed in late 2021, although construction has paused for now, due to the Belgian coronavirus lockdown.
But President Xi's gift "involves a very significant danger of economic espionage to the detriment of the university [UCL]… as well as against the numerous technological companies which surround it," the VSSE said in a January 2014 report.
The VSSE warned that even if the CBTC itself was not a front for Chinese intelligence, it could be used by the MSS as a back door in future.
Belgian intelligence has been raising the red flag about Chinese interest in bio-weapons research since 2010. Chinese spies had targeted Zizi, a former bioweapons inspector for the Belgian military, who was, in 2010, a science professor at the Vrije Universiteit Brussel (VUB), the VSSE said in a report from February of that year.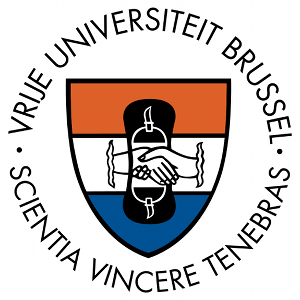 Zizi was very friendly with a Chinese scientist, whom he had "introduced into the scientific and medical milieu" in Belgium, the VSSE said, as quoted by the EU Observer.
But the Chinese scientist used to be a military doctor in the Chinese army, the VSSE noted, and "she might keep too-close ties with her country in general and her former employer in particular", it added.
"She was obviously MSS," the Belgian security source told EU observer.  China also targeted Jean-Luc Gala, another Belgian biological warfare specialist, the VSSE reports indicated.
China's herculean effort to attain technological supremacy has targeted the United States big time. 
In the Survey of Chinese-linked Espionage in the United States Since 2000,  published by the Center for Strategic and International Studies of the US, 137 publicly reported instances of Chinese espionage were listed.
The study concluded that in 36% of incidents, acquisition of military technology was the target.
In 46 per cent of instances, Chinese spies fished for commercial technologies, while 18% of incidents sought to acquire information on US. civilian agencies or politicians.
Some of the intellectual property theft was linked to the Made-in-China 2025 project, covering areas such advanced aviation, driverless cars, robotics and solar energy.
The study found that in September 2014, Chinese company Huawei repeatedly attempted to steal trade secret information about robotics designs from T-Mobile.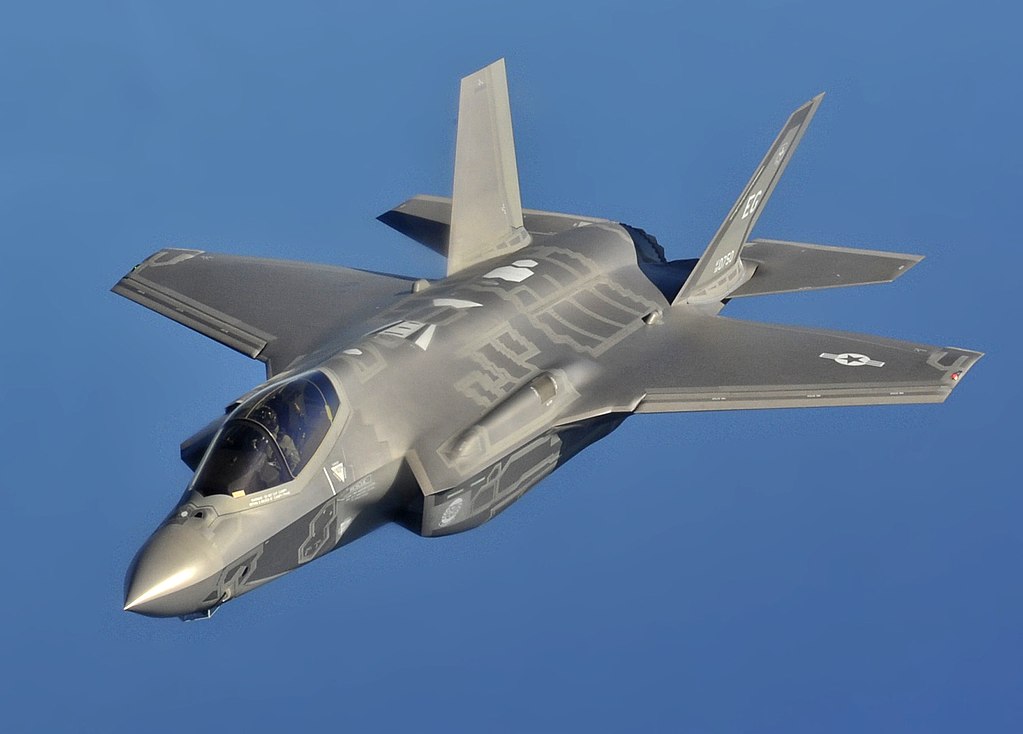 In August 2014, Su Bin, a Chinese national, worked with co-conspirators in China to infiltrate Boeing's computer networks to gain access to confidential access about the C-17, the F-22, and the F-35 aircraft.
Nearly a year later Chinese intelligence officers infiltrated networks and exfiltrated trade secret information about turbofan engines from U.S. and European aerospace firms over the course of five years.
In September 2012, Chinese hackers infiltrated Telvent Canada, an industrial automation company, and stole Supervisory Control and Data Acquisition (SCADA) information valid throughout North America.
In July 2018, Xiaolang Zhang was arrested for stealing trade secret information about the circuit board of Apple's initiative for self-driving cars—a focal area of the Made-in-China 2025.
In  July 2013, Tung Pham stole trade secrets from a solar technology company for the benefit of a competing Chinese firm.
In January 2018, Chinese hackers infiltrated a US Navy contractor working for the Naval Undersea Warfare Center. 614 gigabytes of material related to a supersonic anti-ship missile for use on US. submarines were taken, along with submarine radio room information related to cryptography systems and the US Navy submarine development unit's electronic warfare library.
China's frenetic drive to acquire futuristic technology at any cost fits into Beijing's grand design to emerge as a pre-eminent global  power.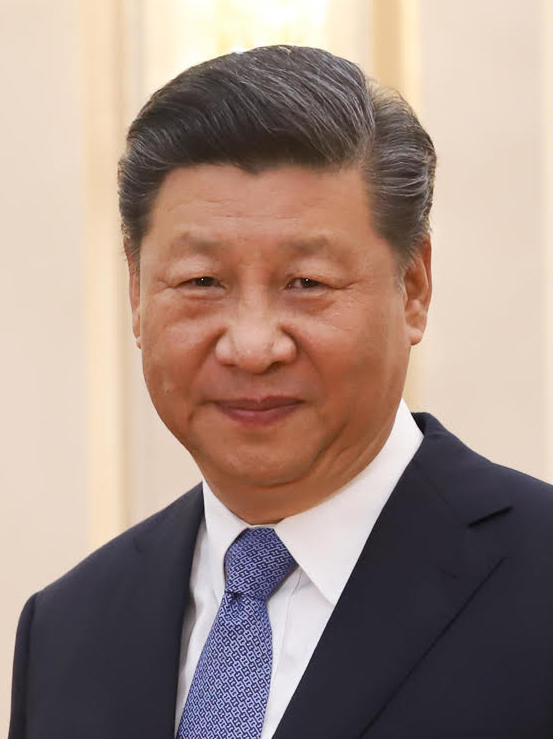 During his address at the 19th party congress in 2017, President Xi openly declared that after emerging as a moderately prosperous nation  by 2021, China will aim for becoming an unrivaled global power by 2050, after emerging as an advanced nation by 2035.
Without possession of the most advanced technology on the planet, Xi's juggernaut will come to a grinding halt.