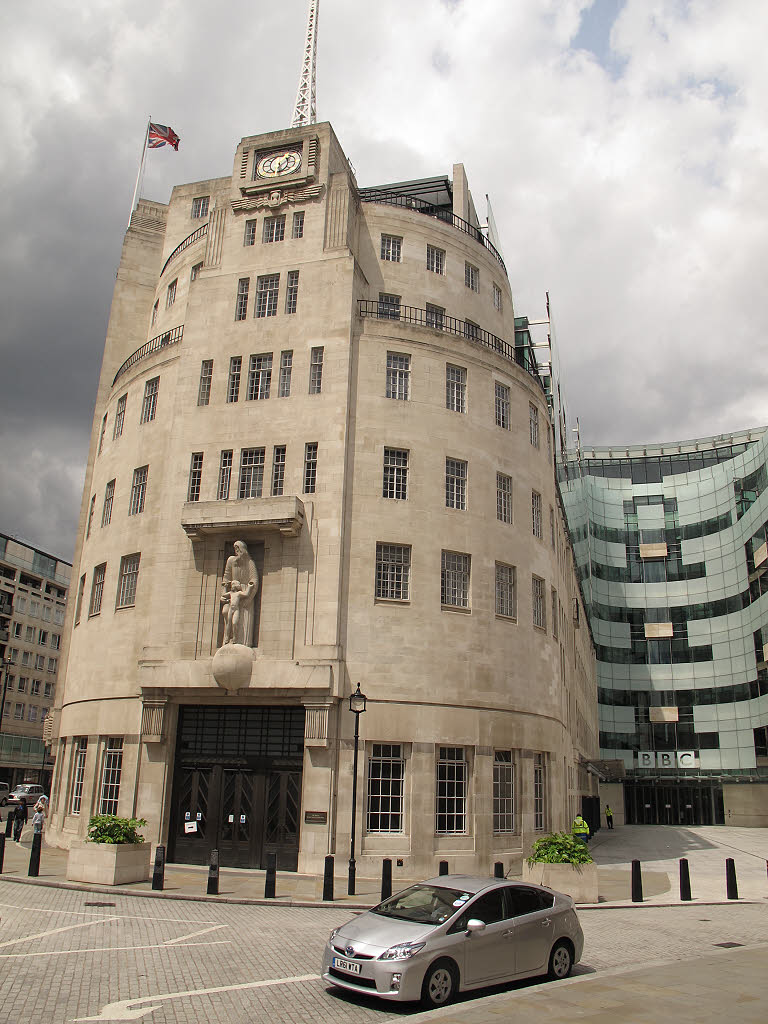 In its most controversial move against global media establishments to date, China has banned the BBC World News from broadcasting inside the country it was announced late Thursday in London.
In recent months Chinese authorities had attacked the BBC for numerous reports highlighting the oppression of China's ethnic minority Uyghurs in the north west of the country.
However, a typically British understatement of "disappointed" was all China were offered in response immediately after the move by Beijing was announced.
The Chinese state's State Film, TV and Radio Administration reportedly said that BBC World News reports concerning China did "seriously violate" broadcast guidelines in China and that "the requirement that news should be truthful and fair" and in no way "harm China's national interests" had not been respected.
It is likely not a coincidence that earlier this month the China Global Television Network's (CGTN) own licence to broadcast from the UK had been cancelled after CGTN was discovered to be, in effect, a state mouthpiece.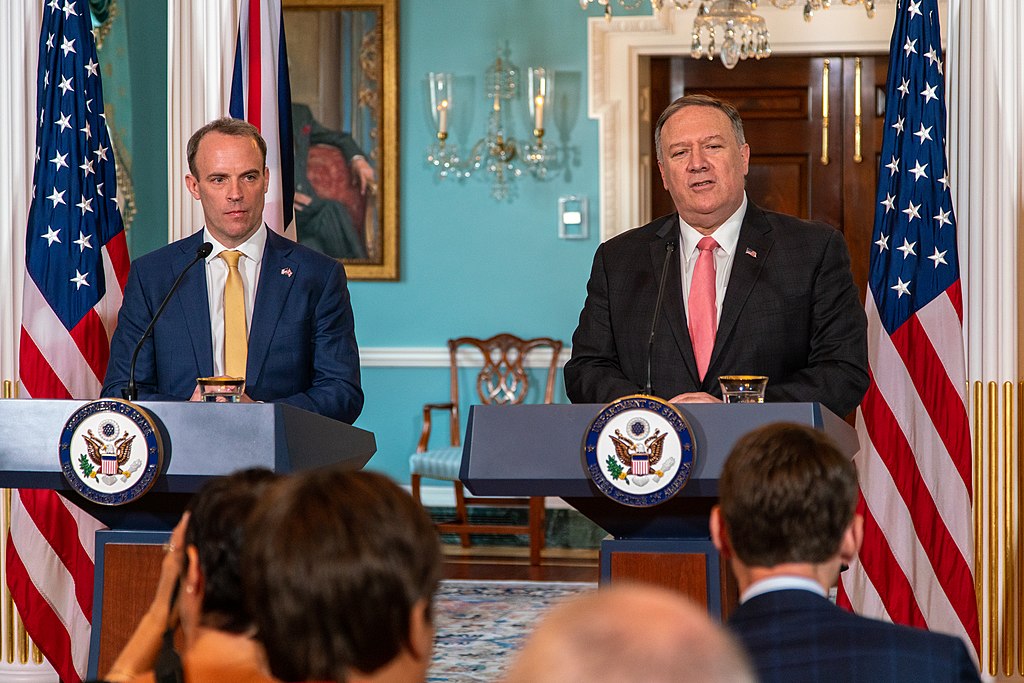 In London, British Foreign Secretary Dominic Raab took to Twitter to call the decision an "unacceptable curtailing of media freedom" – a statement that will be reiterated by other global media channels in the hours and days ahead.
Whilst BBC World News is only available in limited areas in China where censorship of foreign media is routine, it is a popular channel throughout the rest of Asia and the world and of late has been broadcasting a considerable number of shows highlighting aspects of Chinese culture.
No information as to whether these shows will now be cut, or left to run their course has yet been made.
China has not reacted favourably of late to BBC reports highlighting the removal of basic freedoms in Hong Kong, or the ongoing Uyghur genocide, with China's ambassador to the UK, Liu Xiaoming recently appearing on the BBC and responding "I cannot see" when shown images from Xinjiang of Uyghurs being moved around like cattle by Chinese authorities.
Liu had previously told the BBC's Andrew Marr that the reports shown of concentration camps in China were "fake".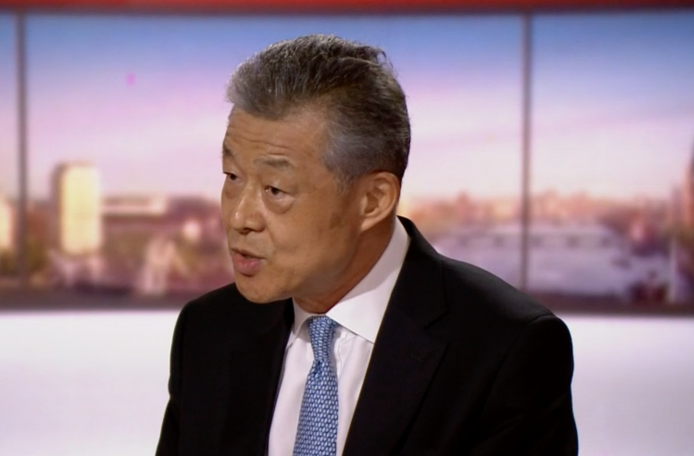 The US State Department has already responded, by linking the move to widespread suppression of free speech in the country.