Mulan, a movie based on the Chinese folk story ''Ballad of Mulan'', took second place in Taiwanese movie rankings (in Thailand it nabbed first place) when it premiered on September 4th, and grossed US$ 7.5 million worldwide at the box office according to Box Office Mojo; all this after the COVID-19 pandemic forced Disney to delay a highly controversial and wild theatrical release by six months.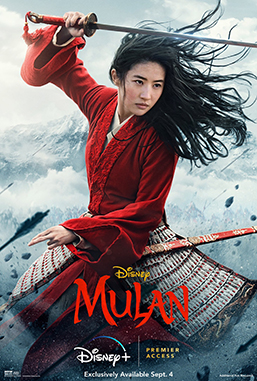 Milk tea alliance calls for boycott of Mulan 
However, as has been evident across some parts of Asia and the western world, a suggested boycott of Mulan was sparked in 2019, when actress Liu Yifei seemed to back the Chinese newspaper, People's Daily, ''What a shame for Hong Kong,'' piece showing support for Hong Kong police brutality against protesters in the city.
This stirred up controversy across social media, with Hong Kong pro-democracy activist Joshua Wong leading the backlash alongside Thai and Taiwanese activists, Netiwit Chotiphatphaisal and Wang Dan.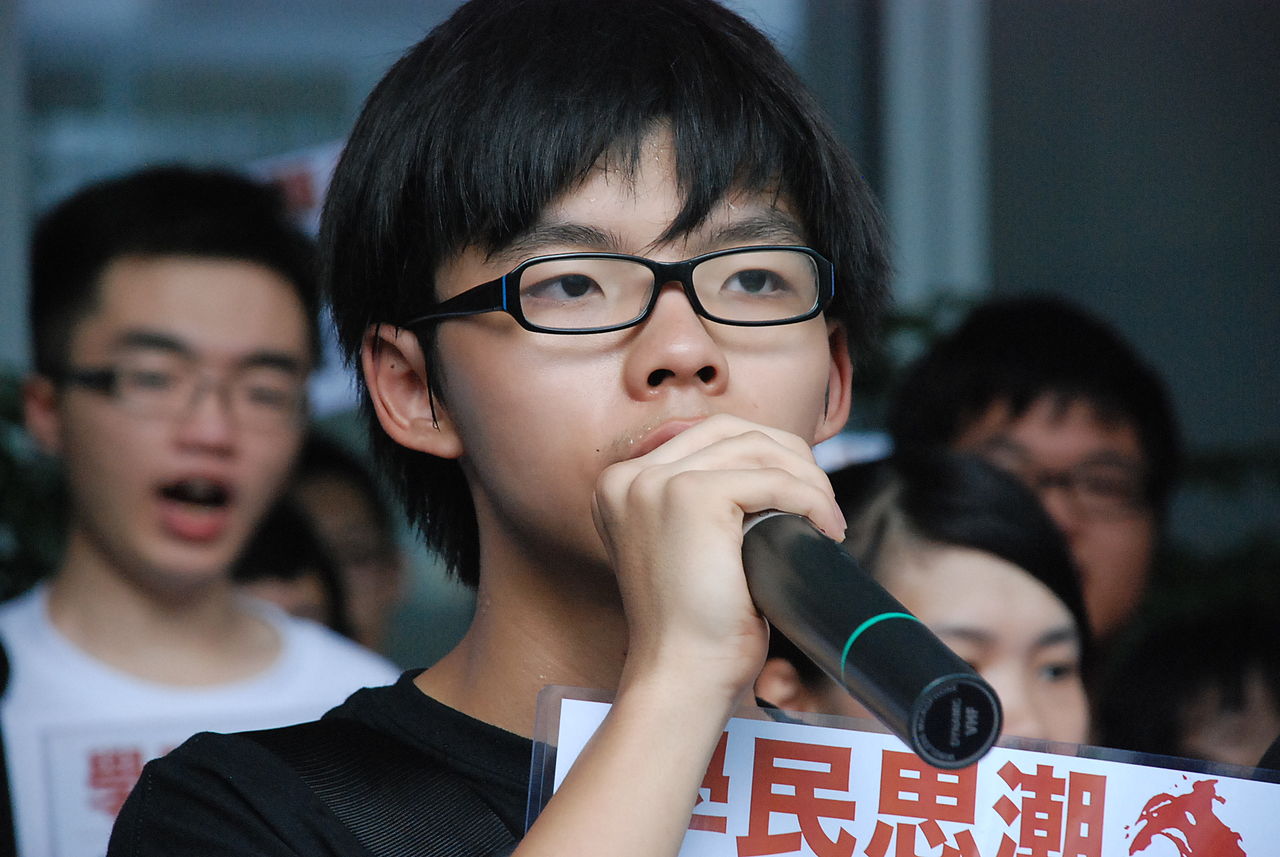 "This film is released today. But because Disney kowtows to Beijing, and because Liu Yifei openly and proudly endorses police brutality in Hong Kong, I urge everyone who believes in human rights to #BoycottMulan," Wong tweeted.
Thereafter, whilst the hashtag '' boycott Mulan'' was 'trending' in Hong Kong at first, Thai as well as Taiwanese activists initiated a ''milk tea alliance'' named after the popular beverage well-known in each of the three nations currently uneasy with increasing levels of China influence.
The #banMulan demonstrators also asked followers to boycott the purchase of Disney+. 
Disney+ downloads jump 68% following Mulan release 
Not all went to plan though, with one of the biggest rivals to streaming service Netflix, Disney+, (launched by Disney last November) seeing downloads jump a massive 68% to coincide with a 193% surge in consumer spending on the app within three days of Mulan's premiere when compared to the weekend prior; according to the mobile app data analytics company Sensor Tower.
In simple terms – the all-you-can-watch buffet option Disney offered that featured Mulan, saw audiences willing to pay an extra US$29.99 to watch the film from home. 
Disney attacked for thanking CCP & Xinjiang Authorities 
On September 7th Hong Kong-born British novelist Jeannette Ng posted a screenshot of the closing credits revealing that in them Disney thanks the Publicity Department of (the) Xinjiang Uyghur Autonomous Region Committee, as well as the Publicity Department and Bureau of Public Security for the city of Turpan, where Beijing alleges it is tackling extremism and terrorism in Xinjiang.
Human Rights Watch China director Sophie Richardson then raised the issue of the company being connected with Xinjiang authorities that are also linked to the Uyghur detention camps.
"I think it's incumbent on Disney to explain what human rights due diligence they did in advance of cooperating with these authorities" Richardson said.
Mulan the movie meanwhile has pulled out all the stops to attract Chinese audiences by casting household Asian leads, cooperating closely with Chinese authorities, and removing a kissing scene to better reach viewers.
Yet, Disney's latest release has been largely hushed in China, although it did pull in a 'disappointing' US$ 23 million over its first weekend. 
To date the movie has taken over US$ 37 million – and it hasn't been out two weeks yet!
Not bad for a movie being boycotted.