Garowe (PP News Desk) — The currency depreciation in Puntland continues to create a headache for the incumbent administration led by Said Abdullahi Deni.
A paper published by SIDRA, a Garowe-based think tank, outlines the causes of the monetary problem, its impact on the Somali shilling, and suggests solutions.
SIDRA researchers interviewed 128 respondents.
77% said they get paid in US dollars; 31% in Somali shillings.
The paper did not specify whether respondents are public or private sector employees, or labourers in the informal economy.
SIDRA states that Puntland opted out of the pre-1991 Somali shilling system to print its own version of the Somali shilling.
President Deni's predecessor, Dr Abdiweli Mohamed Ali, an economist and a former professor, resumed an unfettered money-printing scheme that flooded the market with Somali shilling.
President Deni candidly spoke about challenges facing his government in dealing with currency depreciation.
"We have instituted a policy to enable citizens to buy dollars but we have heard that money changers can buy dollar but do not sell dollars to customers with the Somali shilling. There are at least four machines used to print money in Puntland" President Deni said to highlight the illegal money printing trend.
Anatomy of Inflation in Puntland
The depreciation of the Somali shilling manifests itself in price increases.
Price data based on the Somali shilling collected by SIDRA between August and October 2020, reflects the severity of the inflation in Puntland.
The price of a piece of meat increased by 34%; 1 kg of tomatoes rose by 7%; 1 kg of potatoes spiked by 70%; one banana increased by 120%; 1 litre of edible oil jumped by 30%; 25 kg of wheat flour rose by 29%, and 25kg of sugar increased by 28%.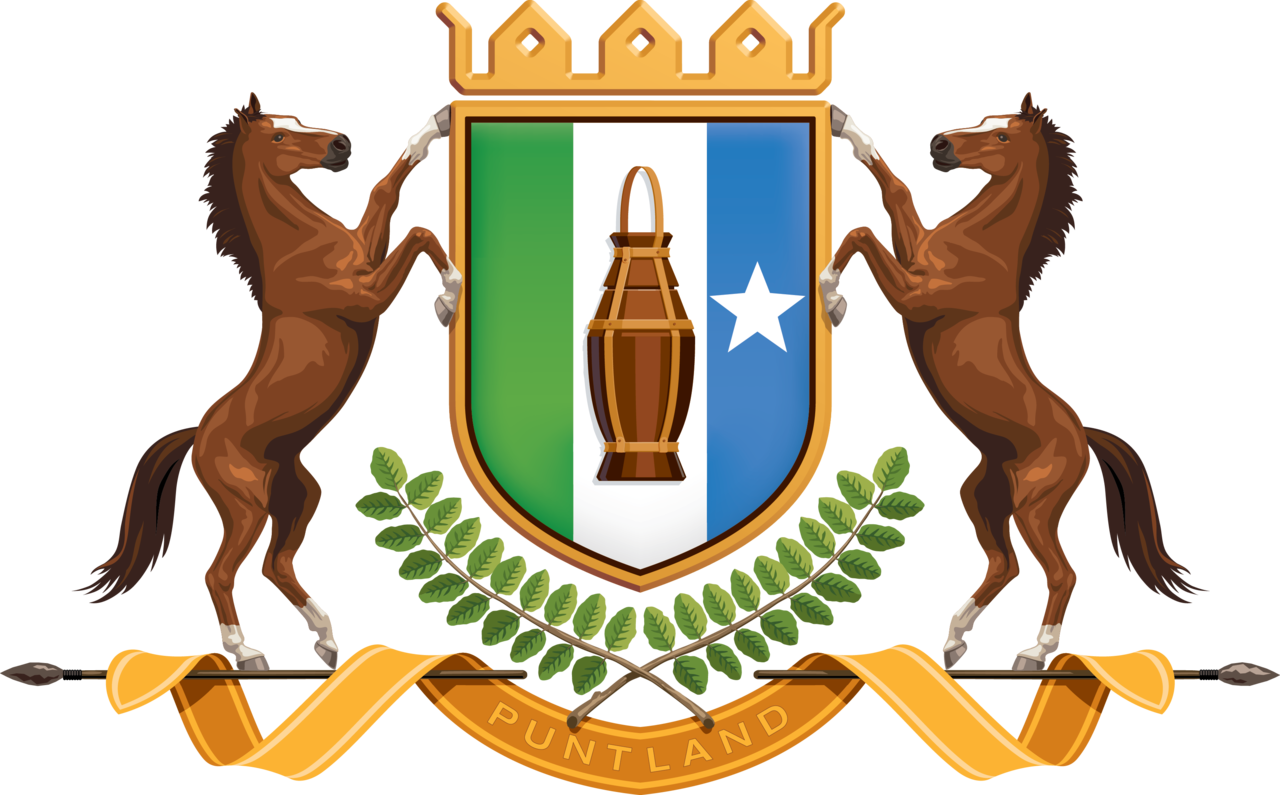 The impact of inflation cannot be underestimated given the role of the informal economy.
Labourers get paid in Somali shillings. Their purchasing power gets weakened whenever the Somali shilling depreciates against the dollar.
A nomad who, before inflation, was able to exchange his Somali shillings for dollars, cannot now do so now with money changers not accepting the Somali shilling in exchange for dollars.
The nomadic classes of Puntland, who contribute to the local economy, face hardships while business classes remain oblivious to the sources of their meat and other foodstuffs, and refuse to use the Somali shilling for transactions.
Inflation in Puntland is partly driven by the exchange rate. When the shilling depreciates traders adjust prices to the corresponding rise in the exchange rate.
This type of inflation affects only consumers who use the Somali shilling.
"Commodity prices are pegged to the US dollar in Somalia. We have not seen changes in the commodity prices in US dollars terms. It is safe to say that there is no inflationary pressure in Puntland at the moment and this assertion is supported by the monthly consumer price index (CPI) from Puntland Statistics Department and World Bank Somalia economic projections" Professor Mohamed Said Samantar, Senior Economist and Executive Director of SIDRA, says.
This article first appeared in the Puntland Post and is republished with permission.