Following the February 1st military takeover in Myanmar that has seen the nation's military (Tatmadaw) depose the ruling National League For Democracy (NLD) led by Aung San Suu Kyi and take hundreds into custody, members of Taiwan's Burmese community and their supporters are preparing to show their dissatisfaction with the coup that has drawn condemnation from around the world.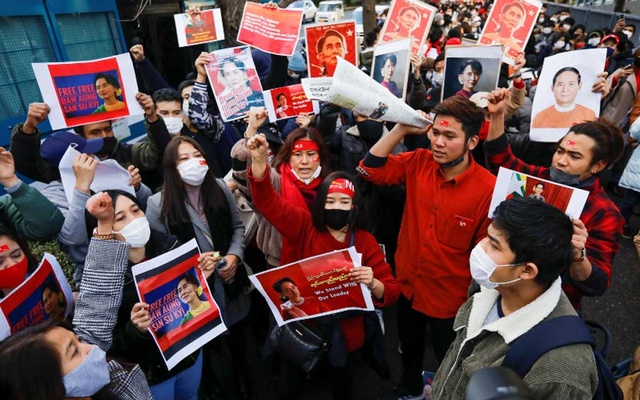 In a protest march set to start from Huaxin Street, in Zhonghe District, New Taipei, on Saturday morning, the event organizer, a Myanmar born resident of Taiwan will lead attendees on a route to Gongzhuan Rd, around one kilometre away.
Protestors will gather at 10am, but as no application for the march has been made to authorities, following a silent march and photos, those on the symbolic march will disperse at the destination.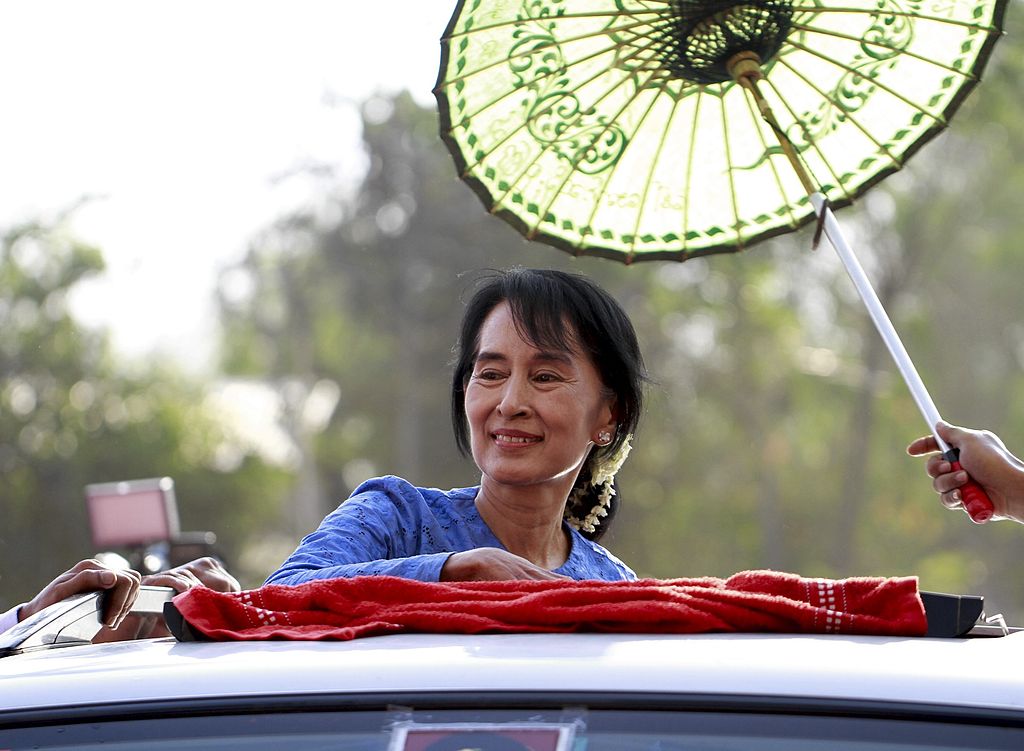 According to one source connected to the Myanmarese community in Taiwan, the dress code for those wishing to attend is either shirts bearing the logo of the nation's NLD (see below) or otherwise red in colour.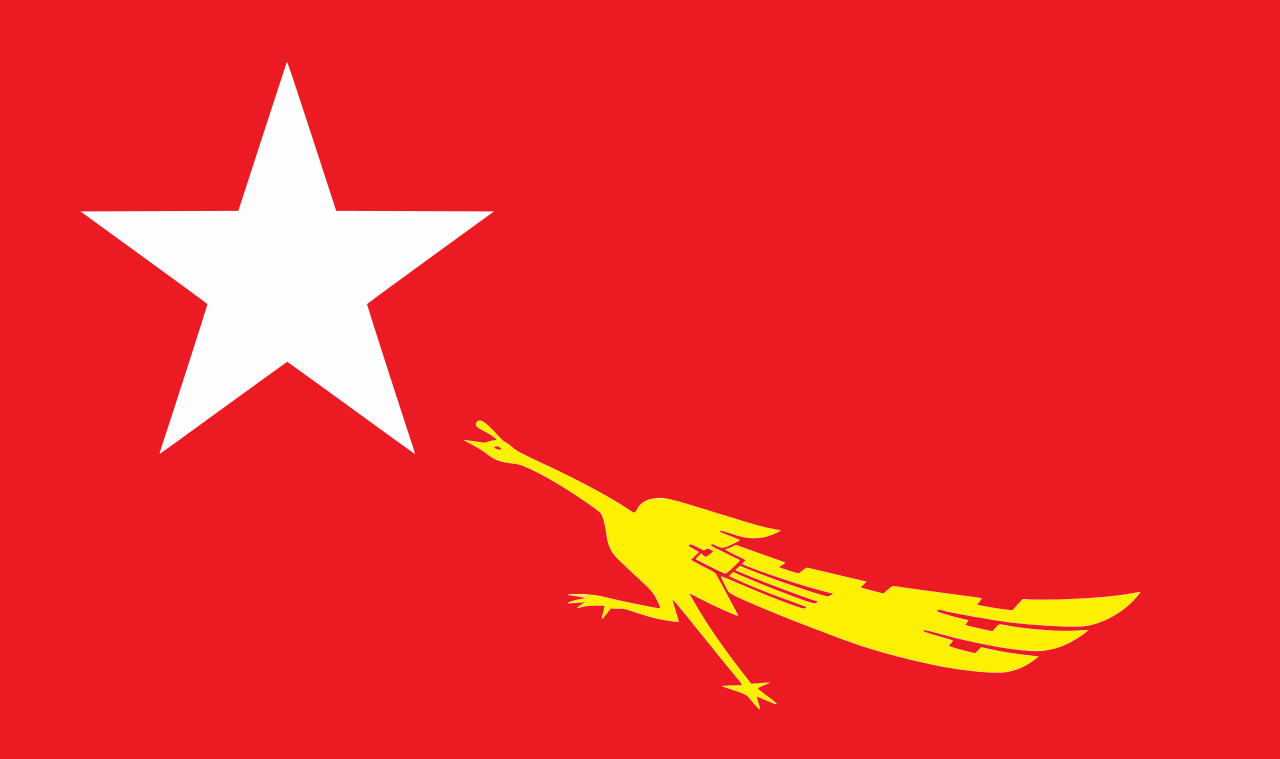 Huaxin Street in New Taipei is known as the focal point of Taiwan's Burmese community, packed with shops and restaurants selling Myanmarese delicacies and staples and even on Google Maps is highlighted as Zhonghe Myanmar Street.