A British man looking to add credit to his mobile phone has been sent to prison for a month for breaking rules on moving around during a COVID-related lockdown.
Christopher Christian, aged 45, was supposed to have been in quarantine after travelling to the Isle of Man – a small island midway between northern England and the east coast of Northern Ireland – but decided to go shopping in a local supermarket in the island's capital Douglas last Wednesday.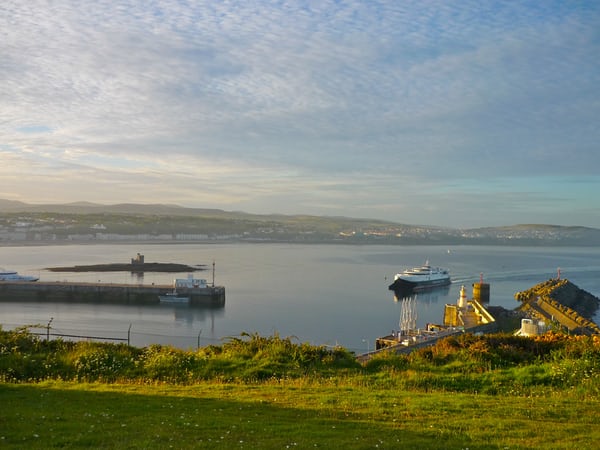 Current regulations related to containing the pandemic on the Isle of Man mean that periods of quarantine of up to 21 days are not unusual.
Mr. Christian had initially returned to the island just over a week earlier and was serving his period of isolation when he decided to top up his phone credit, and whilst walking to the shop to do so shook the hand of someone he met.
Reports from local media now indicate he was possibly inebriated and had to be reminded of social distancing regulations before being reported to the local constabulary who initially could not find him. He then walked into a police station on Friday morning.
When questioned he admitted entering a second store on the same day, but was turned away and refused service.
In his defence in the local court, Mr. Christian was said to live a "somewhat nomadic lifestyle" and was under the impression that he could indeed venture out to purchase food provided he wore a mask.