British media is now reporting that Prime Minister Boris Johnson's senior adviser, Dominic Cummings will leave his post by the end of December.
One BBC report overnight had a "senior Downing Street source" stating that Cummings will be "out of government" by Christmas.
Earlier this week, the official residence / offices of the British Prime Minister saw the director of communications, Lee Cain leave his post.
Mr. Cain has long worked alongside Mr. Cummings, having first risen to prominence in the run up to the 2016 Brexit vote when he and Cummings essentially headed the 'Leave' campaign.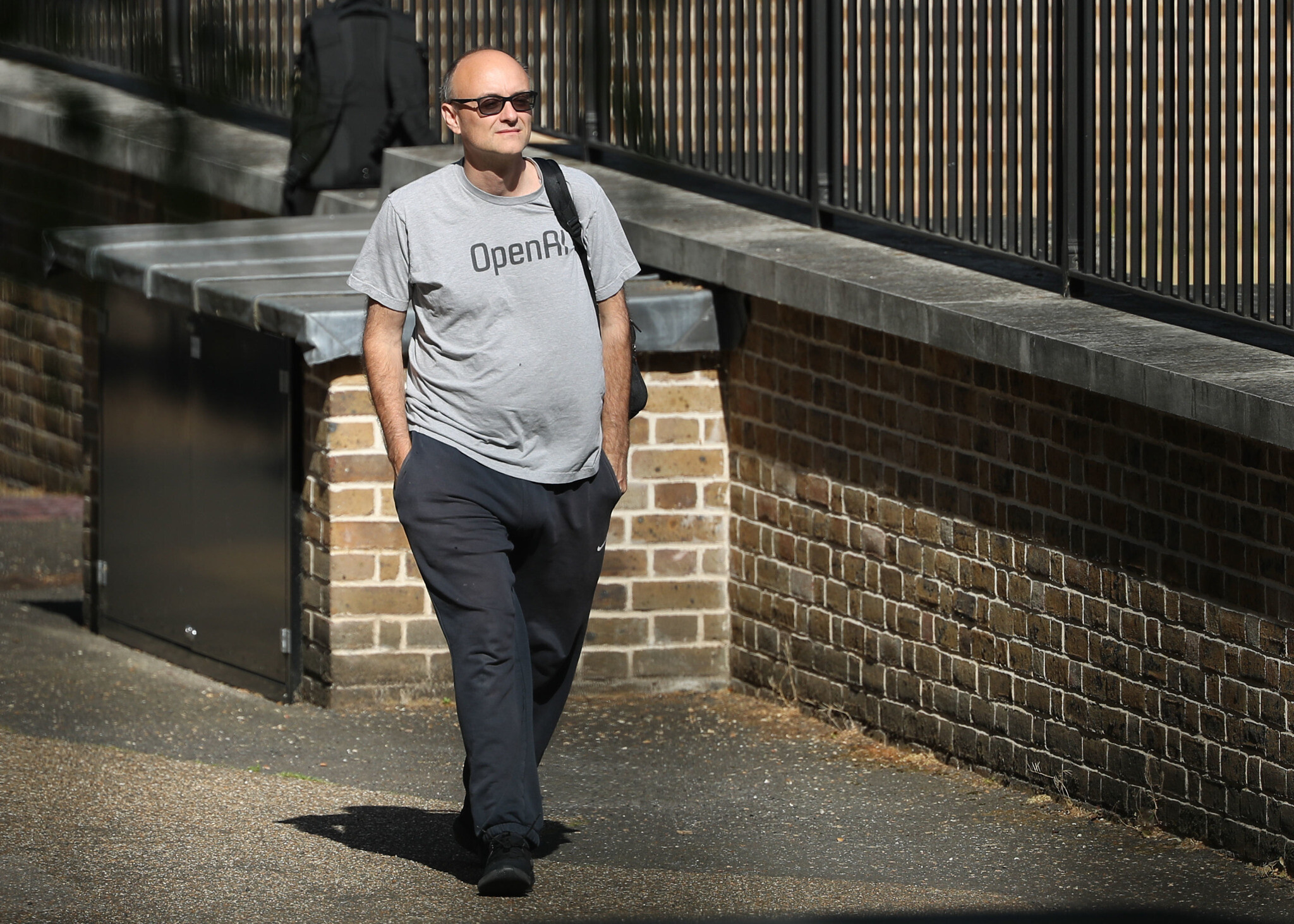 Long a figure of ridicule in the British media for his dress sense and appearance, Mr. Cummings most famously made headlines earlier in the year by going on a road trip with his family the length of England at a time the government was advising against such actions to help counter the spread of the coronavirus.
This led to the highly unusual appearance of an advisor holding his own press conference to defend his trip to England's north-east at a time the rest of the country was banned from non-essential travel.
Mr. Cummings has also seen himself a focal point of many tweets in recent days sent out by the BBC's political editor Laura Kuenssberg, despite seemingly contradictory claims on just how long he would stay in his current position.
In the end, whether he leaves before or after Christmas, few in the British political establishment will be sad to see the back of a man often compared to Rasputin in the court of Czar Nicholas II of Russia.
Just how Boris Johnson copes without Cummings when the time comes, however, remains to be seen.